Seller Success Story: Jenny and Kris's Home Sale
Meet Jenny and Kris
I first met Jenny and Kris in the summer of 2014, when they were moving from Phoenix, Arizona to Boston. Purchasing a home in a competitive, low-inventory market is stressful. Because of their work schedules, Jenny and Kris had the added challenge of having only a few days to identify a home and get an offer accepted.

Jenny and I spoke extensively before her arrival, and I ultimately put together a two-day tour of properties for us.
The last property we saw was "the one." A single-family colonial home in Roslindale on a corner lot, with a beautifully landscaped garden. The sellers received multiple offers, including one from Jenny and Kris. With my advice and counsel, they put together their best offer – and won!
Four years later – 2018 - Jenny told me that she and Chris were moving to Chicago and asked me to list their home for sale. YES, I was happy to help my clients sell their home for the best price.
The Plan:
A successful sale requires a well-executed listing plan.
Three Months Prior to Putting the Home on the Market:
My seller clients and I meet to discuss what work needs to be done and the best time to put the home on the market.
To best showcase the home, the following work is completed:
Refinish the floors. Beautifully refinished hardwood floors make a great impression on potential buyers.
Kitchen improvements. The refrigerator and dishwasher had recently been replaced. We decided that it would be best to install a new countertop and add a backsplash.
Touch-up painting. It is inevitable that while living in your home, there will be some wear and tear, especially when it comes to painted surfaces. Touch-up painting makes a world of difference.
One Month Prior to Putting the Home on the Market:
I scheduled a professional photo shoot of the home. Once the photographs were ready, I prepared a show sheet to present potential buyers at the open houses. I also designed a postcard that I sent to residents of the neighborhood, inviting them to the open houses and creating more awareness for the home.
One Week Prior to Putting the Home on the Market:
Jenny and I finalized the times of the open houses and reviewed the information and marketing materials I prepared.
Weekend of Listing For Sale:
I scheduled three open houses to accommodate as many visitors as possible. I also scheduled private tours for those that were unable to make it to the open houses.
After 60 groups viewed the home, we received ten offers. Reviewing multiple offers can be daunting. When encountering multiple offers, I help my seller clients by creating a spread sheet that summarizes the offers by price and contingencies.
At first glance it may seem that the strongest offer is the one with the highest price, but that is not always the case. Contingencies written into the offer can greatly strengthen or weaken a buyer's position. For example, an offer with a home inspection contingency with a $30,000 threshold is much stronger than an offer with a home inspection contingency with $3,000 limit.
I presented the offers to Jenny and Kris. All the offers were strong, but there were several that stood out among the rest: the top offers were very similar. It was difficult for Jenny and Kris to choose one as the winning bid. I advised them to go to a second round of bidding.
In the end, the two best offers were very close in price, but the winning offer had a more favorable home inspection contingency and no mortgage contingency.
The Buyers's home inspection revealed a few minor issues that needed repair - the sellers responded to these concerns with my guidance and we moved forward with signing the purchase and sale.
Thereafter, I was able to help my clients prepare for the smoke inspection by the City of Boston Fire Department and attend to other details in preparation for the closing.
Jenny and Kris were very happy with the result. We were sad to say goodbye, but I look forward to staying in touch with them.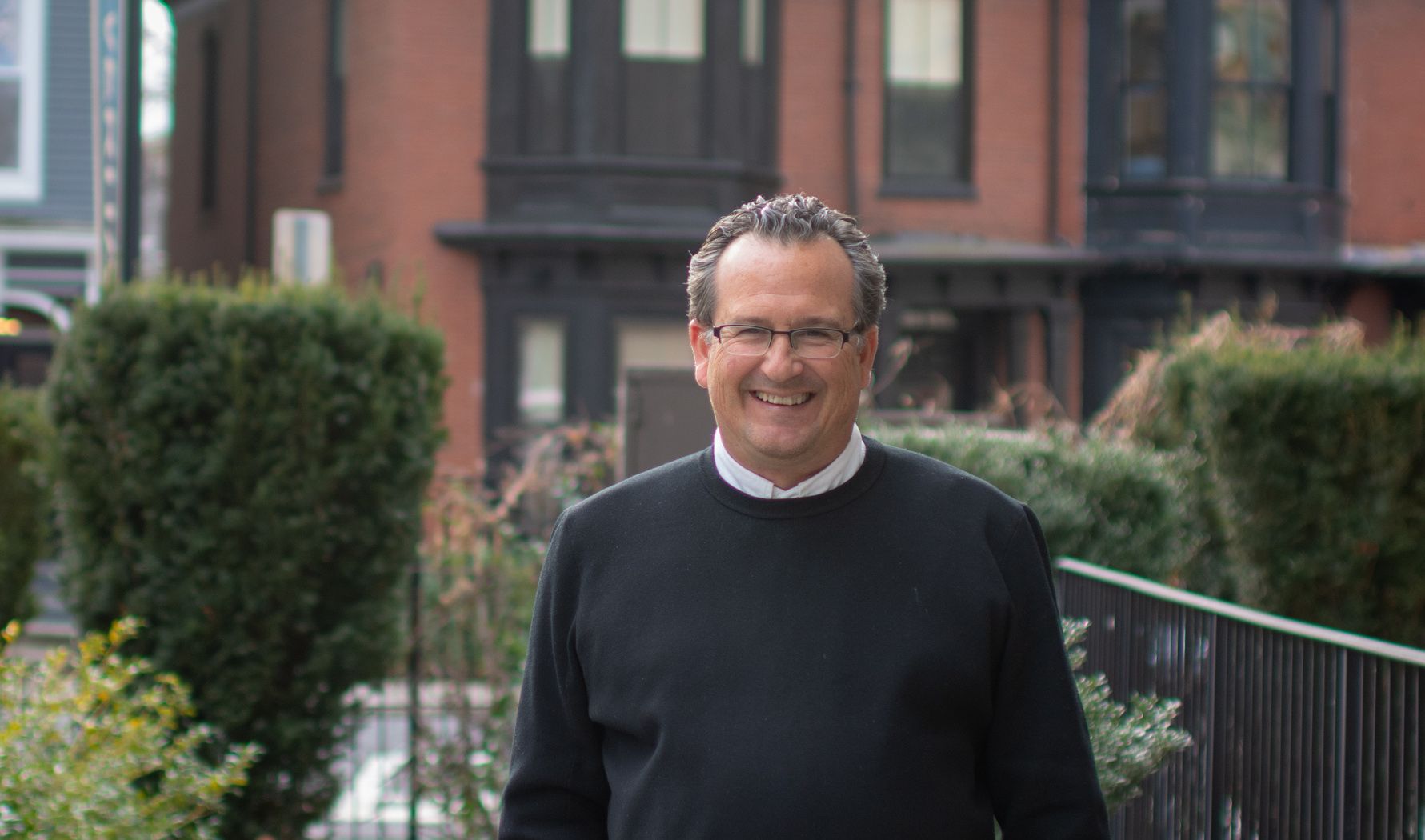 Seller success stories shared by top Realtor Charles Cherney and members of the Charles Cherney Team at Compass.