Seller Success Story: Room to Grow in Somerville
The Call
Available | Proactive | Attentive
I received seller Margaret's call on a record-breaking cold day in January. She and her husband, James, were transferring jobs out of state and moving their family from their Somerville home in mere days. I visited the house that same afternoon, in advance of an influx of movers and an impending snow storm. With a sleepy infant in her arms, Margaret walked me through the three levels and basement, past half packed boxes and toys, and all the signs of a well-loved and cared for home in transition.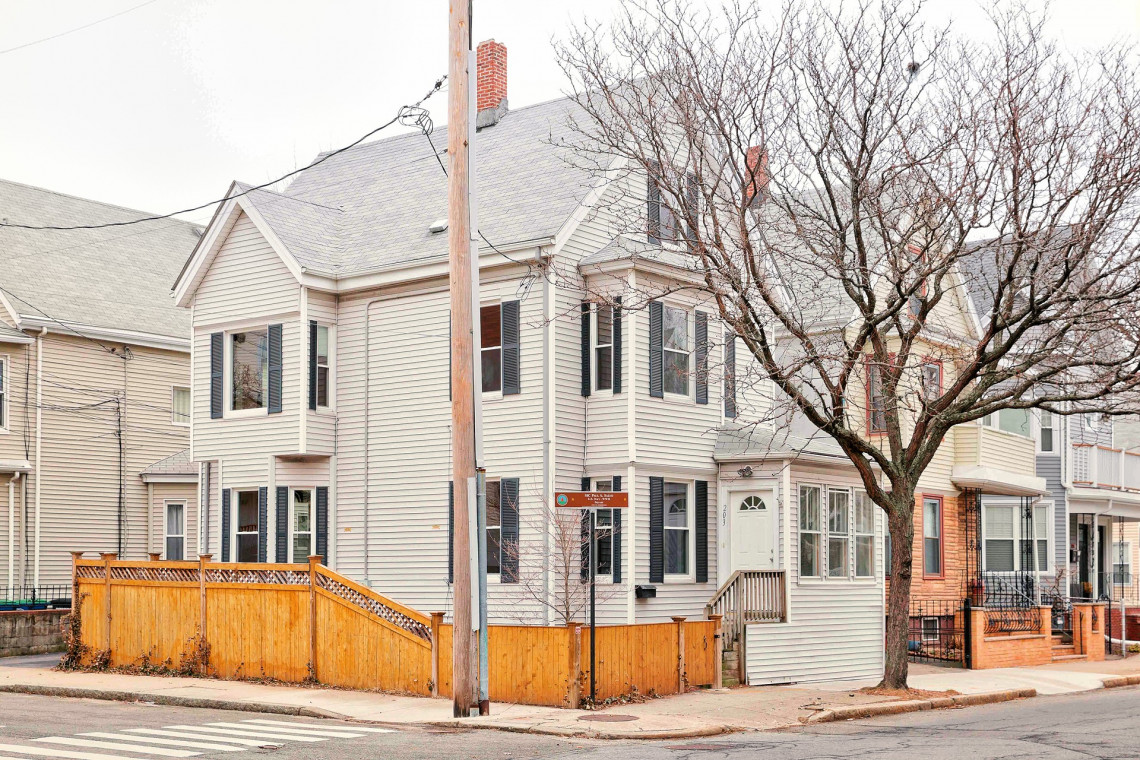 The Plan
Careful analysis | Market knowledge | Strategy |Options
With their fast-approaching move, I knew the sellers would be consumed with packing and last minute details, so my response was swift and direct. After careful analysis of comparable sales, I presented my valuation analysis and pricing strategy. James and Margaret appreciated that my plan and answers to their questions were based on my knowledge and understanding of the comparable properties. My report was thorough and complete and also outlined a list of options to best prepare and present their house for the greatest return. I made it clear that my service would include facilitating all aspects of preparing the house for sale, so that they could focus on beginning their new life in a new city with their young children, new jobs, and a new home. My intention was for the process to remain as smooth, seamless, and stress-free as possible.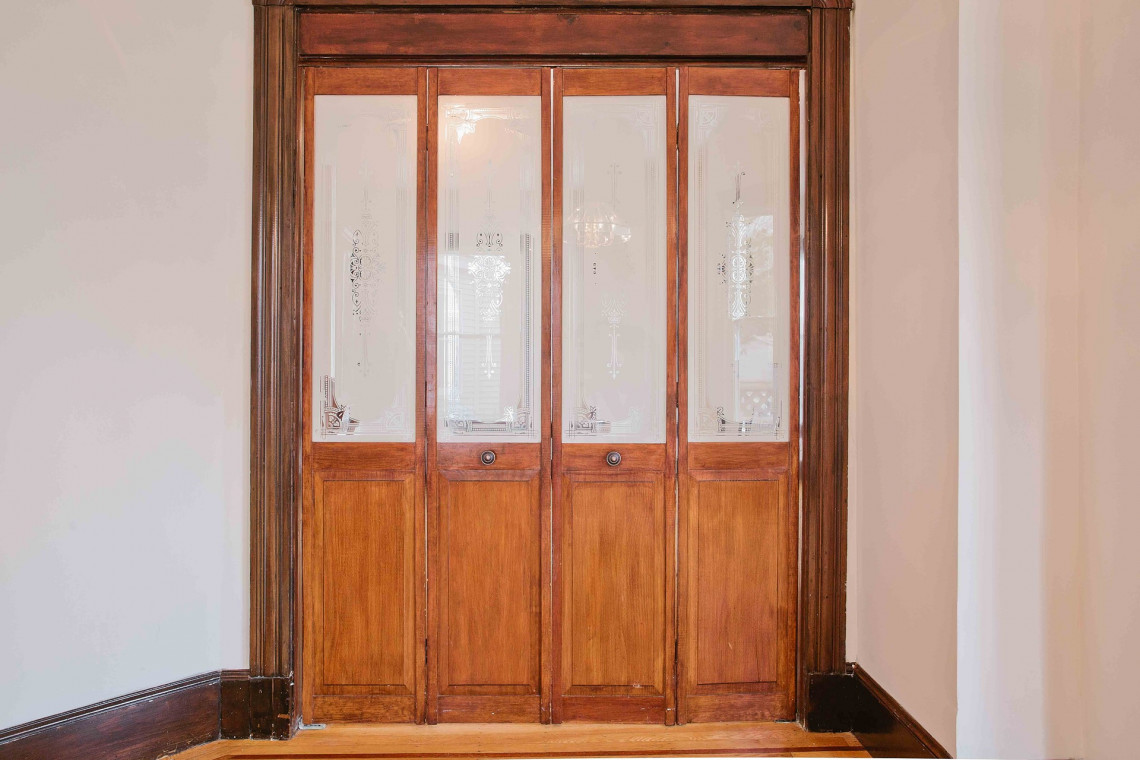 The Preparation
Full service | Hands on | A solid network of experienced professionals
Once our plan was solidified, I got right to work scheduling appointments, gathering estimates, and monitoring the day-to-day progress of the ongoing preparation. I was able to make it happen with my solid network of skilled professionals: Ray and his crew took care of painting the entire interior of the house, as well as assisting me in removing and donating the sellers' remaining items. Cintia and her team thoroughly cleaned the house from top to bottom and made it shine. A professional window cleaning service washed all 38 of the windows. Nick and Keith completed professional floor plans, and Joe provided beautiful marketing photographs. Lastly, a virtual staging company I sourced was commissioned to digitally stage the house. When the transformation was complete, the Sellers' response was, "Wow! I want to live in that house!"
The Property
4 bedrooms | 2 bathrooms | 1,684 square feet | private driveway | patio
The pleasure of listing 203 Pearl Street was in getting to know James and Margaret and also getting to know their house. It was clear right away that the spacious single family home was move in ready with room for the next owner to grow into the space and make it their own. Located in the Winter Hill neighborhood of Somerville, the house offers three levels of living space, an abundance of windows delivering a wealth of natural light, and generous 8' ft + ceilings throughout the whole home. James and Margaret had made many practical updates in their 5+ years of ownership, including restoring the beautiful hardwood floors, replacing windows, installing a high-efficiency gas heating system, and landscaping and fencing in the patio garden. The property is situated on a corner lot facing Gilman Terrace, where the neighbors are part of a long standing and tight knit community. Within all the hours I spent preparing and presenting 203 Pearl Street, I got to experience many benefits of the house firsthand. I grew fond of the way the sunlight casts itself on the wooden stairs in the afternoon, the cross breeze that would circulate through the dining room windows, and the convenience of driveway parking with direct back door entrance through the kitchen when the snow was in full force.
The Marketing
5 open houses in 4 days | 250+ groups of open house guests | multiple private showings | 2 pre-offer home inspections
I presented 203 Pearl Street to the market with the intention of promoting the property to as broad an audience as possible. This included an extensive online presence, social media push, a dedicated web page, and direct outreach to the local broker community to increase exposure to their buyers. Hundreds of people streamed through five open houses over four days. Some buyers spent over an hour at a time walking through the house; others previewed quickly before expertly tag-teaming their partner waiting with napping children in the idling car. Still others returned every day, bringing a new family member each time, all the while imagining in great detail how their lives would look and feel in the home. Umbrellas piled at the front door on rainy days and the patio served as an outdoor office for potential buyers to converse with their agents in private, despite the weather. While the presentation of the house spoke for itself, a nearby neighbor spoke for the neighborhood, standing on the corner and sharing her 30+ years of experience residing on the street with the potential buyers walking by. In between showings, I wiped down the walls and swept the floors to ensure the house was always at its best. I personally showed the property to all buyers, including those eager to get in last minute right before the offer deadline.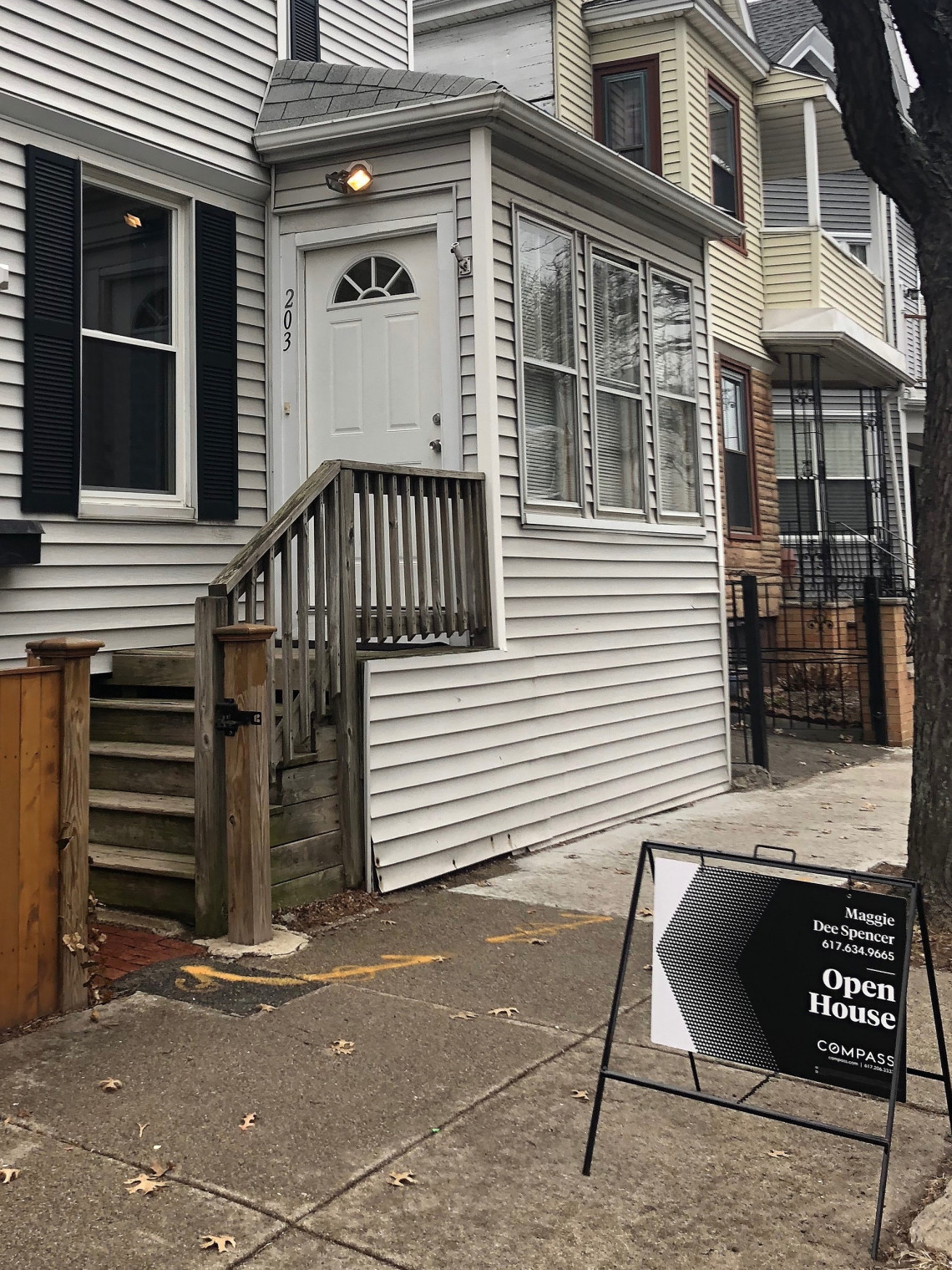 The Sale
18 offers received | SOLD $121,000 over list price
By the time the offer deadline approached, 18 offers were received! I assisted my clients in evaluating each one and negotiating the winning bid -- $121,000 over the asking price. James and Margaret were thrilled by the overwhelming response to their home. From there, I facilitated every aspect of the closing including inspections, attorneys, and walkthroughs with the buyers. I also continued to vigilantly check on the house as winter temperatures froze pipes and storms took out power and roof shingles from buildings in the area; 203 Pearl Street stood strong. I shared regular updates with James and Margaret, tracking the progress up to the closing date. I am honored that my clients trusted me with their home and with each step of the process to produce the successful sale of 203 Pearl Street.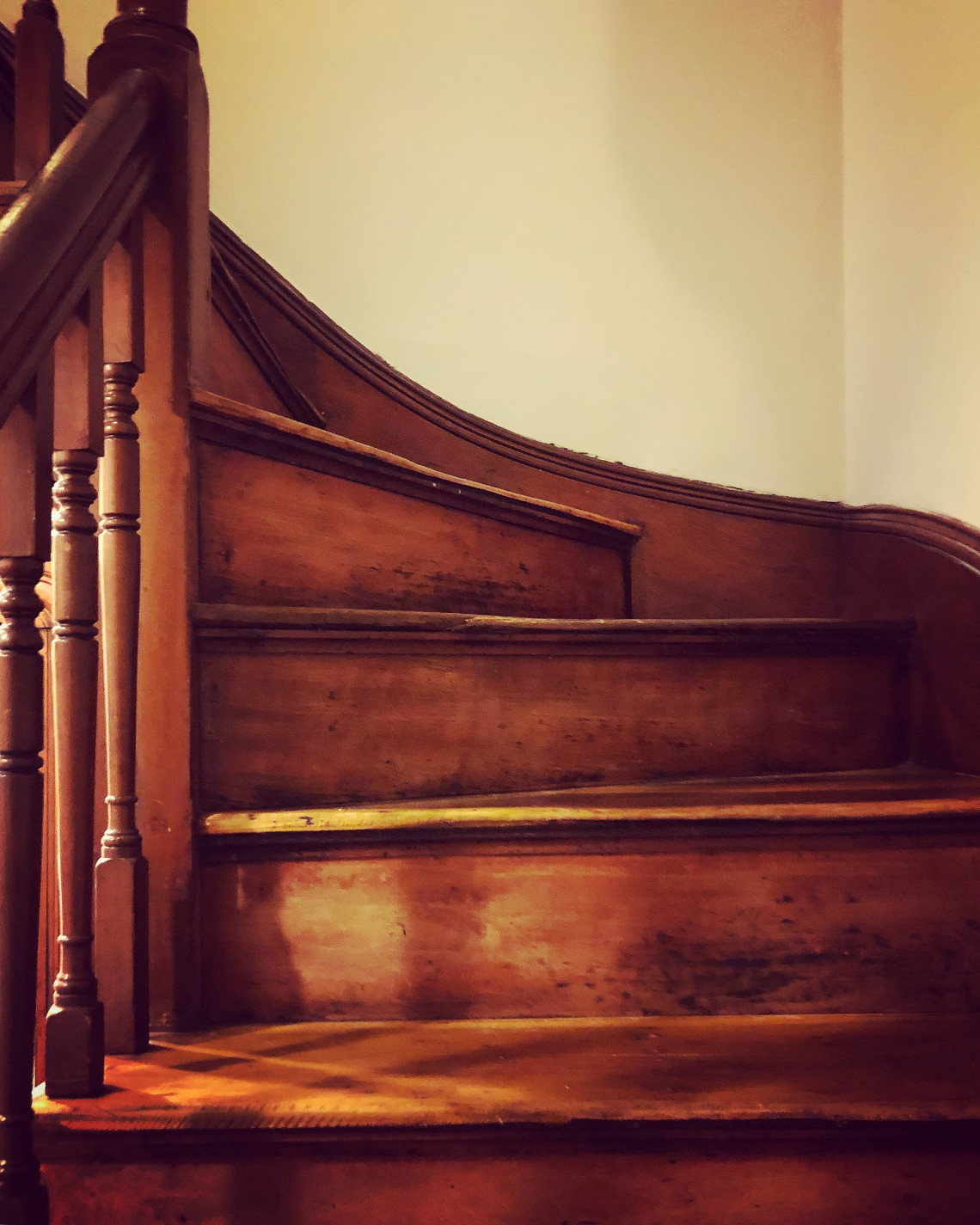 The Seller Success Story
A seamless and profitable transaction | In their own words:
"We moved rather quickly from Massachusetts and needed a Realtor to help us sell our home from afar. Maggie was referred to us by a friend and she was probably the best referral I ever received! Maggie did an amazing job, helping us every step of the way! Maggie put together a marketing plan based on market comps and recent transactions, coordinated repairs and painters to prep the house to make it show well. She also digitally staged the house and hosted several open houses to market the property. The end result was great -- multiple offers over asking! But, she wasn't done yet... She helped us find a settlement attorney, coordinate various inspections, and provided us with weekly updates with the buyers to keep the closing on track. I consider myself lucky that I received Maggie as a referral. I would recommend her services to anyone else that is looking to buy or sell homes in the Somerville/Cambridge area."
- James and Margaret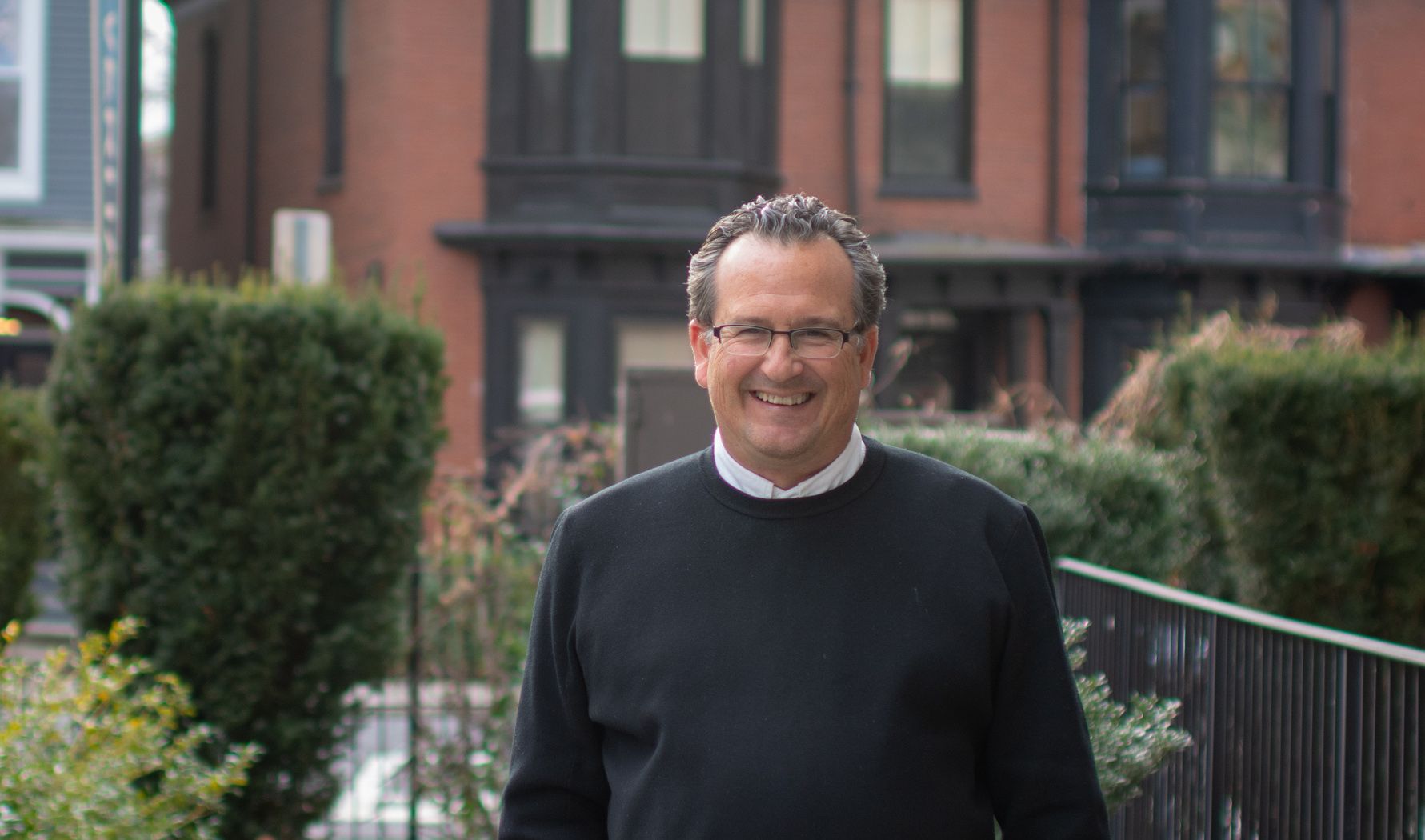 Seller success stories shared by top Realtor Charles Cherney and members of the Charles Cherney Team at Compass.