3 Things: Dylan + Dancing + Neighborhood Nine
1. Bob Dylan in Cambridge, MA
Imagine seeing Bob Dylan perform songs for impromptu crowds on the banks of the Charles River in 1961. Read more.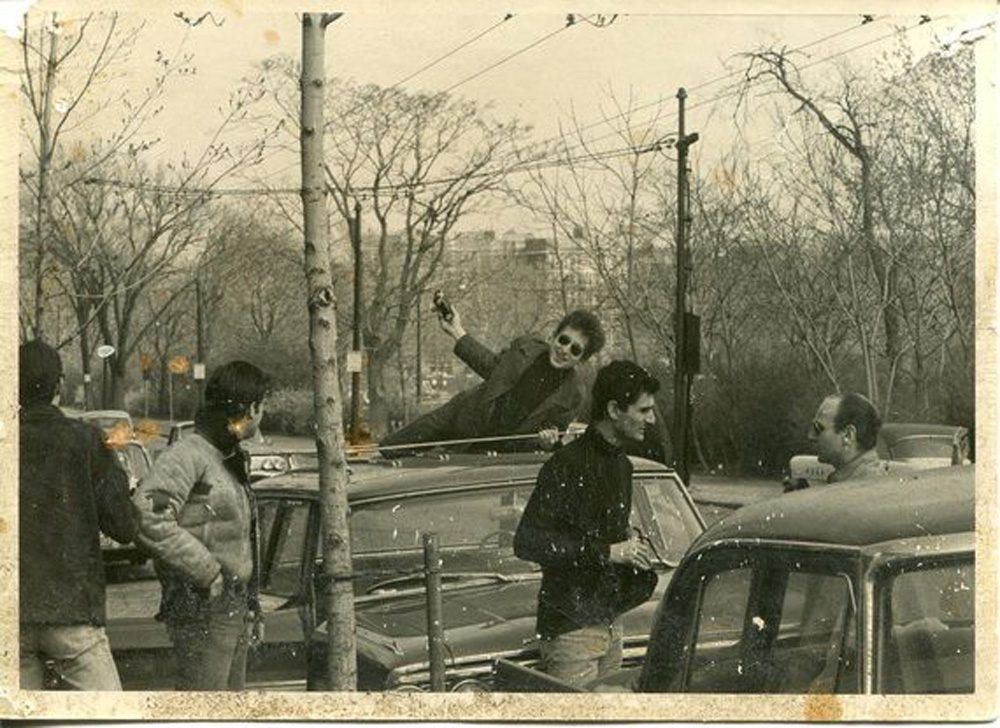 Bob Dylan's debut studio album (1962) makes mention of Cambridge and Harvard University....
2. CharlesCherneyBlog.com – Just dance!
Here's hoping you are cutting the living room rug during the pandemic. Elena Cruz is a real inspiration, that's for sure. Check her out!


3. VIDEO: Neighborhood Nine in Cambridge, Massachusetts
Neighborhood Nine is one of the 13 named neighborhoods of Cambridge. Check out my video on 5 things I like about Neighborhood Nine.
🏘 5 things I like about this treasured Cambridge neighborhood.