3 Things: Porter Street + LSD + West Cambridge
1. A New England Classic outside Porter Square
2. I want you back!
Are you missing pre-pandemic every day life – and magic? Step out on the sidewalk.
3. What you need to know about West Cambridge
West Cambridge is perhaps the most famous neighborhood in the city.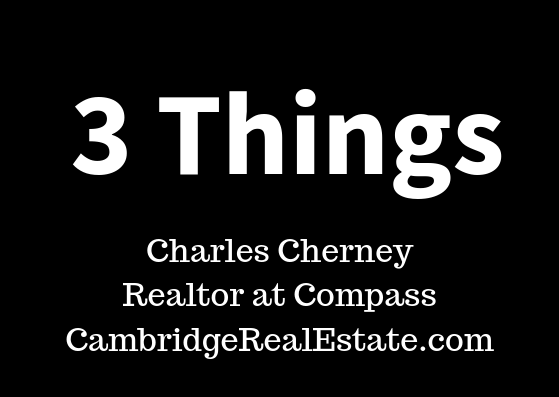 Charles Cherney shares observations on life and his experiences in this series.