3 Things: Sold + Fave Streets + Gerry Lopez
1. Sold in Somerville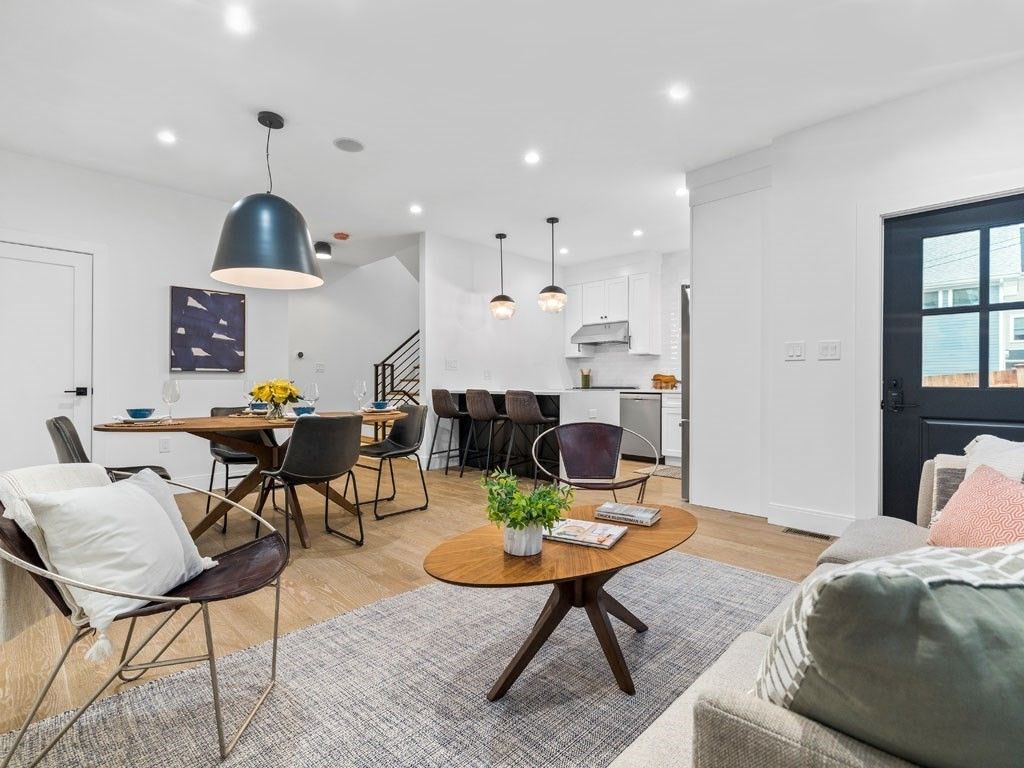 This week a buyer client of mine closed on 156R Hudson Street, a newly renovated townhouse outside Davis Square in Somerville.
2. VIDEO: Favorite Streets in Cambridge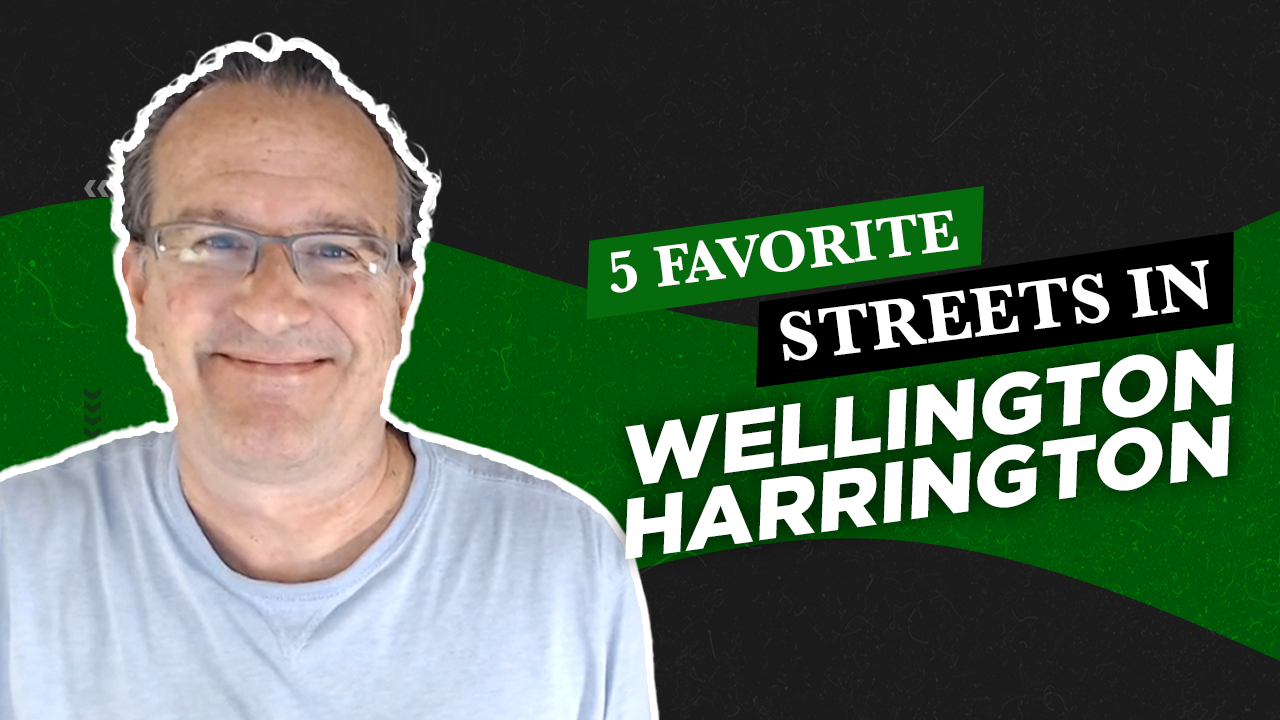 This is the neighborhood I call home in Cambridge.
3. CharlesCherneyBlog.com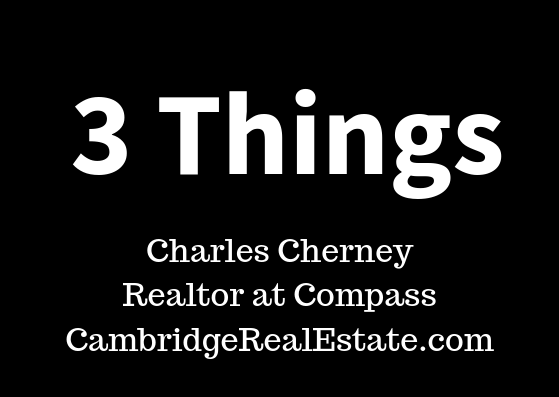 Charles Cherney shares observations on life and his experiences in this series.