3 Things: Van Morrison + Pandemic + Port
1. Van Morrison in Cambridge in 1968
Van lived on Green Street in Cambridge in the summer of 1968. Read More.


2. CharlesCherneyBlog.com – Pandemic Life
It has been a full year of pandemic life!


3. VIDEO: The Port neighborhood in Cambridge, Massachusetts
The Port is one of the 13 named neighborhoods of Cambridge. Check out my video on 5 things I like about the Port.
The Port is a neighborhood of Cambridge, Massachusetts, formerly known as Area Four.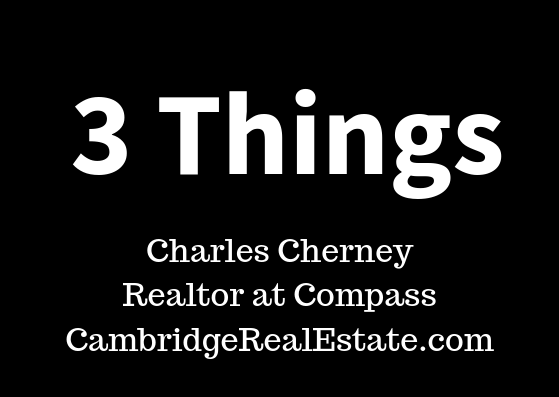 Charles Cherney shares observations on life and his experiences in this weekly series.