4th Quarter 2020 Multi-family Sales Market Report
Cambridge Multi-family Market Stats
for Oct. 1 to Dec. 31, 2020 (4th Quarter)
24
Multi-family Sales in 4th Quarter 2020
17
Average Number of Days To Offer
$1,782,469
Average Sale Price of A Multi-family
99%
Sale Price averaged 99% of the List Price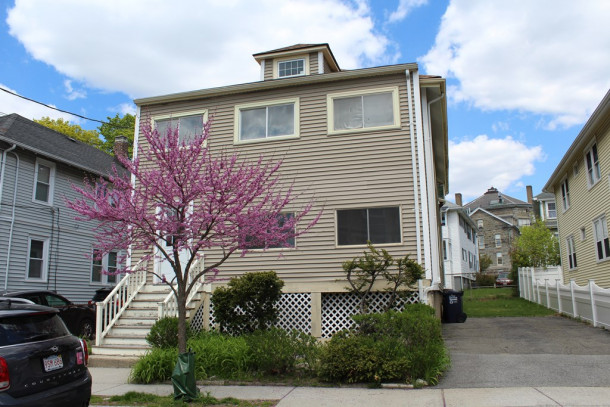 Sold for $1,100,000 on Oct. 8, 2020. Listed by Lance Greene at Compass.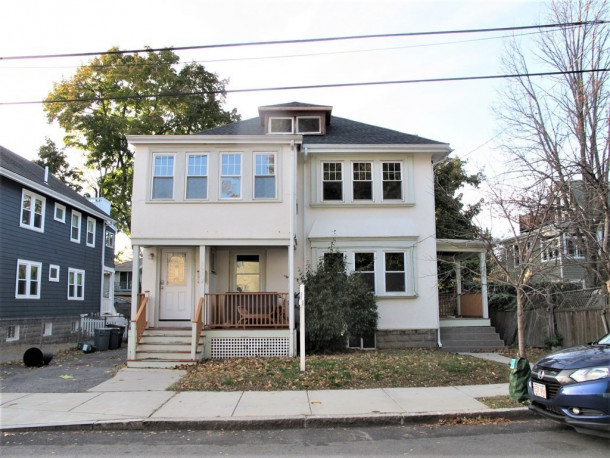 Sold for $1,595,000 on Dec. 29, 2020. Sold by Charles Cherney as the Buyer's Agent.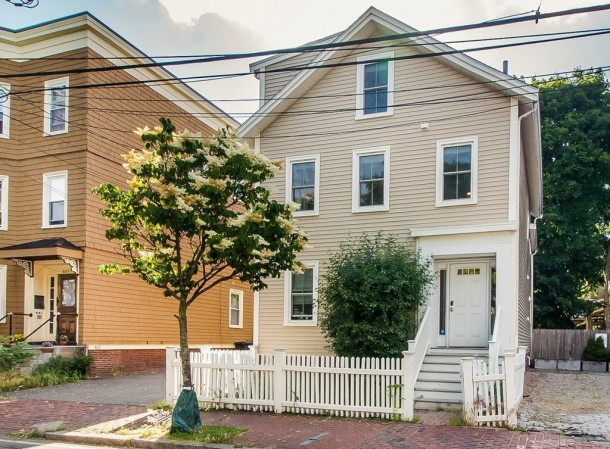 Sold for $1,580,000 on Oct. 15, 2020. Listed by Charles Cherney.
Somerville Multi-family Market Stats
for Oct. 1 to Dec. 31, 2020 (4th Quarter)
64
Multi-family Sales in 4th Quarter 2020
26
Average Number of Days To Offer
$1,330,147
Average Sale Price of A Multi-family
97%
Sale Price averaged 97% of the List Price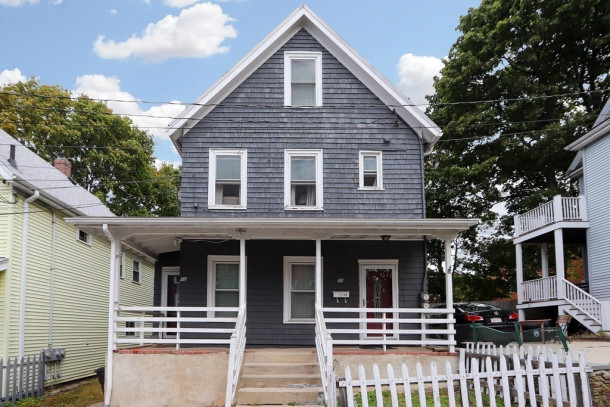 Sold for $`865,000 on Dec. 30, 2020. Listed by Moving Greater Boston Team at Berkshire Hathaway.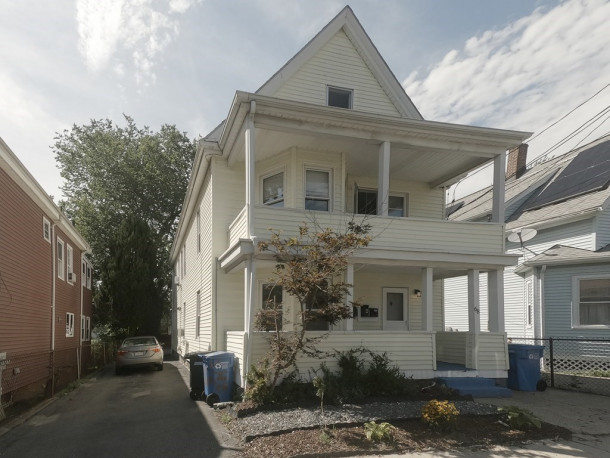 Sold for $976,000 on Oct. 1, 2020. Listed by Basema Shalhoub of Skyline Realty.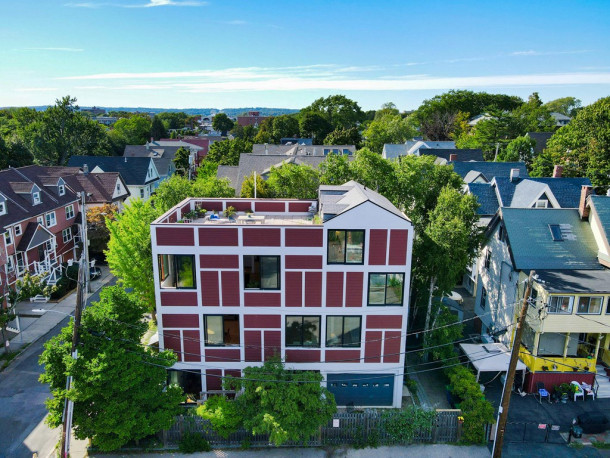 Sold for $2,450,000 on Oct. 30, 2020. Listed by Janovitz-Tse Team at Compass.

Are you buying soon?
Your successful home search starts with your successful team.

Selling your home?
See how we can help you sell your home faster and for more money.