4th Quarter 2020 Single Family Sales Market Report
Cambridge Single Family Market Stats
for Oct. 1 to Dec. 31, 2020 (4th Quarter)
41
Single Family Sales in 4th Quarter 2020
21
Average Number of Days To Offer
$2,038,876
Average Sale Price of A Single Family
100%
Sale Price averaged 100% of the List Price
4th Quarter 2020
Single Family Sales in Cambridge
Of the 41 single family sales in Cambridge in the fourth quarter of 2020, there were 6 sales under $1M; 22 sales between $1M & $2M; 7 sales between $2M & $3M; and 6 sales for more than $3M.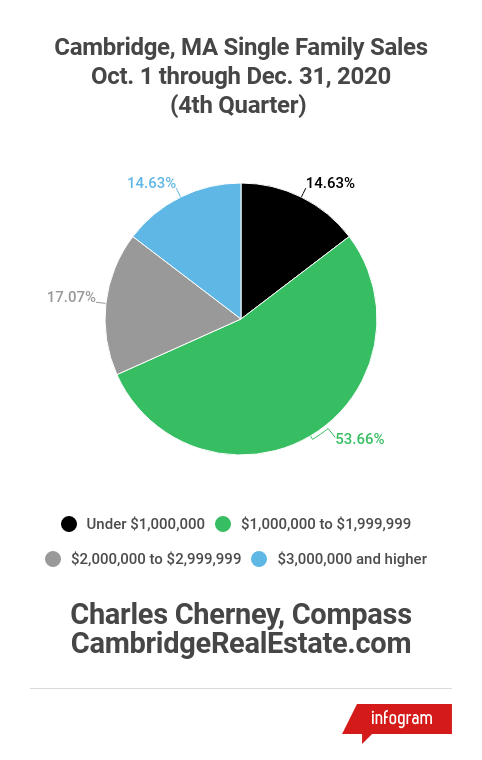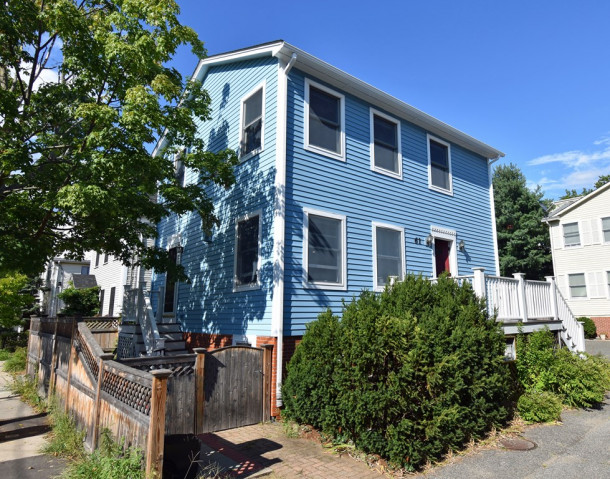 Sold for $1,100,000 on Oct. 14, 2020 by Charles Cherney as the Buyer's Agent.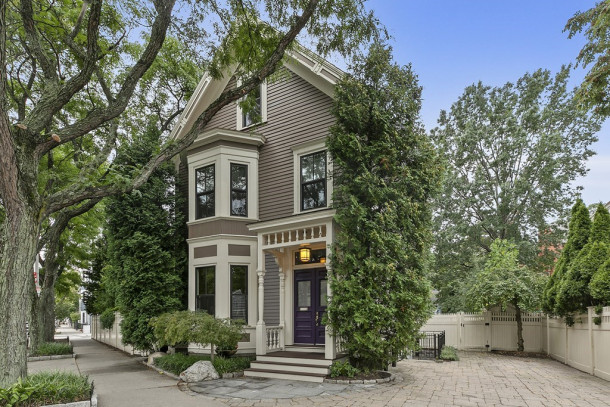 Sold for $2,750000 on Oct. 29, 2020. Listed by True Home Partners of Compasas.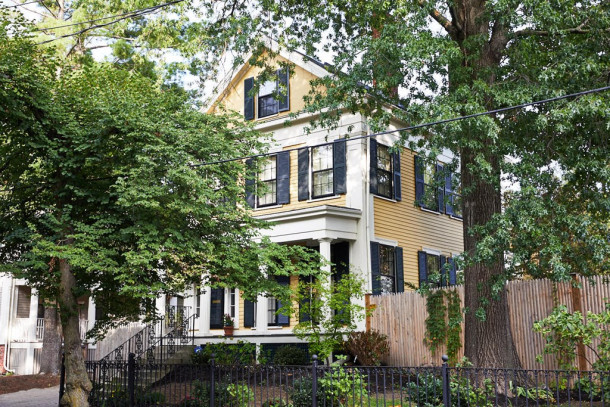 Sold for $3,350,000 on Dec. 14, 2020. Listed by Carol Kelly Team.
Somerville Single Family Market Stats
for Oct. 1 to Dec. 31, 2020 (4th Quarter)
19
Single Family Sales in 4th Quarter 2020
16
Average Number of Days To Offer
$943,632
Average Sale Price of A Single Family
103%
Sale Price averaged ````103% of the List Price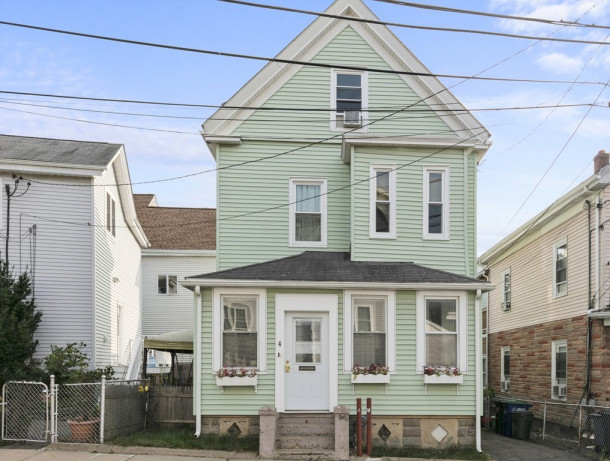 Sold for $`740,000 on Dec. 15, 2020. Listed by Brian Coffey of Leading Edge Real Estate.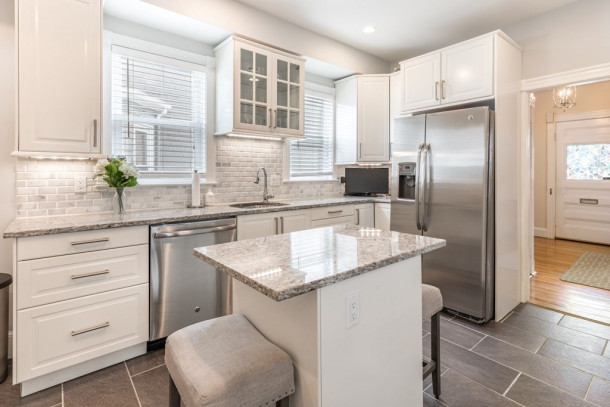 Sold for $840,000 on Oct. 30, 2020. Listed by Sara Rosenfeld of Coldwell Banker.
Sold for $1,105,000 on Oct. 8, 2020. Listed by The Moving Greater Boston Team and Joshua Stephens of Berkshire Hathaway HomeServices Warren Residential.

Are you buying soon?
Your successful home search starts with your successful team.

Selling your home?
See how we can help you sell your home faster and for more money.