5 Shops to Visit in Harvard Square
5. The Andover Shop
The Andover Shop is located at 22 Holyoke Street in Harvard Square.
The Andover Shop is an American menswear institution, representing the confluence of tradition and style for over seventy years. Preppy. Old School. New England. Classic. Exactly the kind of traditional men's clothing store you would expect to find on the doorstep of Harvard University.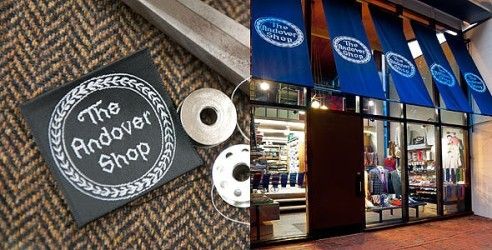 4. MOTTO
MOTTO in Harvard Square is now located at 26 Church Street.
Since 1988, MOTTO has been a destination for exceptional artisan-made jewelry along with an eclectic collection of textiles, bags, personal accessories and home accents.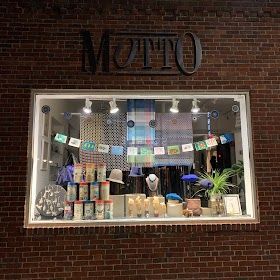 3. L.A. Burdick's
L.A, Burdick's Chocolate Shop and Cafe is located at 52 Brattle Street.
This is a charming artisanal chocolatier and cafe. Is there anything better than coming in from out of the cold for a hot chocolate?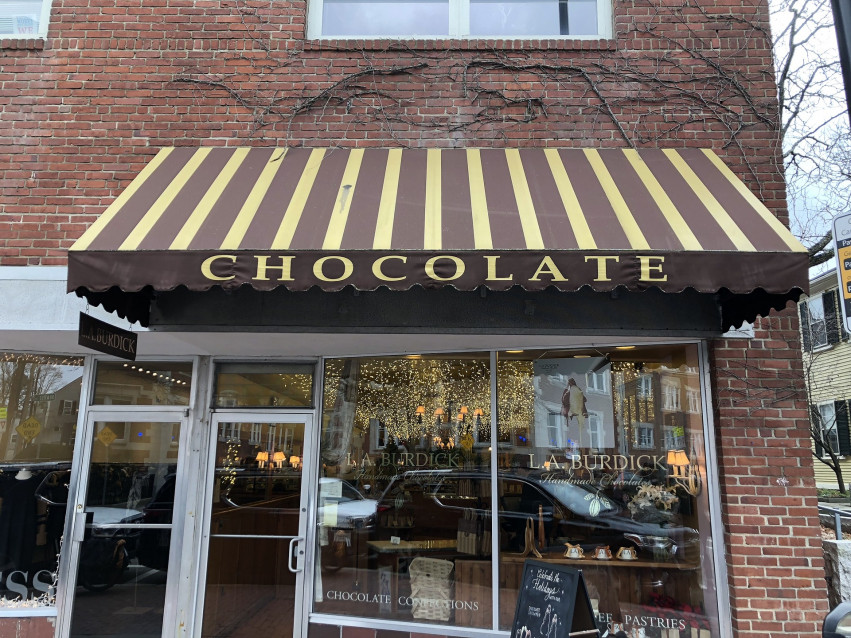 2. Brattle Square Florist
Brattle Square Florist is located at 31 Brattle Street. In business since 1917.
I have been going into the Brattle Square Florist for over 30 years. Such a welcoming flower shop. Count on the friendly staff to help you put together a nice floral arrangement for any occasion.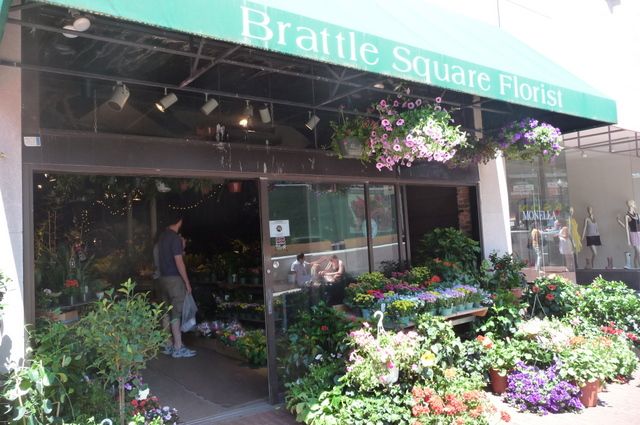 1. Harvard Book Store
Harvard Book Store is located at 1256 Mass. Ave, across from Harvard Yard.
I am pretty sure I have spent more time in this bookstore than any other in my life. It's hard not to go inside when passing. Solid selection of new releases. Friendly staff. Best bookstore in Harvard Square. Not to be missed.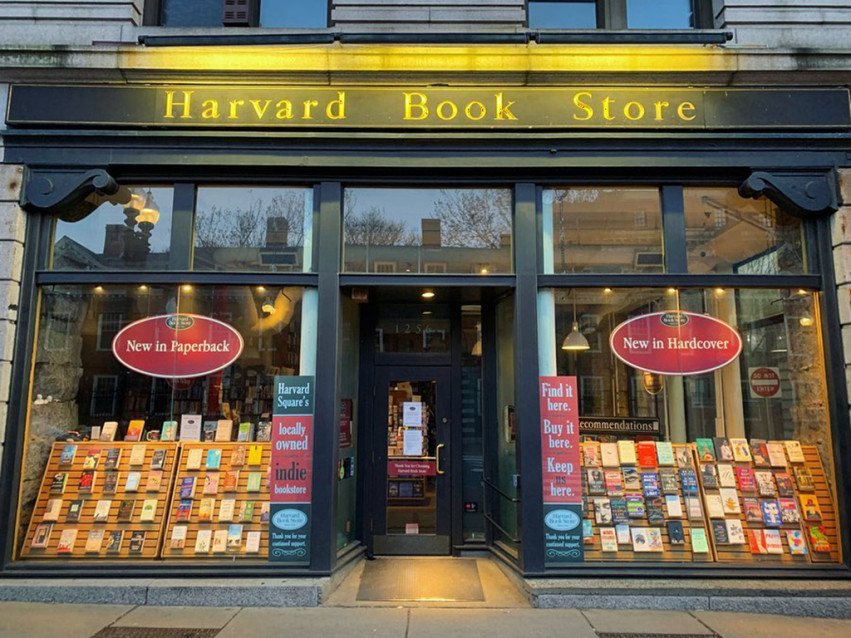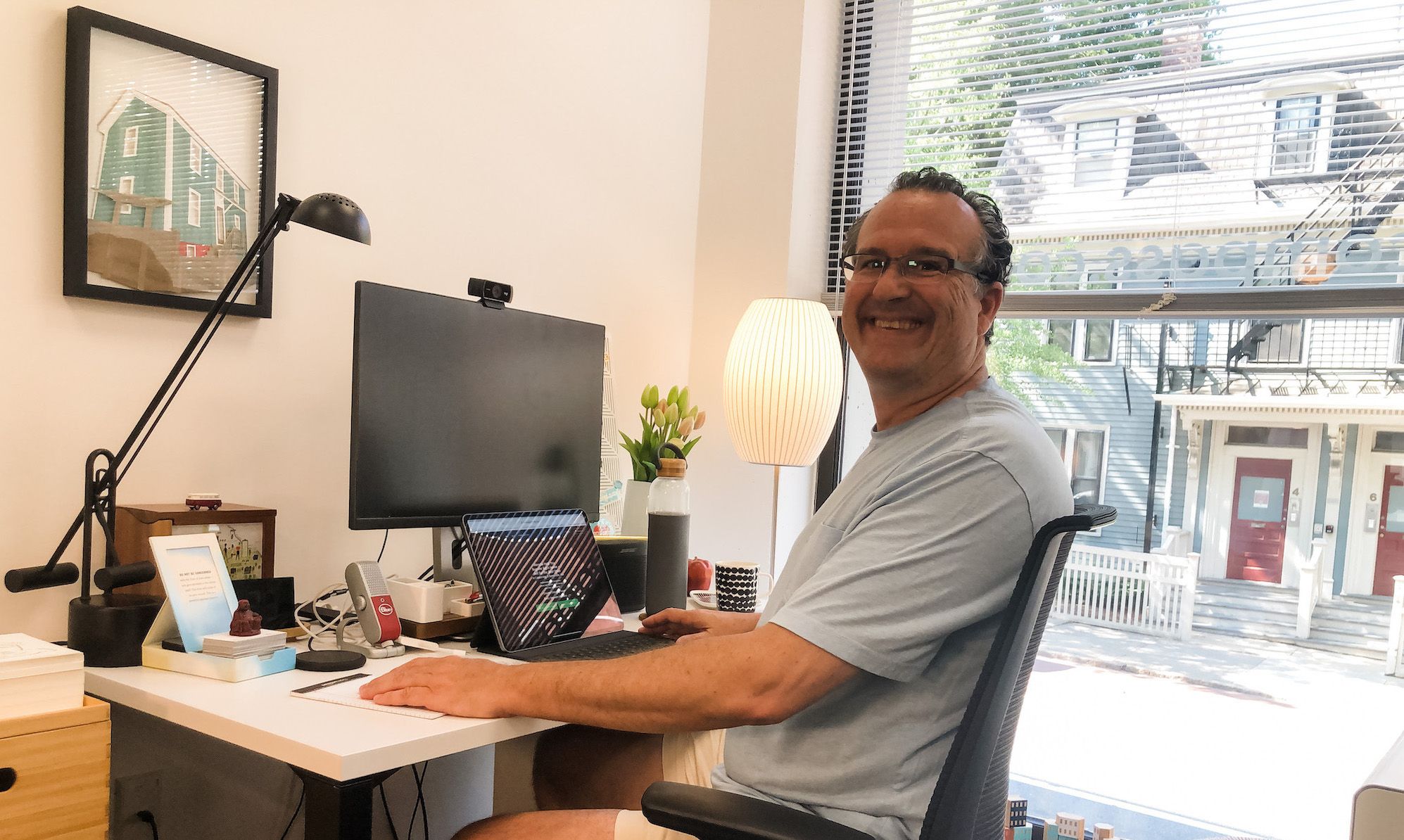 Visit with me at my real estate office in Harvard Square.