Buyer Success Story: All's Well That Ends Well
Meet Alice
Alice first contacted me in the fall of 2016. She found positive reviews of me online, and after interviewing me, she retained me as her buyer's broker. Alice was in town at that time, and we met in person to see and discuss a property of interest. Shortly thereafter, I prepared an offer on the property for her, and she prevailed in the bidding. Alas, the transaction did not proceed to closing. (That's a story for another day) The search was put on hold thereafter. I stayed in touch with Alice throughout 2017, sending her market reports on a regular basis. Toward the end of 2017, Alice was ready to begin looking again. As it happens, a townhouse came up for sale in Somerville at the holidays, when both Alice and I found ourselves in Florida. No worries - my team member, Christine visited the property with Alice's daughter, and a decision was made to put in a bid.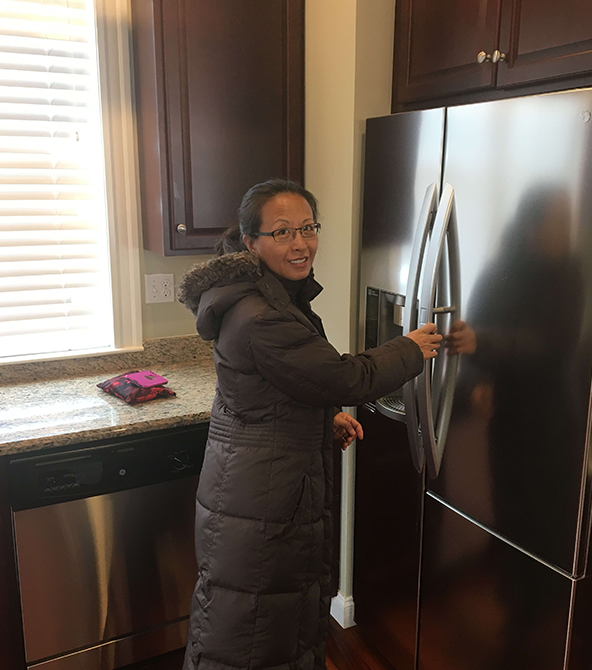 Then What?
On New Year's Eve, Alice's offer was accepted! I finalized negotiations and receipt of the offer while on a Jet Blue flight to Boston. Three cheers for FlyFi!Between accepted offer and closing, I met Alice's home inspector at the property, as well as several contractors for estimates for planned work. Most exciting, of course, was meeting Alice at the home. The day before the closing, Alice and I met with the seller's husband at the residence for a thorough walk through. It's nice when the current resident can share details about the home. Thanks, Joel! And it's nice when professional cleaners have come through as well.The closing took place in the Compass office in Harvard Square. Happy day!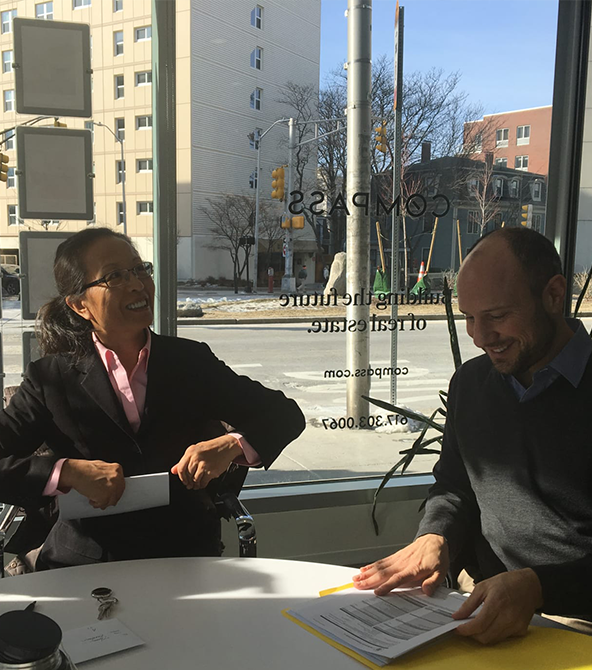 New Blooms
Alice just sent me this photo from her new home. I am so grateful for the opportunity to have helped Alice plant a new garden in her life. I look forward to staying in touch with her.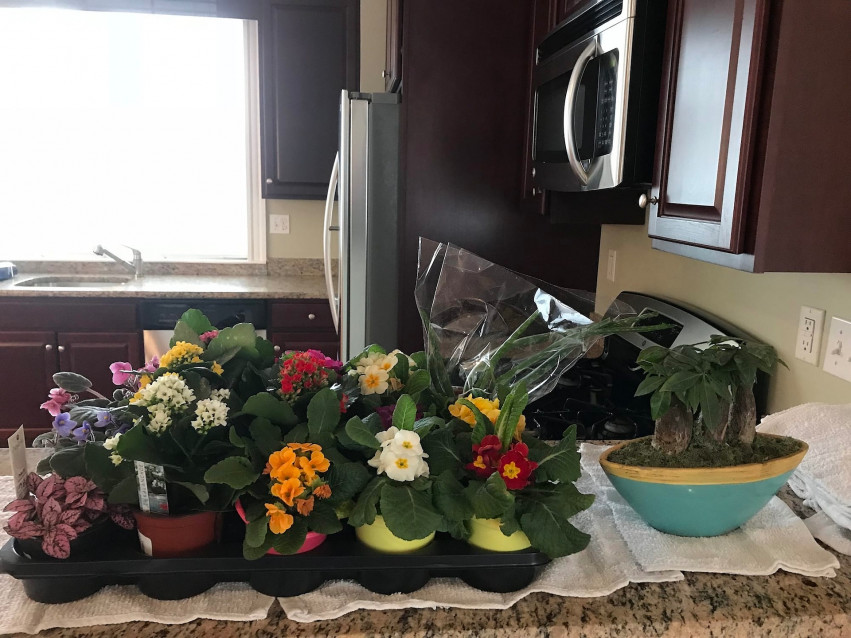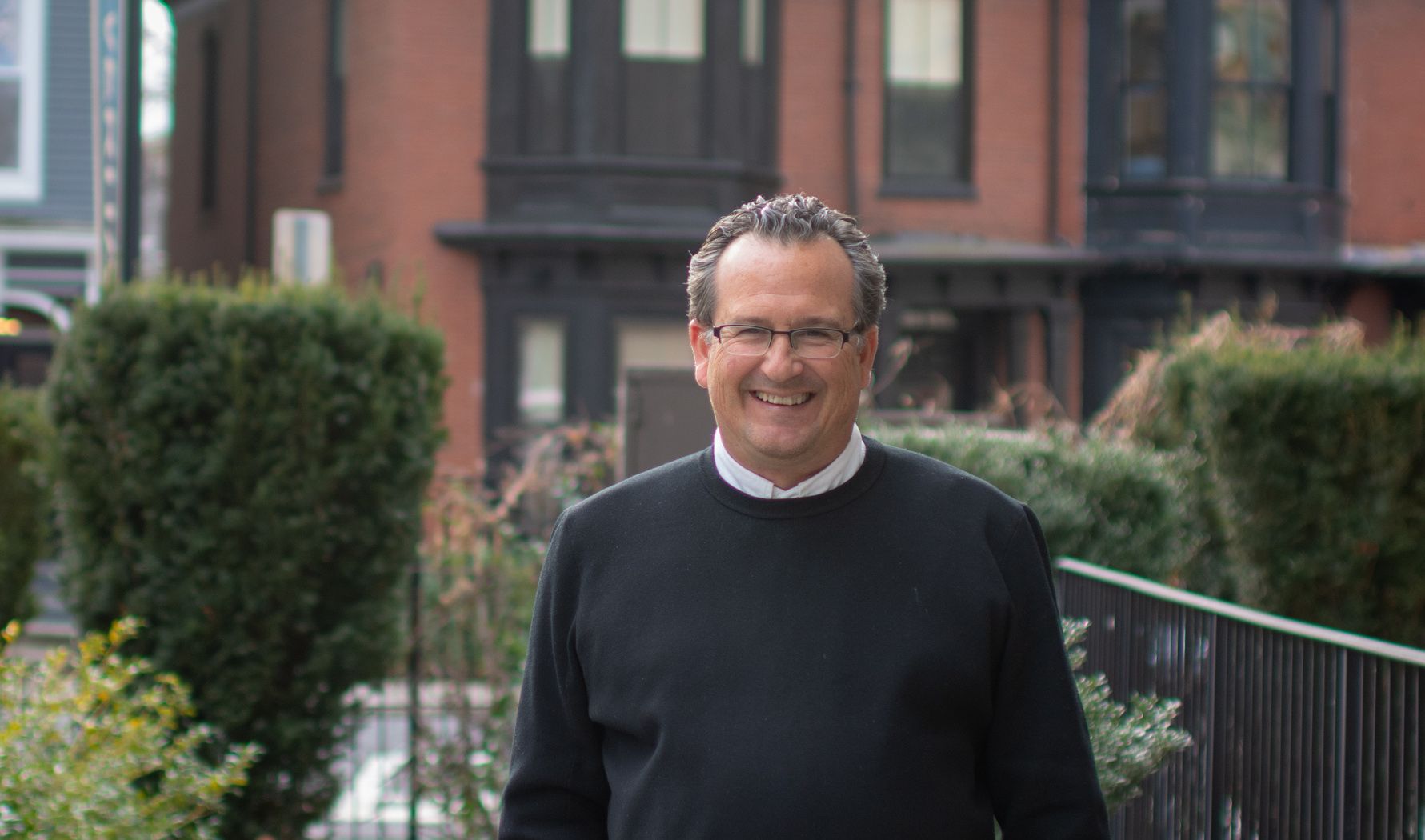 Buyer success stories shared by top Realtor Charles Cherney and members of the Charles Cherney Team at Compass.