4th Quarter 2018 Multi-family Sales Market Report
Cambridge Multi-family Market Stats
for Oct. 1 to Dec 31, 2018 (4th Quarter)
28
Multi-family Sales in 4th Quarter 2018
23
Average Number of Days To Offer
$1,641,875
Average Sale Price of A Multi-family
96%
Sale Price averaged 96% of the List Price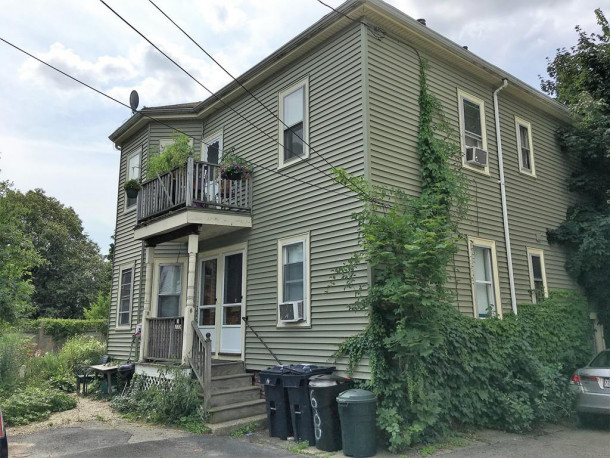 Sold for $975,000 on Oct. 9, 2018. Listed by Glenna Gelineau of Gelineau & Associates R.E.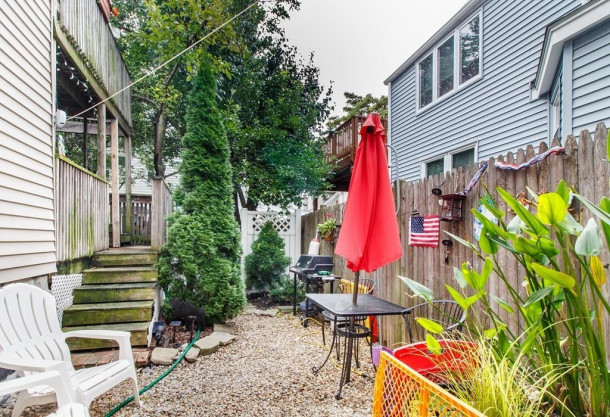 Sold for $1,100,000 on Nov. 9, 2018. Listed by Paul Slavinkski of Charles Associates..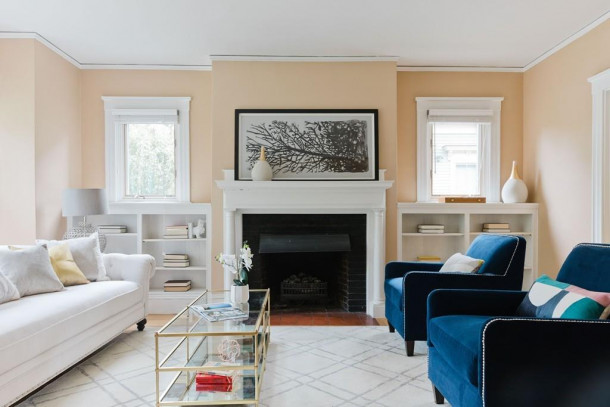 Sold for $2,500,000 on Oct. 26, 2018. Listed by Carol Kelly Team at Compass.
Somerville Multi-family Market Stats
for Oct. 1 to Dec. 31, 2018 (4th Quarter)
44
Multi-family Sales in 4th Quarter 2018
23
Average Number of Days To Offer
$1,229,786
Average Sale Price of A Multi-family
99%
Sale Price averaged 99% of the List Price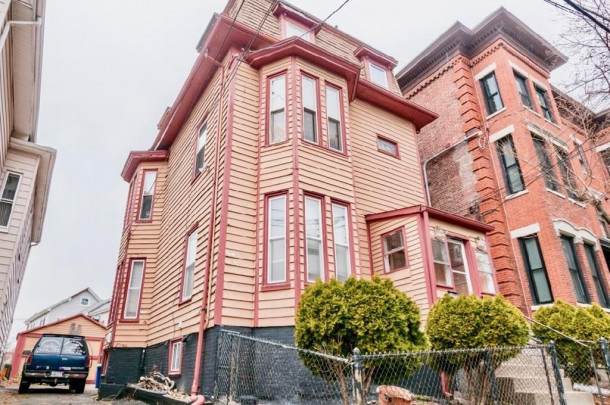 Sold for $750,000 on Nov. 15, 2018. Listed by Covelle & Cohen of Leading Edge Real Estate.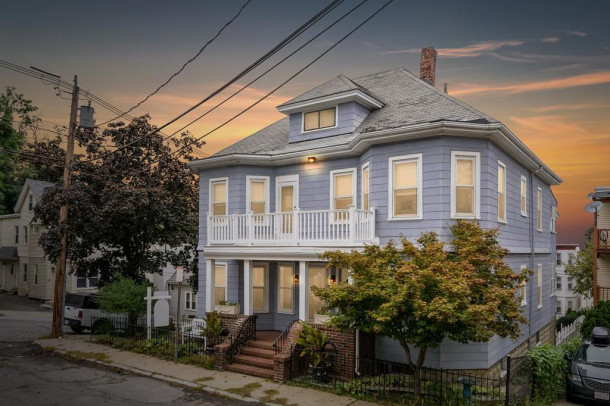 Sold for $861,500 on Nov. 16, 2018. Listed by Charlene Higonenq and Michael Pallares of Andrew Mitchell & Company.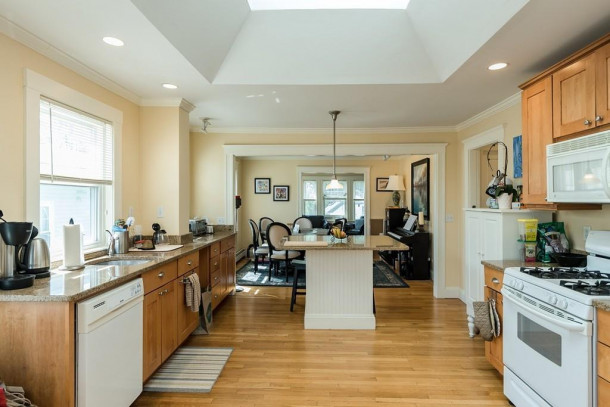 Sold for $1,475,000 on Sep. 12, 2018. Listed by Sara Rosenfeld of CBRB.

Are you buying soon?
Your successful home search starts with your successful team.

Selling your home?
See how we can help you sell your home faster and for more money.