4th Quarter 2018 Single Family Sales Market Report
Cambridge Single Family Market Stats
for Oct. 1 to Dec. 31, 2018 (4th Quarter)
22
Single Family Sales in 4th Quarter 2018
22
Average Number of Days To Offer
$2,253,341
Average Sale Price of A Single Family
102%
Sale Price averaged 102% of the List Price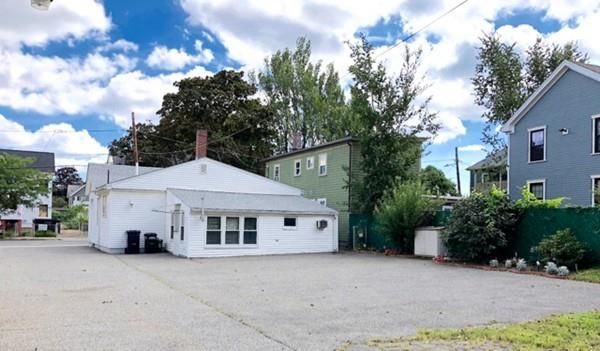 Sold for $900,000 on Nov. 19, 2018.
by Charles Cherney as buyer's agent.
Development opportunity.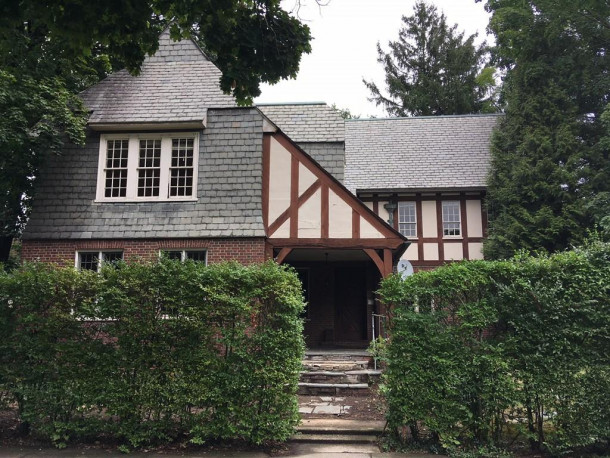 Sold for $1,750,000 on Oct. 31, 2018.
Listed and by Myra von Turkovich & Amy Tillotson of Leading Edge.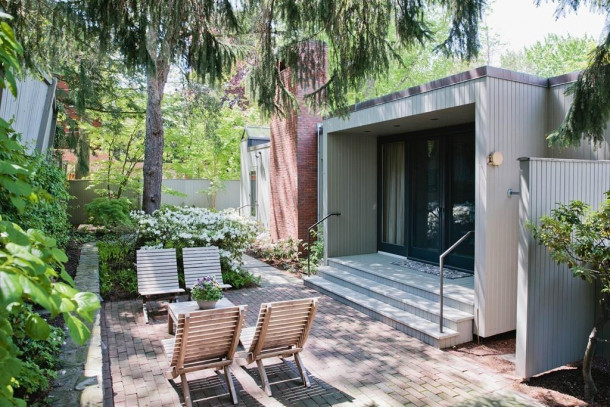 Sold for $3,000,000 on Oct. 1, 2018. Listed by the Jan and Kayla of Compass.
Somerville Single Family Market Stats
for Oct. 1 to Dec. 31, 2018 (4th Quarter)
27
Single Family Sales in 4th Quarter 2018
32
Average Number of Days To Offer
$984,000
Average Sale Price of A Single Family
102%
Sale Price averaged 102% of the List Price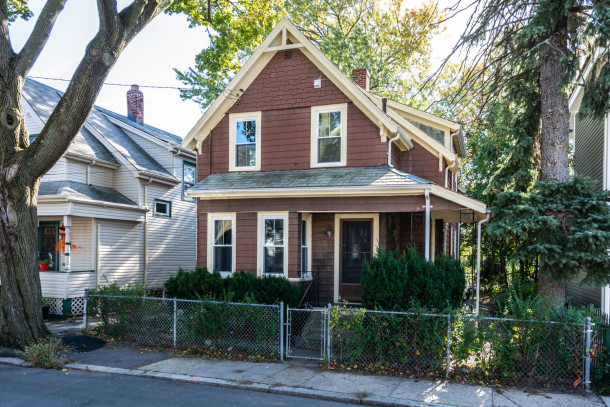 Sold for $670,000 on Dec. 10, 2018.
Listed by Charles Cherney.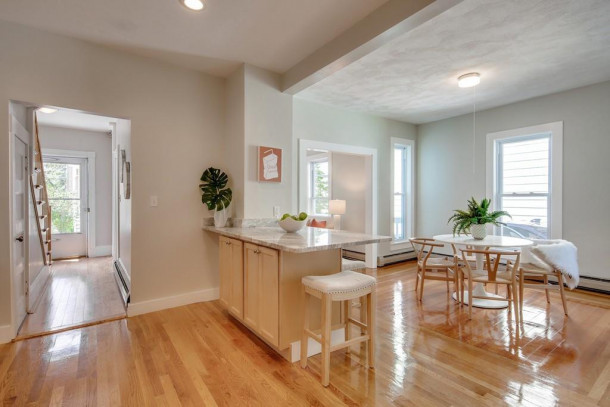 Sold for $830,000 on Oct. 26, 2018.
Listed by David Shorey of Re/Max Destiny.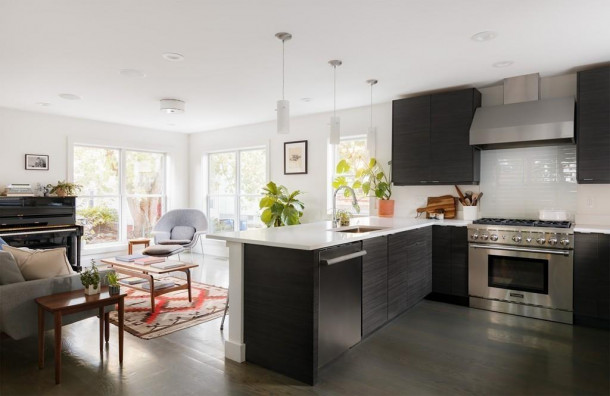 Sold for $1,710,000 on Nov. 13, 2018. Listed by Holden Lewis of Compass.

Are you buying soon?
Your successful home search starts with your successful team.

Selling your home?
See how we can help you sell your home faster and for more money.