Seller Success Story: Mission Accomplished in Cambridge
Meet Greg
Greg contacted me early in the year. The North Cambridge residence renovated by his development group at 2 Hollis Park 1 had been on the market with another agent without selling.
I had previously met Greg at open houses I hosted for other developers at their projects in Cambridge. Our first meeting at 2 Hollis Park went well, and in due course I was hired to list the property for sale.
In short order an action plan was agreed upon and executed:
• Attend to touch-up painting and cleaning
• Install washer and dryer
• Stage every room
• Create a floor plan for marketing
• Complete outline of work detailing key elements of the renovation
• Take professional photos
• Develop a dedicated property website page, including interactive neighborhood guide
• Host broker luncheon at property
• Individually contact all the top agents in area regarding residence
• Advertise and promote the home online
• Conduct a series of public open houses and showings by appointment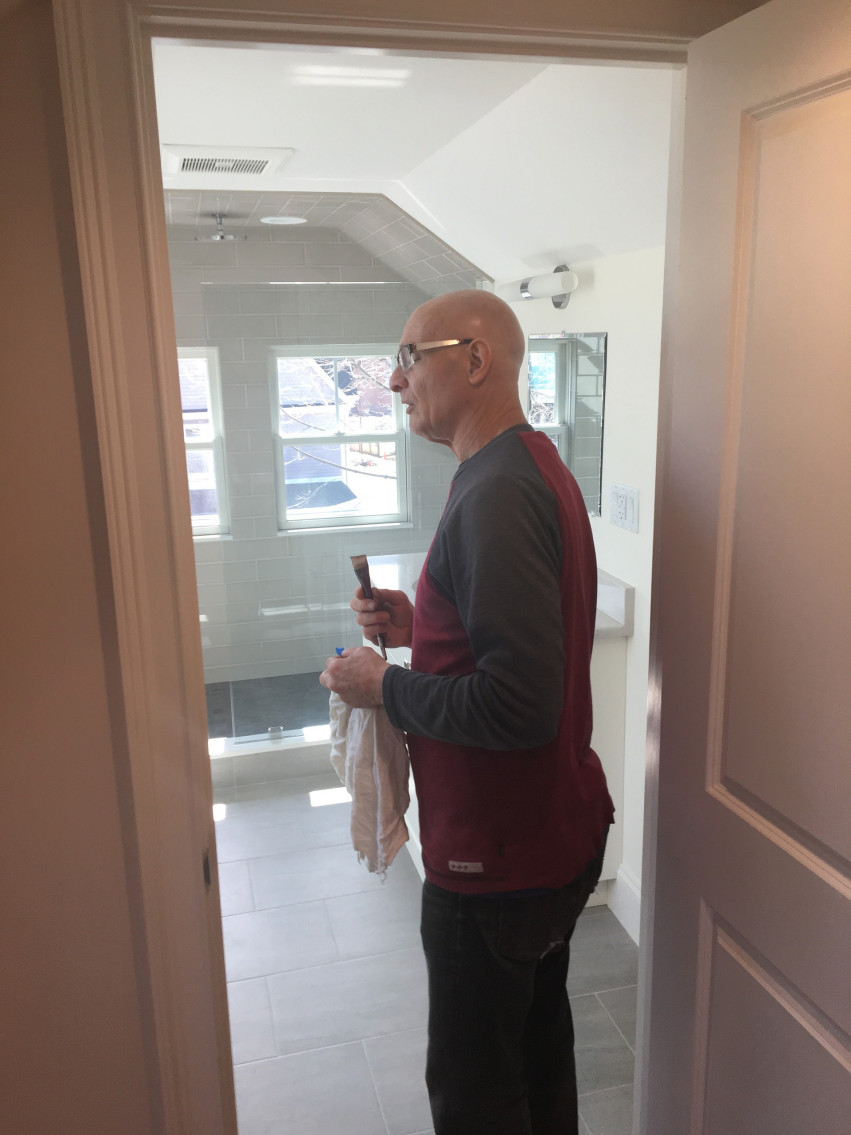 Mission Accomplished
Within three weeks the property was under accepted offer. And within six weeks, 2 Hollis Park 1 sold for $1,650,000. Mission accomplished!
Greg attends to details. It is pleasant in today's fast-paced world to meet with someone who takes the time required to get things right. 2 Hollis Park 1 is an inviting renovated home today, and one that is carefully constructed for the future.

Greg and I work well together. We both care. We look forward to working together again.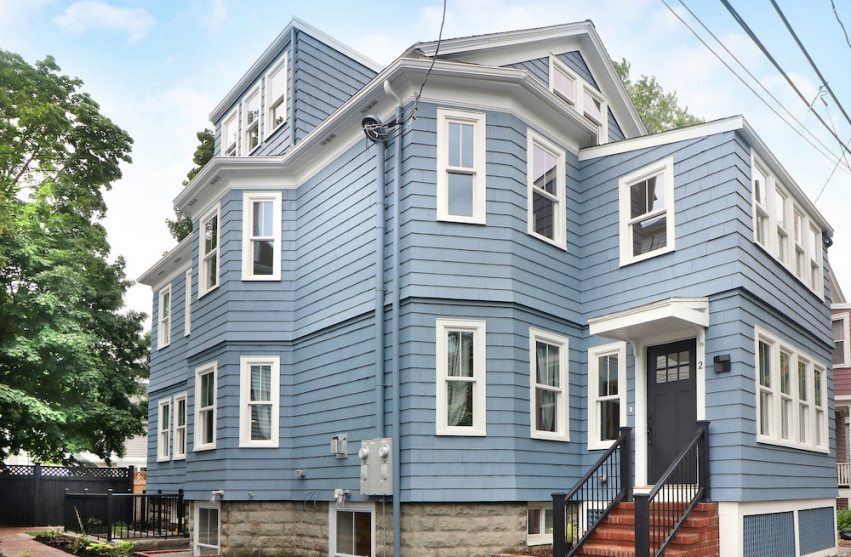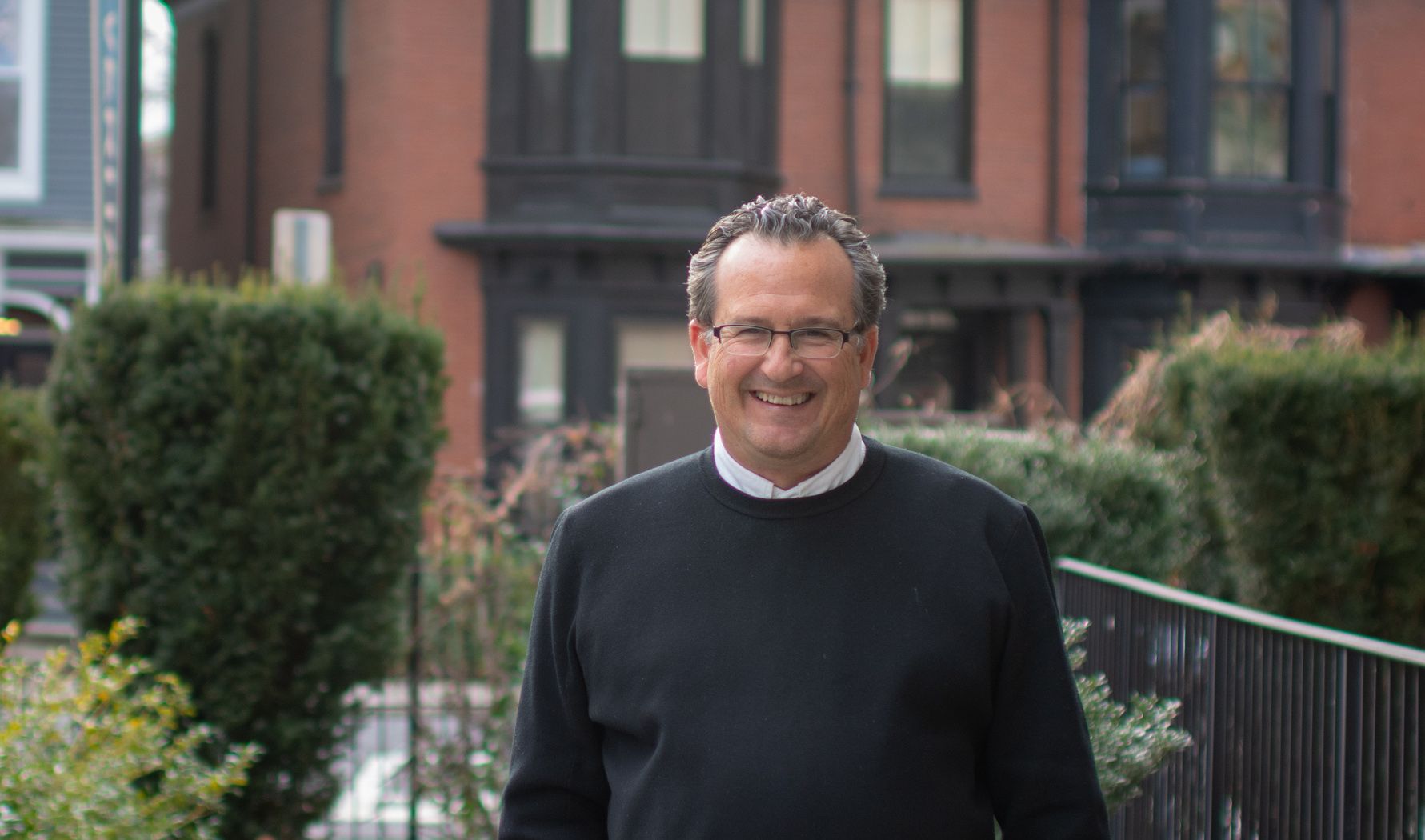 Seller success stories shared by top Realtor Charles Cherney and members of the Charles Cherney Team at Compass.