Bruce Springsteen at the Harvard Square Theatre in 1974
On May 9, 1974, Bruce Springsteen and the E Street Band opened for Bonnie Raitt at the Harvard Square Theatre.
Music critic Jon Landau was in the audience that night and in his review he wrote, "I saw rock and roll future and its name is Bruce Springsteen."
Fortunately, photographer Barry Schneier was also in the audience. A beautiful book of Barry's photos of Bruce and E Street Band in concert that night was released in 2019 - Bruce Springsteen: Rock and Roll Future. I recently picked up a copy. It's a gorgeous book.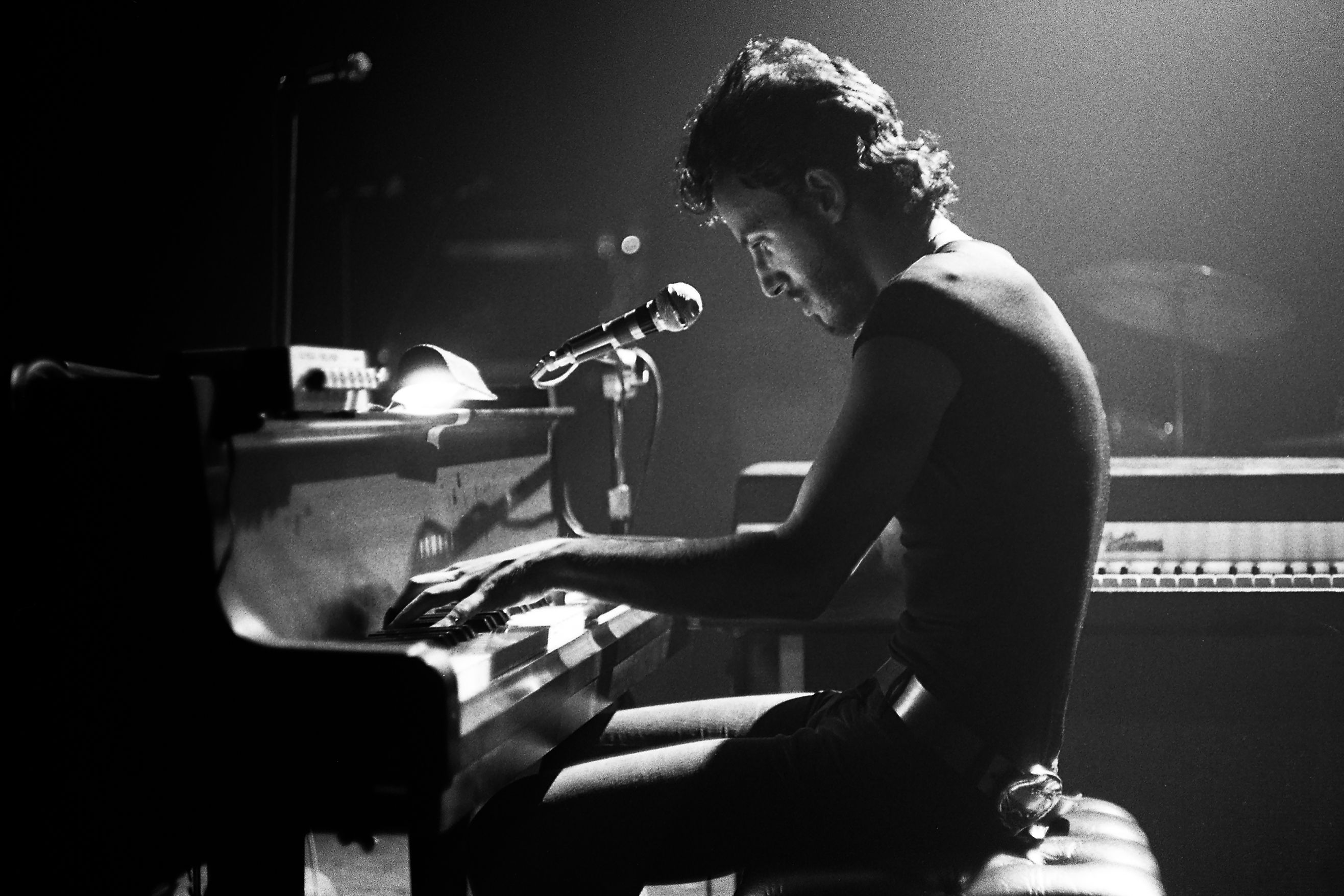 Barry Schneier's photographs of Bruce Springsteen live in Harvard Square in 1974.
Below is a very nice interview with photographer Barry Schneier, recounting that night in Harvard Square in 1974. Well worth checking out.
I have also included a link below to some live recordings of Bruce Springsteen from this moment in time in the mid 1970s. Magical! Take a listen. And don't miss out at the 38:50 mark on LET THE FOUR WINDS BLOW - recorded at Joe's Place in Cambridge, MA on January 6, 1974. If you close your eyes and turn it up, you can imagine the scene!