Buyer Success Story: Bullseye
Joni reaches out to me from Dallas, Texas.
"I find your YouTube videos about Cambridge and Somerville very informative," she writes. "Will you help me buy a condo for my daughter Natalie who will be going to MIT for graduate school?" she asks.
"For sure," I reply.
And so begins the journey. The search is on.
Week after week, we consider one condo after another. Nothing really compelling that stands out in terms of condition and location and price.
I see and analyze a number of potential places. None win my recommendation.
With the school year due to start soon, Joni says she and Natalie are flying out.
"We'll take the red eye to Boston on Monday morning. And fly back to Dallas on Monday night. Our aim is to make an offer before we get on the return flight."
Three condos are picked out to see together. We decide in advance to meet at 10 am on Monday at my office and drive together in my car to see the contenders.
The first condo is in East Cambridge. The listing agent gives me lockbox instructions for access. The condo is tired. Fogged windows. Older heating system. Empty of furniture. Blah view.

The second condo is in Cambridgeport. Listing agent meets us for this one. Tiny. Higher condo fee. Windowless kitchen and bath. Meh.
The third condo is also in Cambridgeport. Nice view. Good light. But the kitchen and bath are dated. And the condo fee is sky high. So, too, is the list price.
Having seen all three, the three of us – myself and Joni and her daughter Natalie – are now sitting in my car.
It has started to rain. Hard.
"Three strikes," sighs Natalie.
"Which means we're out," says Joni, deflated.

I check the active listings from my phone. "Wait a minute!" I exclaim, breaking the heavy silence.
"What is it?" they ask.
"There's a winner in Mid Cambridge showing up just now online as being Back on Market."
I immediately call the listing agent. Sure enough, the buyer with the accepted offer has backed out.
As the property is vacant, we are granted a showing – in an hour.
When we get there, the rain has stopped. The listing agent opens the condo door and shows us around the lovely light-filled home.

The staging makes it that much more inviting. Plus, it's priced right. And the location is outstanding.

When I am alone after the showing with Joni and Natalie, we look at each other and nod in agreement.

"Bullseye," says Joni.
A few hours later, Joni and Natalie are at Logan Airport, waiting to board their flight to Dallas.

I JUST HEARD FROM THE LISTING AGENT I text them.
YES? WHAT'S THE NEWS? They text back.
YOUR OFFER ACCEPTED! YOU'VE WON THE WINNER!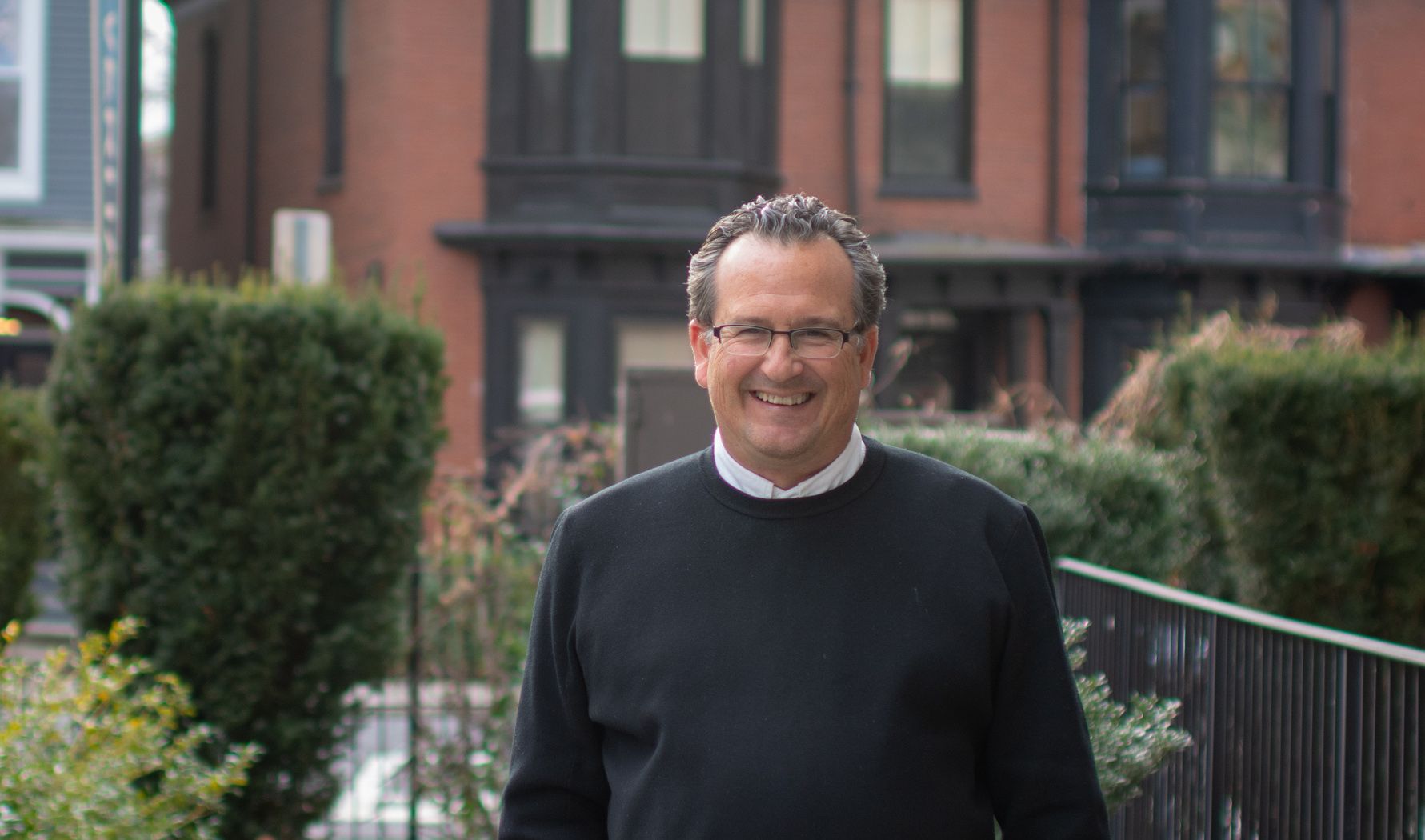 Buyer success stories shared by top Realtor Charles Cherney and members of the Charles Cherney Team at Compass.