Buyer Success Story: Less
Buyers Jay and Amy have been referred to me by an agent in California.
They are first-time buyers. And also expecting their first child. Baby due in November.
In the tail end of the spring market, they make a strong offer on a compelling property in Harvard Square and lose out to another bidder. Sigh.
A few weeks later, a new listing in Cambridge gets their attention. They go to the first open house and like it.
We visit the home together for a second showing. Thereafter, I complete a valuation analysis.
"So, Charles, what do you think we ought to bid?" asks Jay.
"The valuation analysis suggests the list price is on the mark," I say.
"I am thinking of offering $75,000 over asking," Jay says.
"Less," I say.
"Okay, how about 25,000 over asking?" asks Jay.
"Less," I say.
Ultimately, Jay and Amy bid just under the list price and after a little negotiation, their offer is accepted.
"Sometimes," I say, "less is enough."
"Home sweet home!" says Amy.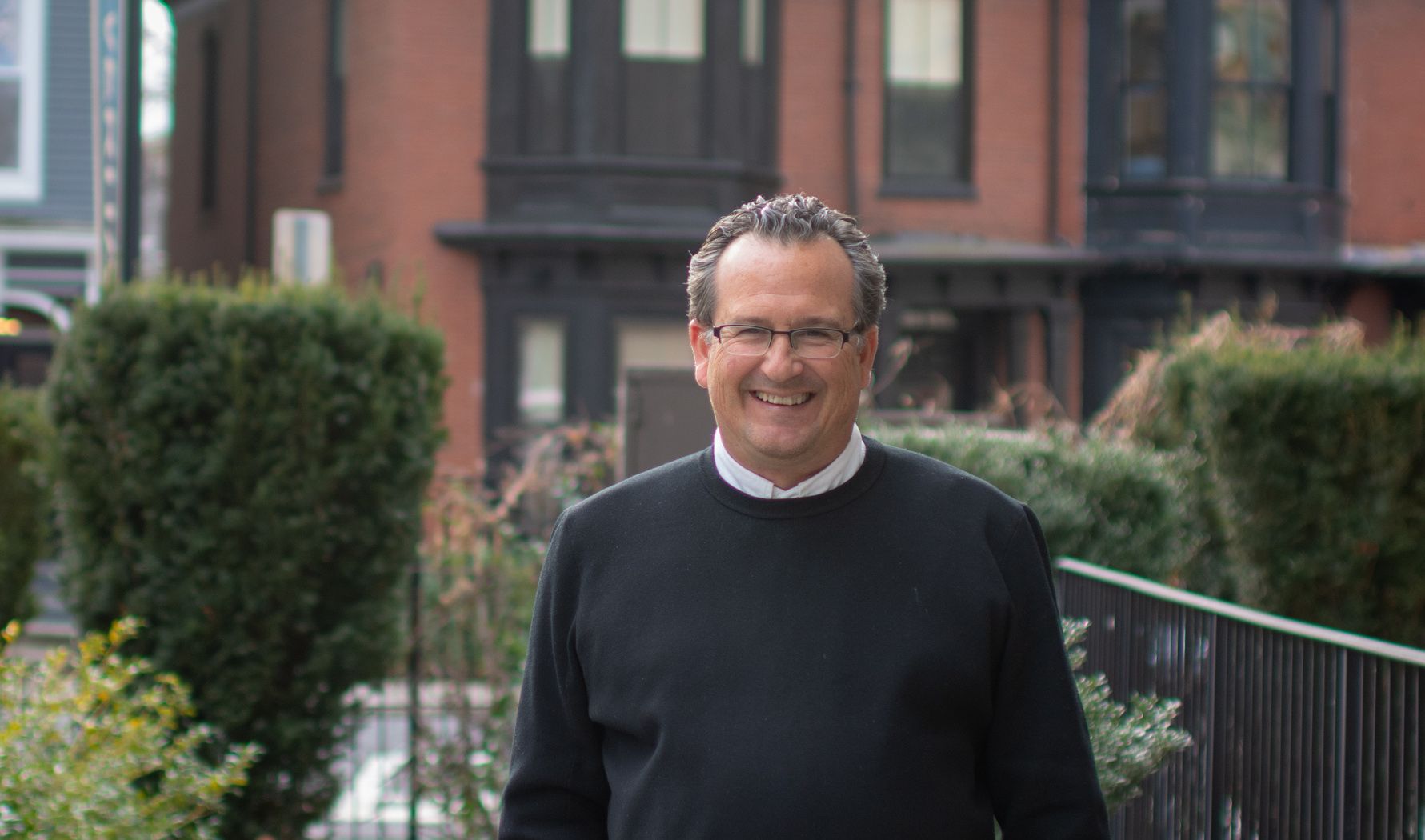 Buyer success stories shared by top Realtor Charles Cherney and members of the Charles Cherney Team at Compass.