Meet Me on Morrison Avenue in Somerville
Morrison Avenue in Somerville begins at College Avenue outside Davis Square. It crosses over Willow Avenue and extends all the way to Cedar Street.

Morrison Ave is one of the most appealing streets in all of Somerville. As it happens, there are two bed and breakfasts found on Morrison Ave closer to College Ave - the Morrison House Bed and Breakfast and the Davis Square Inn. Both offer one the opportunity to experience living on this appealing avenue on the door step of Davis Square.

The homes on Morrison Avenue are are a mix of styles and types, with the mansard well represented. One nice feature of Morrison Avenue is that it runs parallel to the Somerville Community Path. A number of homes on Morrison Ave enjoy the good fortune of abutting the Community Path. Back in 2013, I listed and sold a three-family on Morrison Avenue with the community path over the rear lot line of the property.

In 2022, I listed and sold an appealing first floor 2-bed, 2-bath condo at 49 Morrison Avenue. The street itself is certainly one of the most appealing aspects of the home. In many respects, Morrison Ave is the best of all worlds, with easy access to the shops and services in Davis Square and with so many well maintained homes on the avenue.
Meet me on Morrison Ave!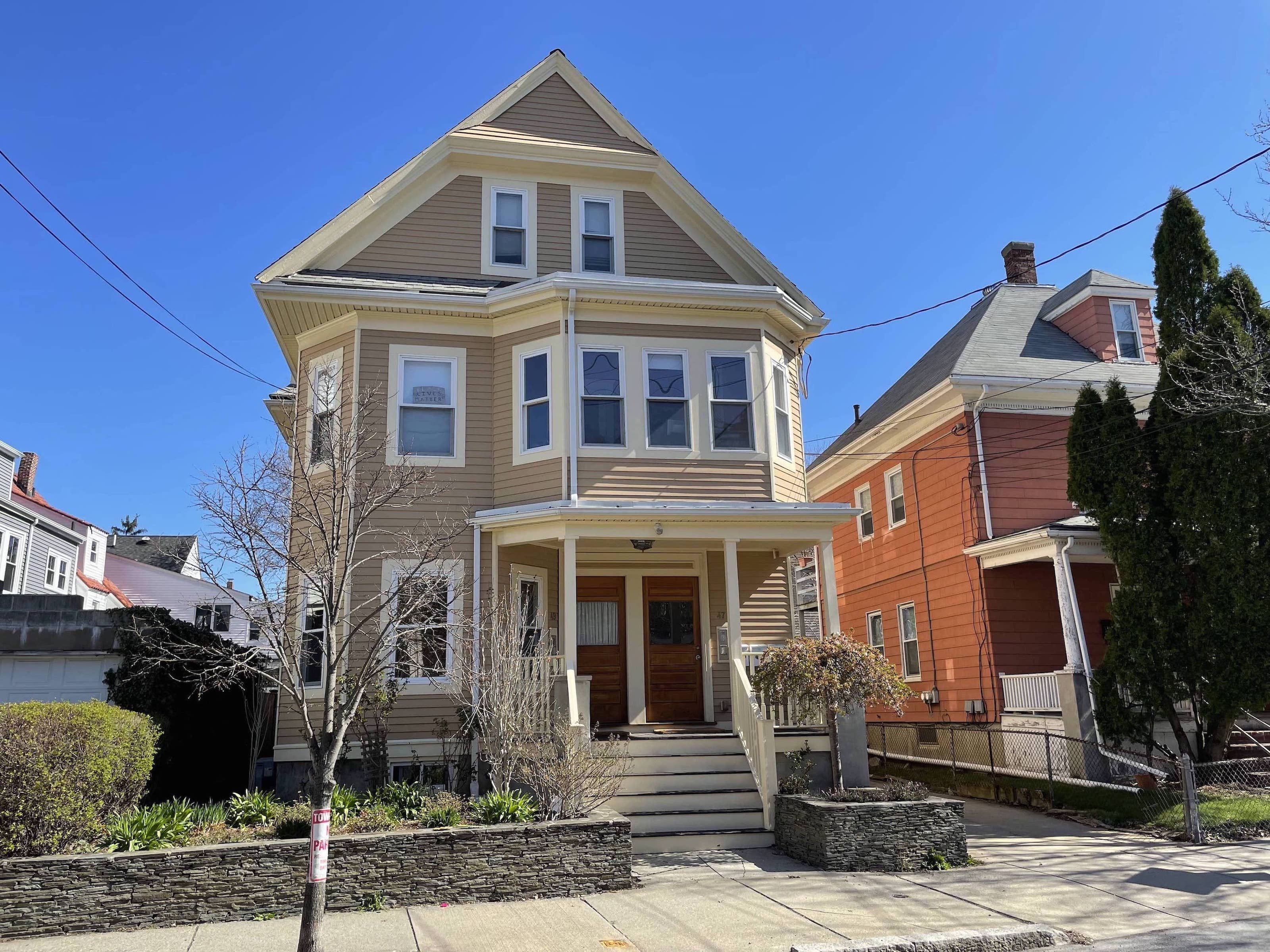 49 Morrison Avenue is a move-in ready 2-bed, 2-bath residence,