Paul Rudolph House in Cambridge
Modern Treasure
Set back from the street in the Avon Hill neighborhood of Cambridge, Massachusetts – and hidden behind a fourteen-foot high fence and gate – is a mid-century house by renowned modernist architect Paul Rudolph, who transformed the structure from a trucking garage (built in 1913) into a private residence in 1958.
My former real estate office listed the Rudolph home – known as the McCandlish Residence – for sale in 2014. I had a chance to see it then more than once during the two weeks it was on the market. I will treasure forever my visits to this home in person. I honestly think this is my favorite home in all of Cambridge.
The new owners proceeded to renovate the home with S&H construction in 2016. How wonderful to see this modern landmark restored and reinvented for the 21st century.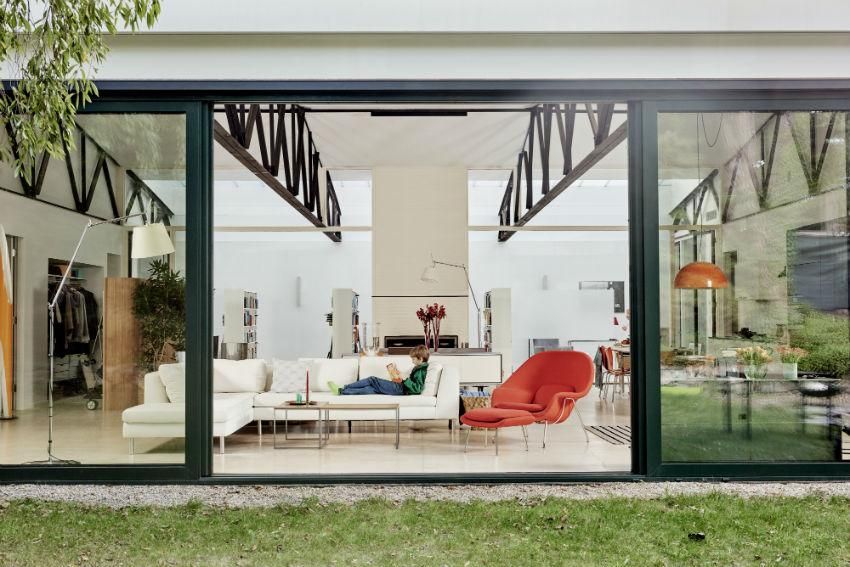 Paul Rudolph Home Restoration in Harvard Square, Cambridge, MA...