The 5 Squares of Cambridge, MA
From architecture to local art, getting outside and exploring is the best way to discover your new favorite spot in town. Whether you're new to Cambridge or just looking for somewhere new to enjoy the upcoming spring weather, these are spots you don't want to miss.
Porter Square
Porter Square - a major commercial and transit center - is located at the one corner of the neighborhood. Porter Square is an active hub for Cambridge life. The Red Line and commuter rail line both have stops at Porter Station, and the Porter Square Shopping Center is located in Porter Square. Also, the Cambridge-Somerville city line is on the edge of Porter Square. Massachusetts Avenue, which connects Porter Square with Harvard Square, is one of the neighborhood's main commercial areas.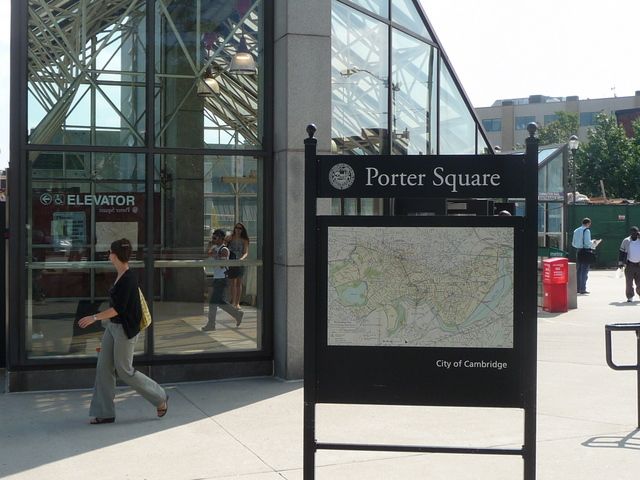 Central Square
The major commercial center and transit center in the Port lies inCentral Square, with the main commercial strip along the Massachusetts Avenue edge, while smaller commercial areas exist along Main Street, Prospect Street, and Hampshire Street.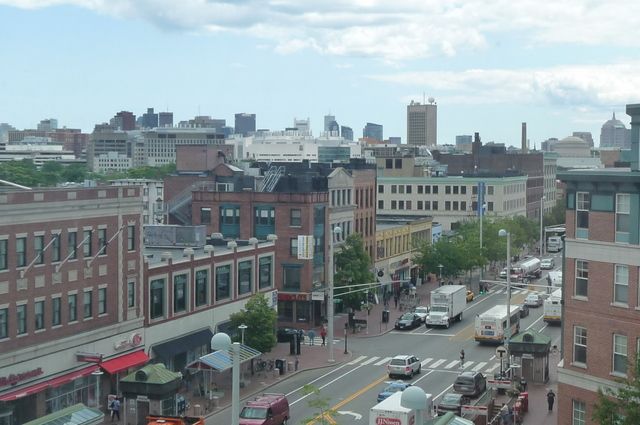 Inman Square
Inman Square is a lively district with a mix of housing and ground floor retail uses that gives it a strong neighborhood feel combined with shopping and dining activity. Business here are primarily owner-operated and include a variety of restaurants, cafes, nightspots and specialty stores. The heart of Inman Square is located where the two main thoroughfares of Inman Square - Cambridge Street and Hampshire Street - meet.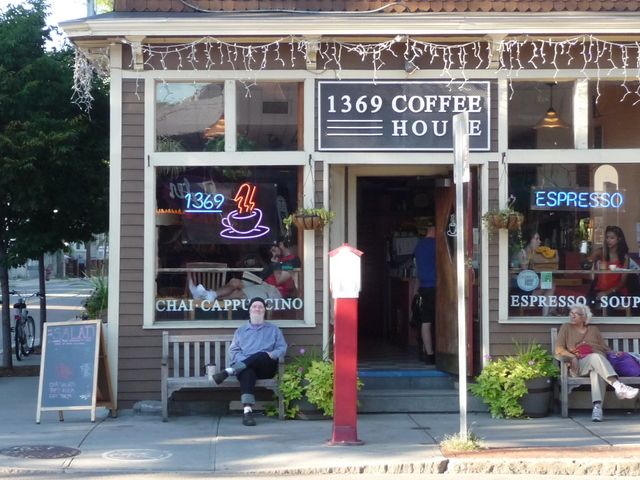 Harvard Square
A great place to walk around and explore. Harvard Square is the heart of Cambridge, home to Harvard University and many restaurants and retail establishments.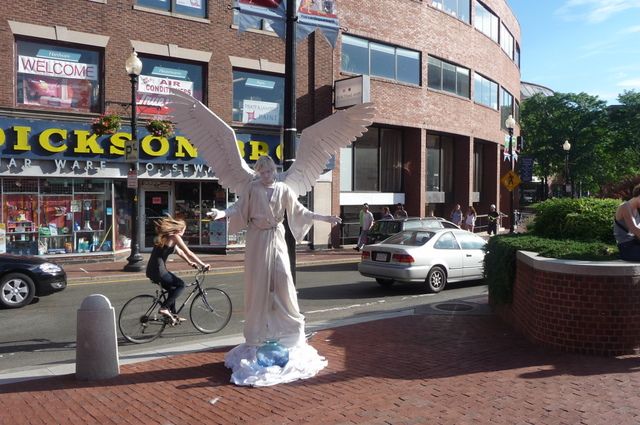 Kendall Square
Kendall Square is home to offices for Google and Microsoft and many other tech companies. It is also major center for Biotech. The exact boundaries of Kendall Square are not clearly defined. Main Street serves as the main thoroughfare.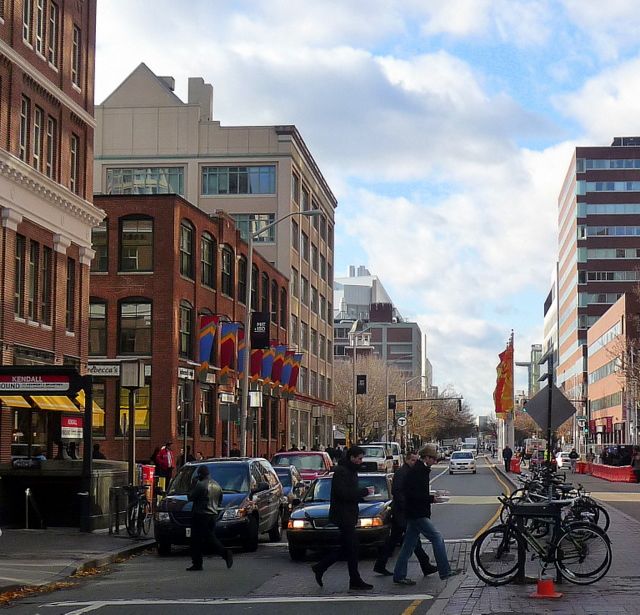 Are you buying soon?
Your successful home search starts with your successful team.

Selling your home?
See how we can expertly guide you.