Buyer Success Story: $5,000
I spoke to new buyer client Frank on the phone as a first step to get a sense of his search parameters and price range. Thereafter, I began to email him every week with an update on the market and new listings.
40 weeks and 40 emails later, Frank finally responded to me.
"The new listing in Somerville that you just emailed me about. When can I see it?"
"Let's see it today," I say. And so we do.
It was love at first sight for Frank. Two levels of living, plus a garden and parking. "Let's make an offer, Charles!"
Bids were due on Monday at 11 AM. On Sunday night, I reviewed my valuation analysis with Frank on the phone.
My analysis of value made clear the property was listed low. "Imagine list price is not $745,000 but rather $800,000. Analysis indicates value is in the $800,000 range.
"Okay," Frank says. "I will bid $800,000."
I present Frank's offer for $800,000 to the listing agent. Multiple offers.
The seller decides to invite my buyer client and one other buyer to a second round of bidding.
Ultimately, Frank lands on $815,000 as an improved offer amount. I write it up. Before sending it to Frank to sign, I contact the listing agent one more time.
"Any final thoughts or guidance?" I ask him.
"Well, Charles," the listing agent says, "I think it is going to have to be $810,000 to get it done."
I share this news with Frank. "Based on what the listing agent is saying," I say, "I think you reduce your offer from $815,000 to $810,000. And I will signal when presenting your offer you don't want to lose it."
"$810,000 it is!" says Frank. "Send over the revised offer for Docusigning.
As it happens, Frank's offer for $810,000 proved to be the winner.
"Thanks for saving me $5,000, Charles!"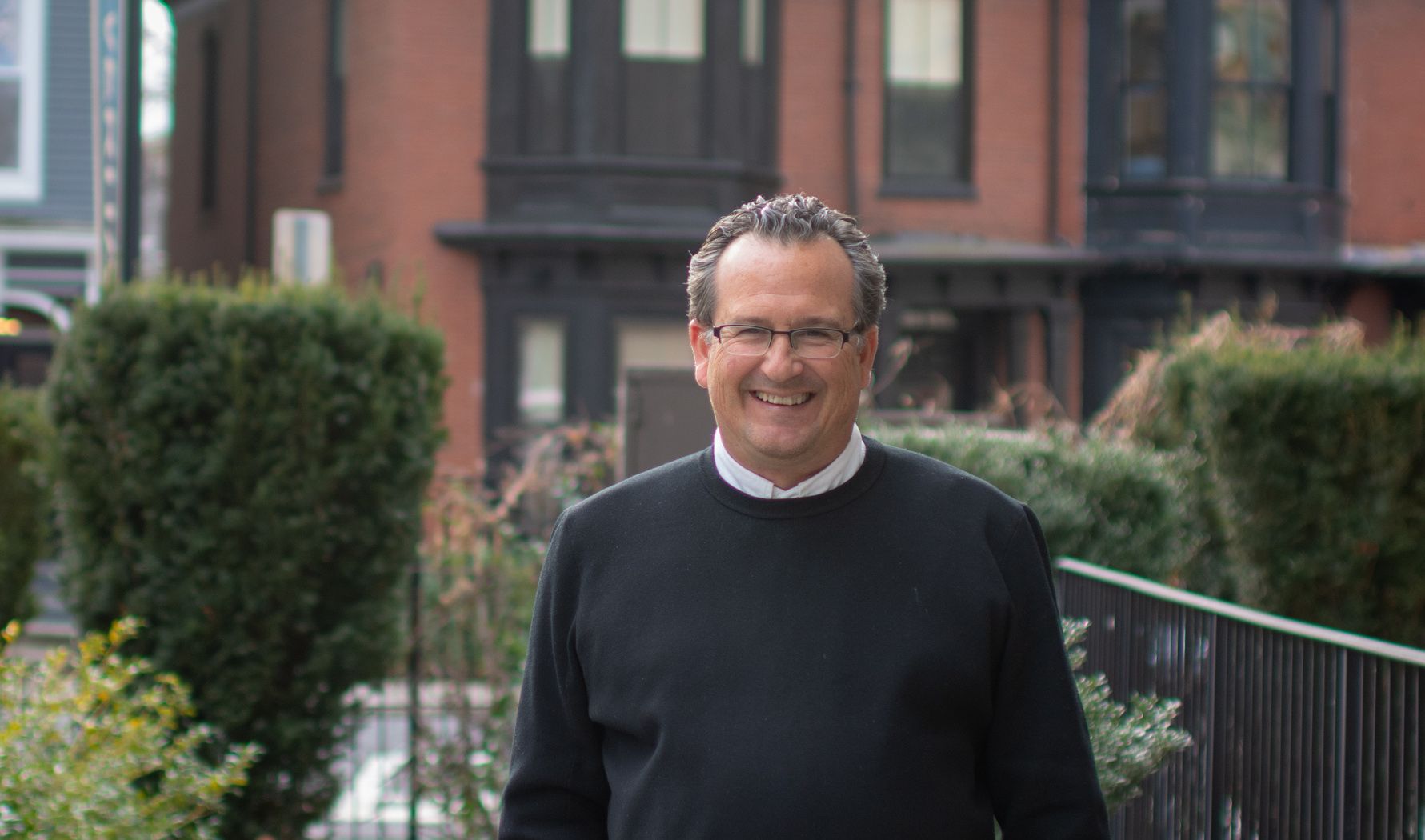 Buyer success stories shared by top Realtor Charles Cherney and members of the Charles Cherney Team at Compass.