Seller Success Story: A Real Difference
Three siblings – a brother and two sisters, all retired – inherited the family home in West Cambridge. Their mother, who had lived in the house for many years, had recently passed away. It was time to sell. "It's not an easy decision," said John. "The house has been in the family for over 50 years. We all grew up here." After a moment's silence, one of the two sister's – Dorothy – spoke up. "But it's time." Her sister Martha nodded in agreement.
These three were busy in the weeks before I came by the house with emptying out a family's lifetime of living here. A dumpster was even delivered at one point for the things not to be saved or shared. And they filled it.
That dumpster got the attention of a local developer. He knocked on the door and presented a cash offer. John and Dorothy were tempted. "It's so much money!" they said. "It is," said Martha. "But we don't really know what the house is worth, do we? Let's get a top Realtor over here."
I met with the three of them at the house and soon learned about the offer in. "It is a good offer," I said. "But I am entirely confident that you can sell the house for more. What if I told you that even factoring in the real estate commission, you stand to make at least another $300,000 by selling on the open market?" They were all ears. "Talk to us," they said.
Sure enough, when I listed the home for sale, we generated multiple offers overs the asking price – and the sellers realized an additional $350,000 more than they would have if they had accepted the private offer. "That's our retirement money," John said, "and every dollar makes a real difference."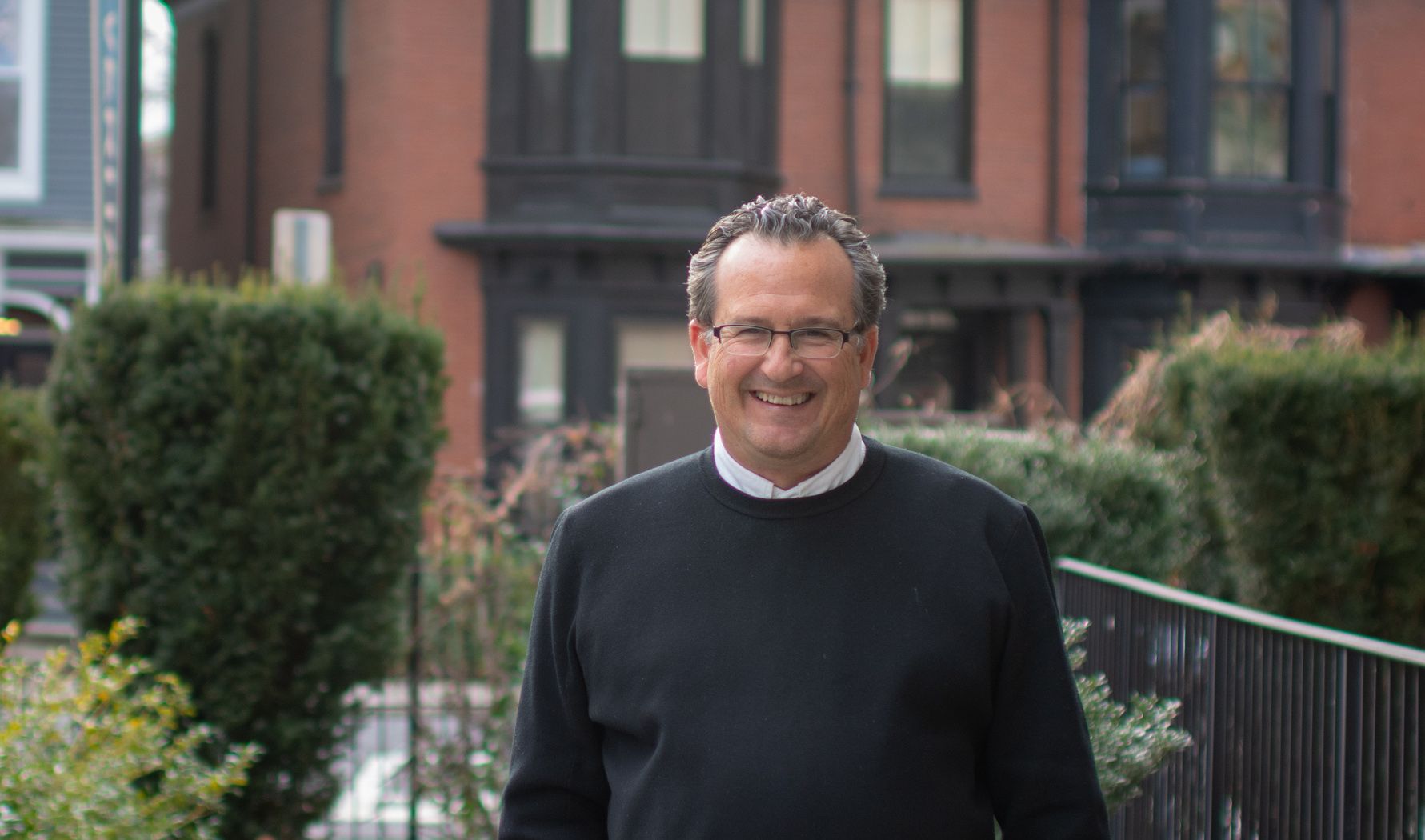 Seller success stories shared by top Realtor Charles Cherney and members of the Charles Cherney Team at Compass.