Buyer Success Story: Better
Samantha and Lawrence and their toddler recently relocated from Chicago to a short-term rental outside Boston.
The family house hunt is on.
In short order, Cambridge moves to the top of their list for where they want to buy.
They call me up one Sunday night about a new listing in West Cambridge they think might be "the one."
We talk about the property at length. Based on the renovation realities at this address and its list price, I counsel caution.
On Monday morning, I go see the home.
My in-person visit confirms my sense that this one is a NO GO for Samantha and Lawrence.
"Ok, Charles!" Samantha says. "You convinced us. We will not bid."
Just a few days later, another home is listed for sale nearby. Better light. Better floor plan. Better bet.
In short order we see the home and review my valuation analysis. No bid deadline on this one. Offer in. Offer accepted!
The two homes – the one they passed on and the one they put under accepted offer - end up closing within 24 hours of one another.
Samantha and Lawrence close on their soon to be home sweet home for $200,000 LESS than the one they passed on sold for!
Who doesn't love the better house at the better price!
"We do!" says Lawrence. "With your help, we know we bought the right home!"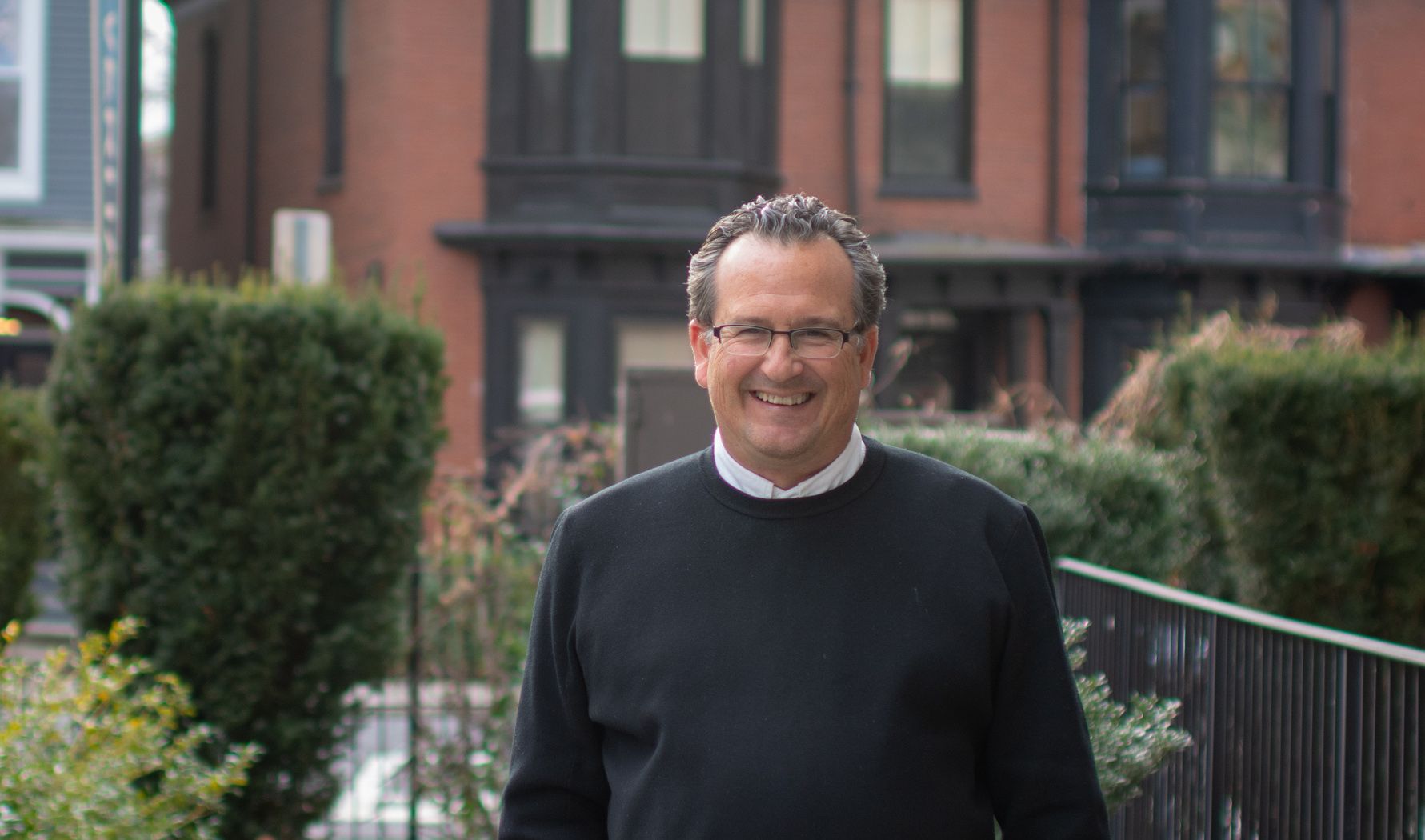 Buyer success stories shared by top Realtor Charles Cherney and members of the Charles Cherney Team at Compass.