Buyer Success Story: Bright Study
When I first met Jean, she made clear to me that she was only interested in top floor condos with some sort of private deck or balcony. They also needed to be close to Harvard Square or Porter Square. And in her price range.
Generally speaking, the Cambridge and Somerville market is short on inventory.
As for what Jean wanted, there might be three or four opportunities a year. Sure enough, days turned into weeks and weeks into months. Search still on.
One Thursday morning, a top floor condo with a large private deck came on the market in Porter Square. A potential candidate. I visited the broker open house the same day and reported back to Jean that I felt it was a no go. "Too expensive," I said. "And it lacks the open floor plan you like. And the building is not well maintained."
Jean heard me, but she decided to go to the Sunday open house. On that sunny afternoon, she fell in love with the private deck. I shared my reasons for concern once more, but Jean's heart was set on bidding.
After some negotiation, Jean's offer was accepted and a home inspection scheduled.
The home inspection uncovered that creating an open floor plan at this address would not be easy. Also, there were some unexpected discoveries in the bathroom and common areas – none with easy solutions. Given that Jean's accepted offer was for a price at the top of her range, she would not be able to easily afford to do everything needed.
"I hear you now," sighed Jean. "I need to withdraw." The search was back on.
The following week, a delightful top floor residence came on the market outside Harvard Square. Alas, no private outdoor space. Given Jean's strict search parameters, I bit my tongue and said nothing.
Imagine my surprise, then, when Jean contacted me on Sunday night to say that not only had she seen the place at the open house but she wanted to make an offer!
"What about the fact that it does not have a deck?" I asked. "It's okay," she said. "When I walked away from the last place, I realized that other things mattered more in my search."
Jean turned to me as her agent for a valuation analysis and a strategy with regard to her new offer. Success!
A few months after Jean moved in, we crossed paths at a local café. "Charles," she said with a big smile, "I have to tell you that the bright study I have in my new home means more to me than I think a deck ever could!"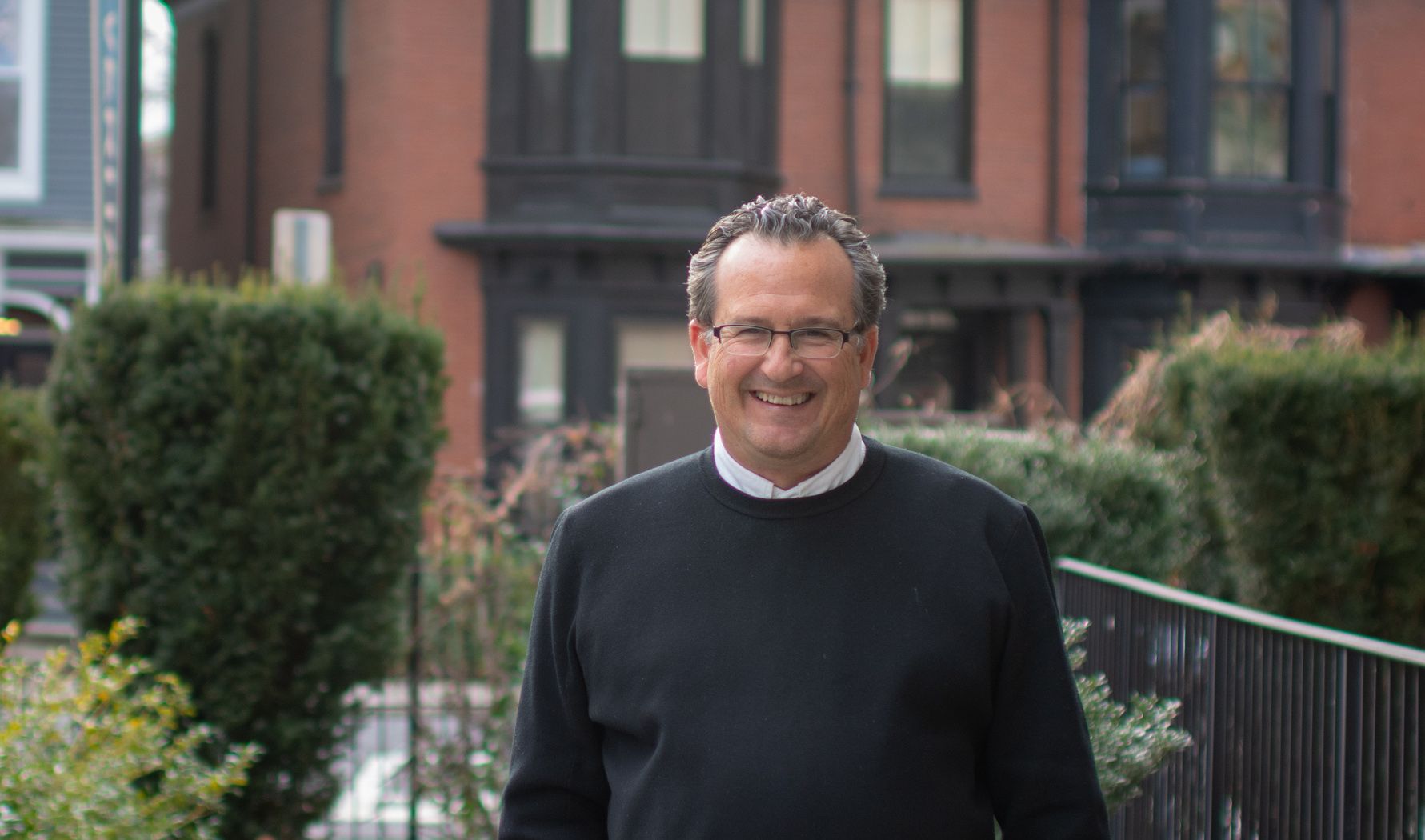 Buyer success stories shared by top Realtor Charles Cherney and members of the Charles Cherney Team at Compass.