Seller Success Story: Done
Andy asked me to keep my eyes open for a fixer-upper he could make his next development project.
Some weeks later, I came upon an off-market three-family near Harvard.
"Andy," I say, "Bring your checkbook.
We pull in the drive at the property and already Andy is smiling.
Turns out the tenant on the first floor is a hoarder.
So much stuff in the basement that we struggle to take a ceiling height measurement.
"I got it!" says Andy, atop a crumpled box. "The basement ceiling height is over eight feet!"
Sam, the owner of the building, lives on the second floor with his family.
He opens his own door to welcome us. "Charles, we've been here going on 38 years. Make yourselves at home."
It turns out we can't see the top floor unit. That tenant doesn't want us in his home.
"Top floor is like our floor," says Sam. "Just not as nice."
Seller wants $1,500,000. Andy offers a million.
"Not going to happen," says Sam.
After sitting together for a while with Sam, Andy and I leave. Strained smiles all around.
A few weeks later, I suggest to Andy he have me submit another offer.
An offer for $1,100,000. And with a letter.
"Share your vision," I say to Andy.
Andy pens a lovely note, describing at some length his plans to bring out the best in renovating the building.
"It will be a lasting legacy for the next famIlies that get to live here," writes Andy.
Sam doesn't do email or computers, so I take the offer - and letter - over to present to Sam in person.
"Charles," says Sam, "That's some letter."
"Deal?" I ask.
"Done," says Sam.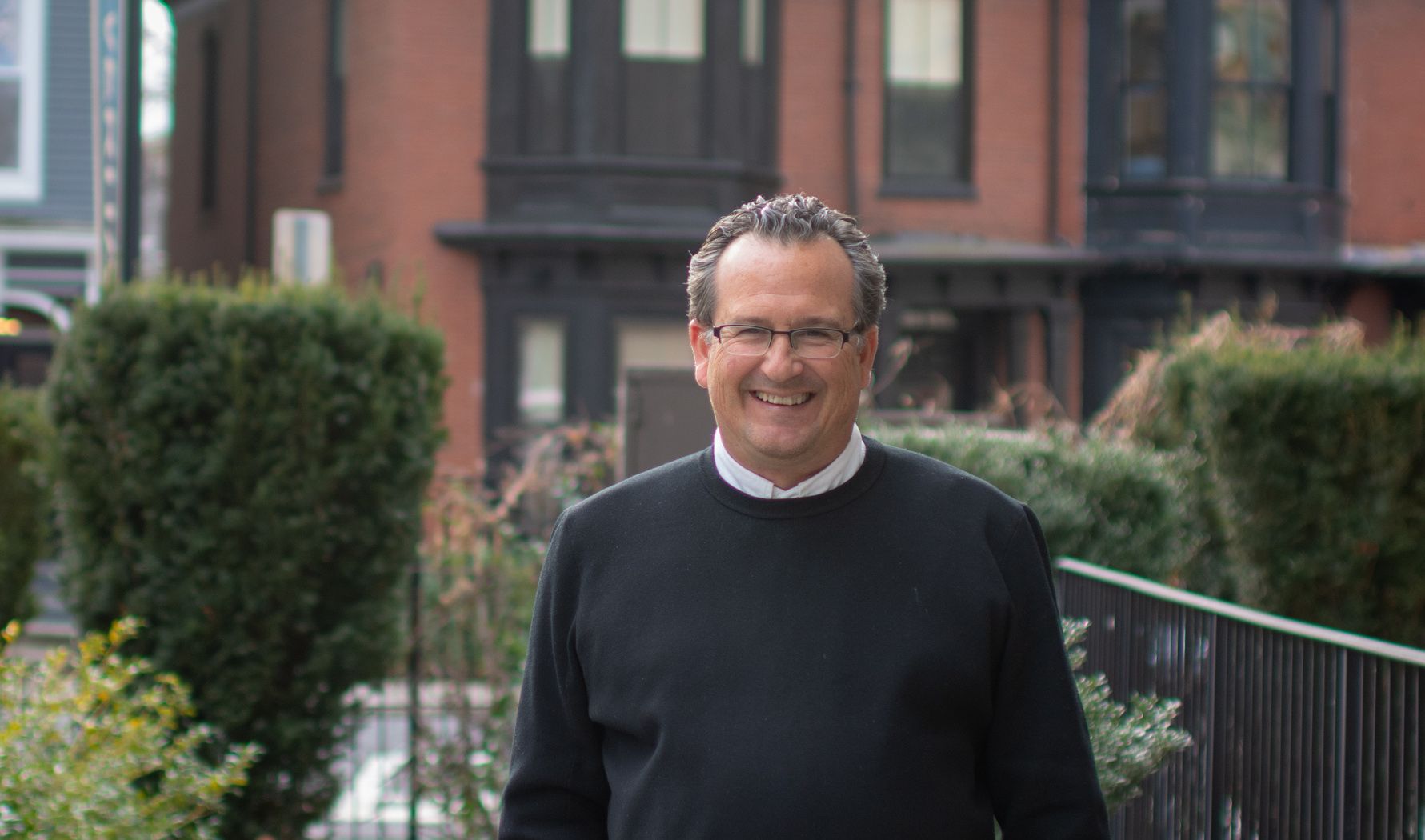 Seller success stories shared by top Realtor Charles Cherney and members of the Charles Cherney Team at Compass.