Buyer Success Story: Getting It
A first-time buyer, Jonny reached out to me to be his buyer's agent. In short order, the search was on.
In the beginning I educated Jonny on the search process and helped him understand the normal real estate transaction timeline. I also reviewed with him such matters as loan pre-approval; home inspections; condo docs; the purchase and sale agreement and deposits. I also got Jonny up to speed on what was achievable in his price range.
Jonny took the time to visit a number of open houses on the first few weekends of his search. This gave him a good sense of the market and value.
On his third weekend out looking, Jonny felt drawn to a particular condo he saw on a Saturday afternoon. Bids were due on Tuesday. I helped Jonny connect with an inspector to organize a pre-offer consultation at the property. On Monday morning, the inspector flagged a number of substantial areas of concern while there. "But I really like the place," Jonny said to me. "Understood," I said. "That's why you called in the inspector before the bid deadline. You must factor in his findings. In my view, they mean this condo is not a good investment."
Jonny took my advice and did not make an offer on the property. As it happens, no one did at the offer deadline, and the property remained on the market. A few weeks later, the price was reduced. "What do you think now?" asked Jonny. "The problems are still a part of the property," I said. "Still not good. Let it go."
Ultimately, Jonny made an offer on a newly renovated property in Cambridge, and his offer was accepted. The same home inspector did the home inspection. "Night and day," the inspector said. "Do you see the difference?" he asked. "I get it now," Jonny said. "Thank you!"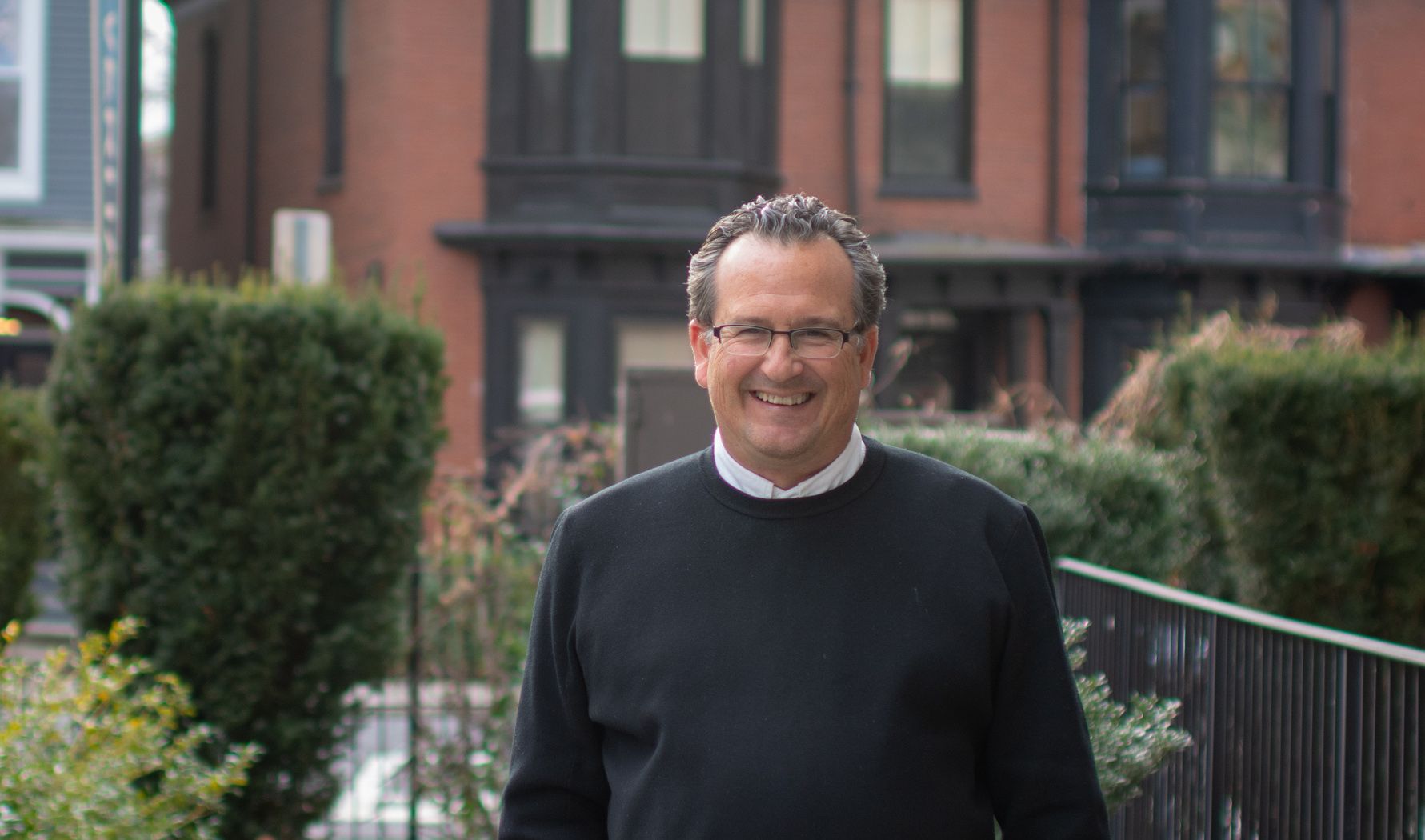 Buyer success stories shared by top Realtor Charles Cherney and members of the Charles Cherney Team at Compass.