Buyer Success Story: Golden
Tim and Lena lived in Cambridge once upon a time long ago.
Now retired, they are ready to move back to the Left Bank of the Charles River.
With their home sold out of state, they move in (temporarily) with their adult daughter living outside Boston.
The Cambridge house hunt is on in earnest.
Days turn into weeks, and weeks turn into months. I show them various places, but nothing speaks to them. Or me.
"Patience," I say. "Is your daughter's welcome mat still out?"
"For as long as need be," says Lena.
Finally, a place comes on the market that fits the bill. With bids due a week after the property is listed for sale, there is time for more than one visit, plus a pre-offer home inspector consultation. Time, too, to carefully consider my valuation analysis.
"Charles," Tim says, "this is a dream we want to aim to make come true. And we appreciate your honest assessment of market value. Still, we want to come in even higher."
At Tim and Lena's request, I prepare a very strong offer.
And sure enough, their offer is accepted.
"I want to confirm you are both good with your decision," I say, "and prepared to move forward."
"We've been preparing for this a very long time," says Lena.
"We're golden," Tim says with a twinkle in his eye.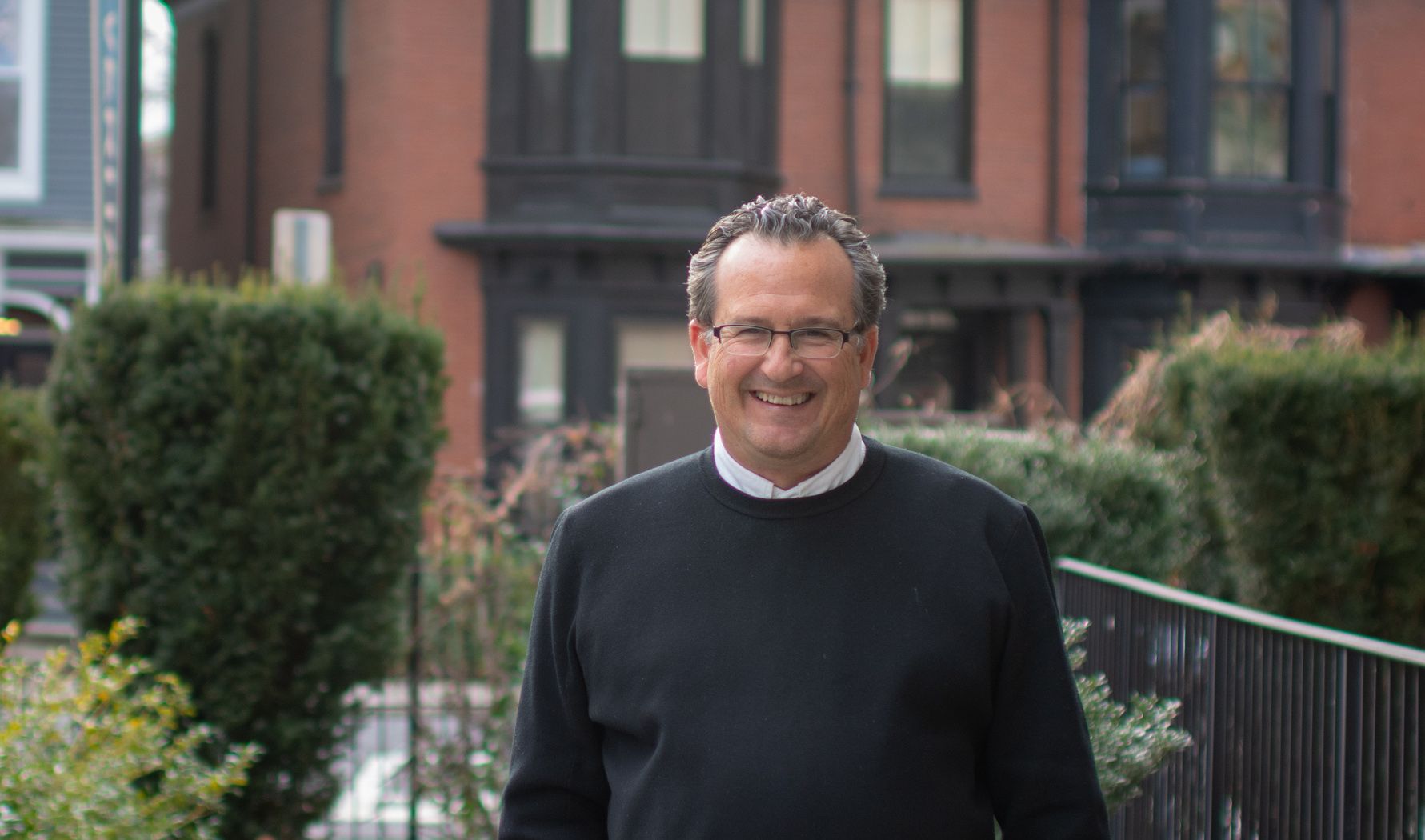 Buyer success stories shared by top Realtor Charles Cherney and members of the Charles Cherney Team at Compass.