Buyer Success Story: Together
Sara and Rob's house hunt is still going strong after nine months.
It's not that they are especially picky.
They make strong offers for over the asking price.
It's just that they have been outbid by all cash buyers four times in a row.
Hope springs eternal when a townhouse outside Porter Square is listed for sale.
Sure enough, it's another multiple offer scenario.
Sara and Rob improve their offer in the second round of bidding.
And this time, they are the winning bid! Accepted offer. Yay!
But wait. There is a spanner in the works.
The listing agent failed to disclose a pending assessment and information on shared association expenses.
As the buyer's agent, I must now engage with the seller side in an additional round of unexpected negotiation.
It's a charged equation. Emotions are running high.
Ultimately, I am able to help craft a solution that leads to Sara and Rob closing on their home.
"Thank you, Charles!" exclaims Rob.
"We gained from your expertise every step of the way," adds Sara.
"We made it," I reply. "Together."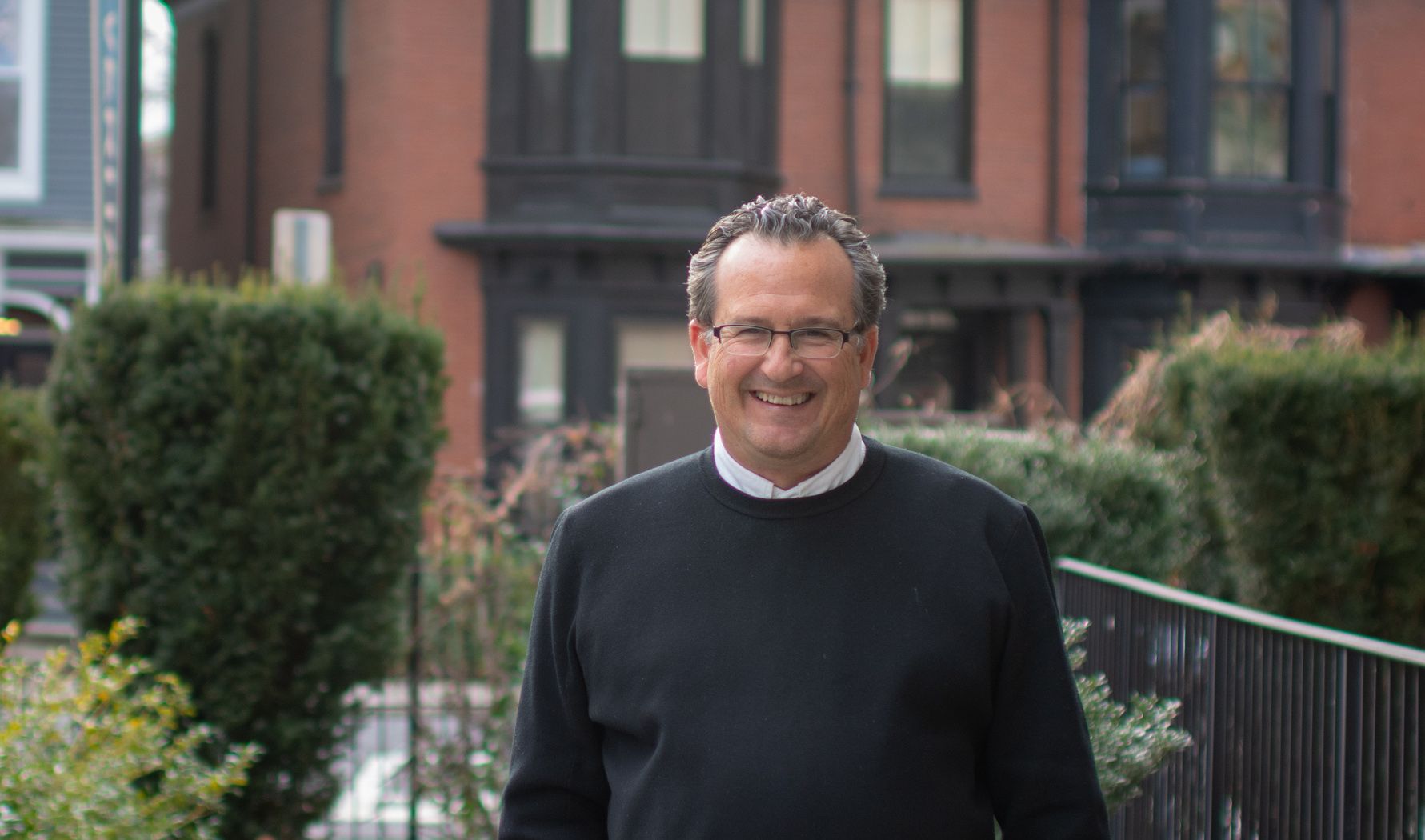 Buyer success stories shared by top Realtor Charles Cherney and members of the Charles Cherney Team at Compass.