Buyer Success Story: Let's Do This
Before the pandemic, I meet in person with Gary and Larissa in my office in Harvard Square to discuss their Cambridge-Somerville home search.
It's a productive meeting. Essential ground covered regarding price range and must-haves and wish list and timing.
I begin emailing them each week about new listings of note.
Gary texts me on occasion to ask about specific properties. I respond right away each time with the information he seeks.
For example: Gary, that one you just texted me about is not a new listing. Just has a new listing agent. First floor and lower level. Not a lot of light. Even with the new list price, it's still at a premium. Strikes me as a no go.
Over the course of the next few months, we see a few properties together by appointment. Nothing makes the grade.
Covid comes along. The search continues. Still nothing doing.
Then, on a Wednesday morning, many months into the search, a new listing comes up for sale that strikes me as exactly what Gary and Larissa are looking for.
Larissa responds almost immediately when I share the photos with them. "When can we see it?"
I set up a showing for later that same day.
It's love at first sight.
"Do the analysis, Charles!" says Gary. I get to work and share the comps with both of them.
"Well," says Gary, "It's the perfect place at the right price. Let's bid!"
And sure enough, Gary and Larissa make an offer.
As it happens, there is another offer on the property.

To my surprise, rather than putting both parties through a second round of blind bidding, the seller decides to give Gary and Larissa the chance to be the winning bid if they improve their offer by a certain amount.
"What do you think?" Larissa asks me.
"It's your decision together" I say. "For sure, it is an exceptional residence. You have not bid on any other home in your search. And I am not sure when we will see something this nice again moving forward in time."
"Let's do this!" exclaims Gary.
And do this we do.
Offer revised – and accepted!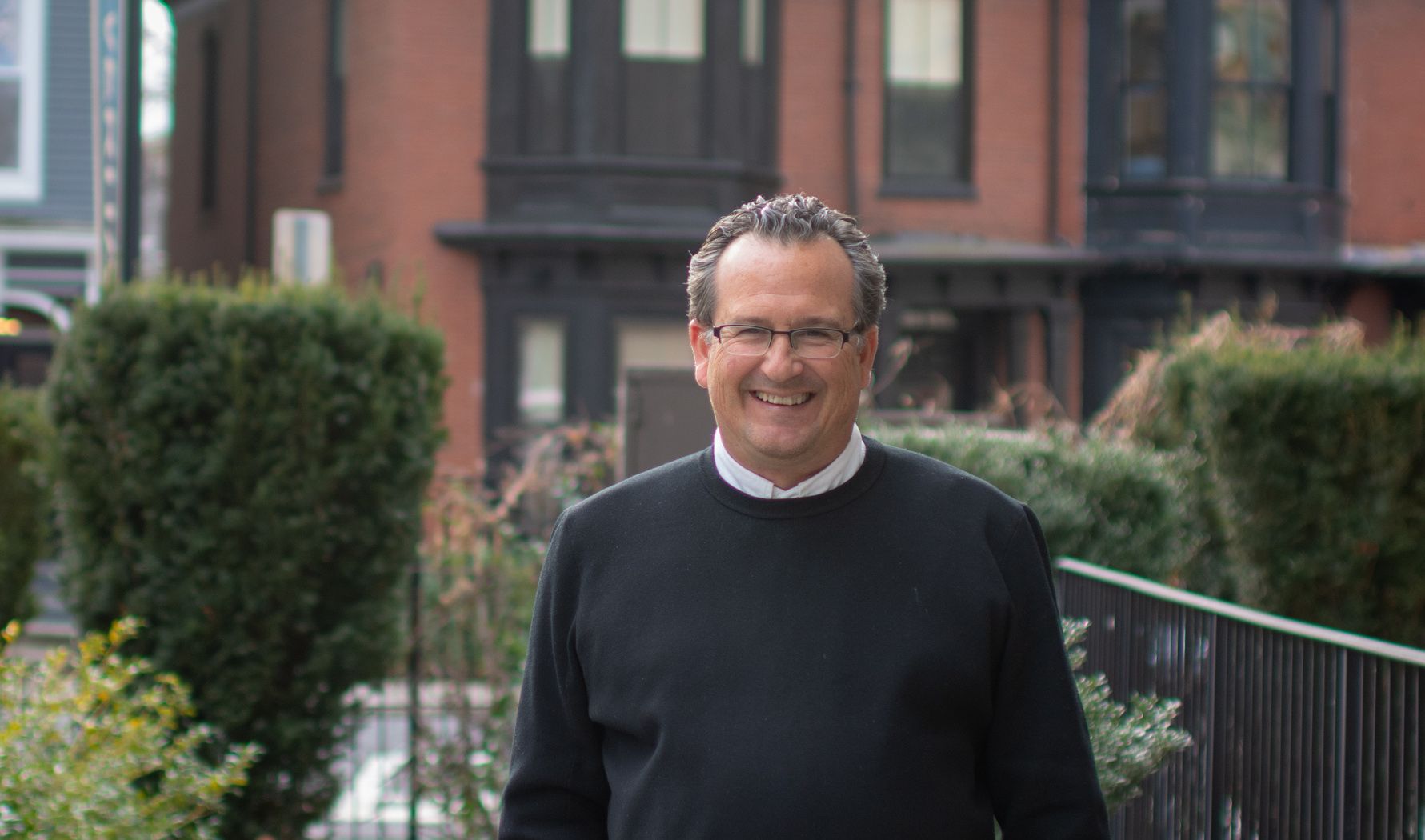 Buyer success stories shared by top Realtor Charles Cherney and members of the Charles Cherney Team at Compass.