Buyer Success Story: Pay Dirt!
Jonny has been renting outside Central Square in Cambridge for a long time.
"Too long," says Jonny. "Make that forever," he adds with a smile.
Jonny is ready to buy. Really ready. He wants a little house. Two bedrooms. A nice home office. Off-street parking.
"And a little garden for my tomatoes," Jonny says. "Dirt!"
A search can take weeks. Sometimes months. Even years.
Ten days into searching, a real opportunity emerges on the market. One that ticks every box. Including a garden.
I tell Jonny he will benefit by doing these things:
1. Visiting with a home inspector for a consultation before the offer deadline
2. Making his very best offer
3. Writing the seller a letter
Jonny does all of the above.
And sure enough – SUCCESS. Jonny wins out in the bidding.
"I can plant my tomatoes!" exclaims a beaming Jonny upon learning his good news.
"Pay dirt!" I reply.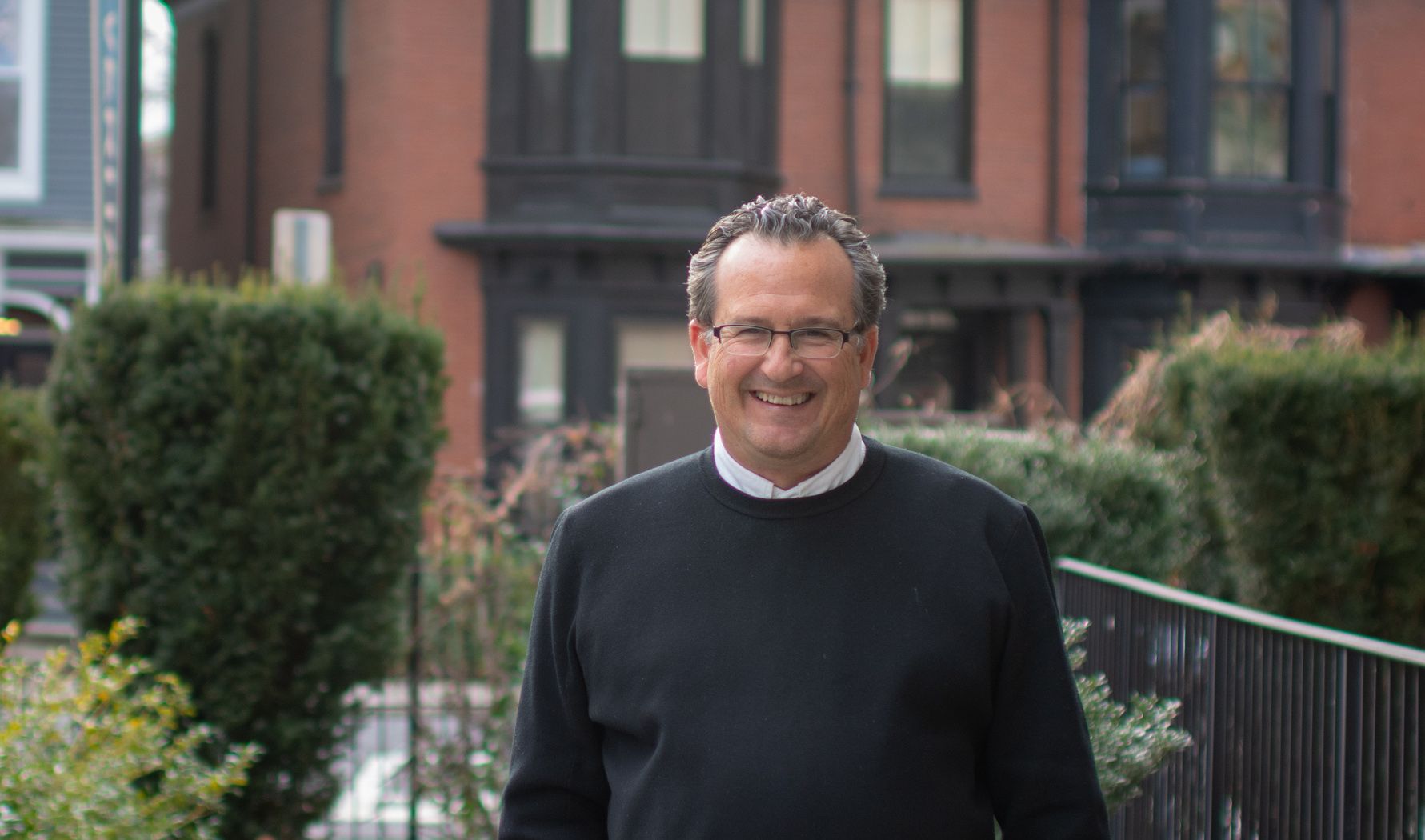 Buyer success stories shared by top Realtor Charles Cherney and members of the Charles Cherney Team at Compass.