Buyer Success Story: Soon
Craig and Laura lived in Cambridge once upon a time long ago after Harvard Law School.
Now they are ready to move back for retirement.
Having sold their home out of state, they are living with their adult son outside Boston.
"Charles, we need an elevator and off-street parking and a good-size kitchen," Laura says.
"And we need to get out of our son's basement," quips Craig.
Days turn into weeks and weeks into months. Still searching.
We are tracking the market. Considering contenders. Visiting properties when appropriate.
Nothing doing.
And then, late in the season, when least expected, something new comes on the market. A true contender emerges.
Good first showing. Good second showing. All systems go.
Craig and Laura decide to make a premium offer, for well over the asking price.
"Are you sure you are good with this decision?" I ask. "You are making an offer for more than market value," I add.
"Our life's value is worth more at this point," Craig says.
"Got to get out of our son's basement," adds Laura. "And soon."
Craig and Laura's very special offer is presented – and accepted.
"We are looking forward to seeing our son – at our place!" says Craig.
"Soon!" adds Laura.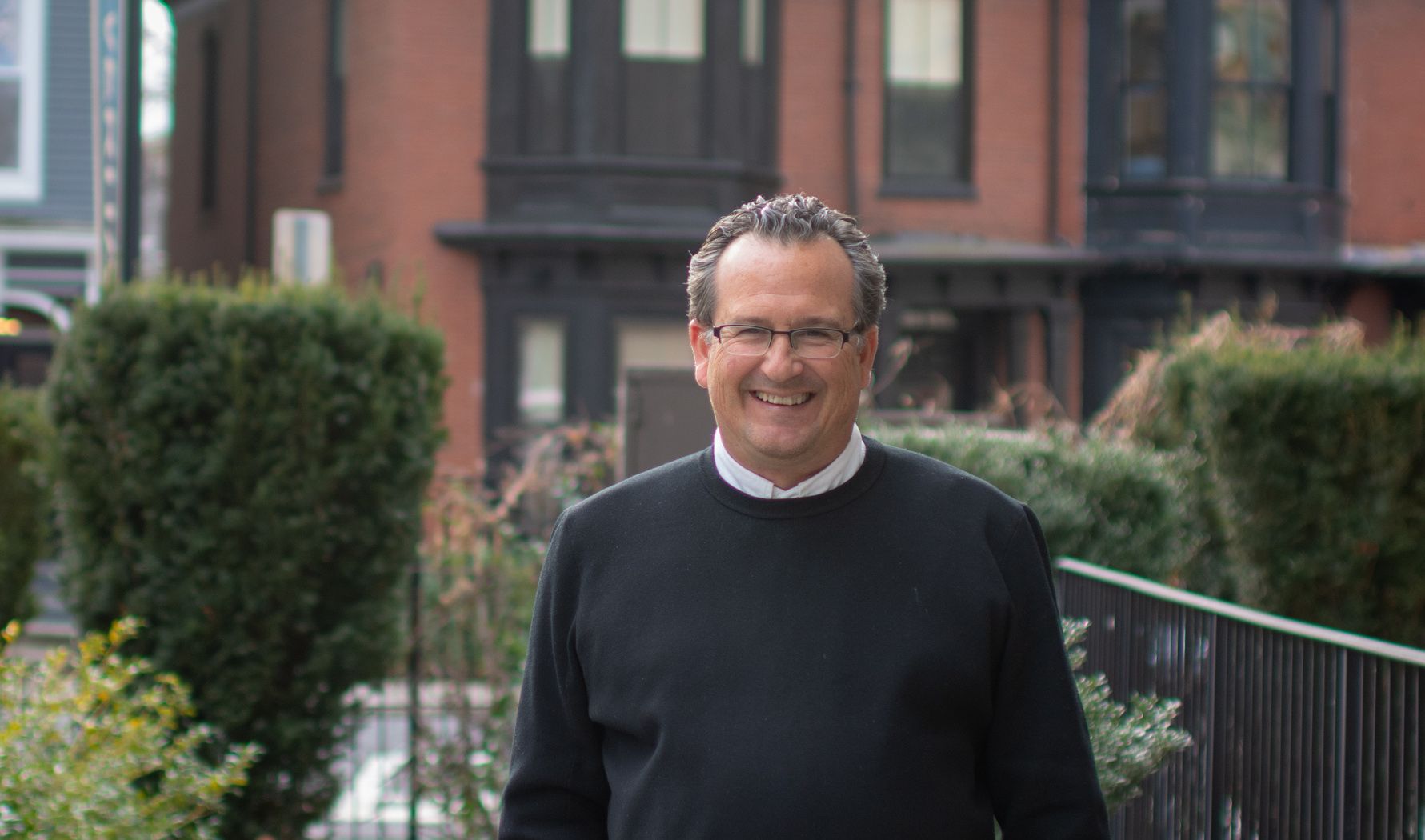 Buyer success stories shared by top Realtor Charles Cherney and members of the Charles Cherney Team at Compass.