Seller Success Story: A Life Adjustment
Sam flew in from Seattle a few months after his father passed away to decide what to do with the multi-family he had inherited in Somerville, MA.
"I grew up here," Sam said to me when I met him at the residence. "So many memories."
Over the years, the property had fallen into disrepair, as deferred maintenance issues piled up, one on top of the other.
"It's going to cost a lot to fix it up," I said to Sam, "and there's no guarantee you will make more by investing more now. The fixes required are significant and not merely cosmetic."
"So what do I do, Charles?" asked Sam.
"List it for sale - and sell it," I said.
It took some time for Sam to make his decision. Just before getting on the plane to go back home to Seattle, Sam texted me: List it for sale and sell it!
And so I listed the property for sale in short order. Dozens of potential buyers visited. At the bid deadline, eight offers came in.
Sam ultimately accepted a cash offer for well over the premium asking price. "I'm so excited!" exclaimed Sam.
Onwards to closing before Christmas – or not.
A week before the closing date, a complex legal issue related to the property was discovered by the buyer's attorney. Closing delayed.

Sam aimed to solve the matter; so did the buyer. And so did their attorneys. No dice. No solution. A closing delay of several days had turned into many weeks. And now, in the new year, the closing was no longer definite.
Ultimately, the buyer proposed a price adjustment to close - to take ownership of the property and the unresolved legal issue.
"No," said Sam. "The solution is not worth that much. And I don't need to sell."
I reminded Sam that he wanted to list it for sale - and sell it. That the proposed closing price was still a premium price. And that if the property came back on the market with the legal issue disclosed, there was no guarantee that the next buyer would pay as much. "Let's negotiate with this buyer," I said to Sam. "Negotiation might lead to No – but it may just as well lead to Yes."
Sam and the buyer negotiated, and ultimately agreed on a new sale price. A few days later, the property sold.
After the closing, Sam called me from Seattle. "Thank you," he said. "Getting me to negotiate with the buyer made me realize it wasn't really about me accepting a price adjustment in the end."
"What was it?" I asked.
"Accepting a life adjustment," said Sam.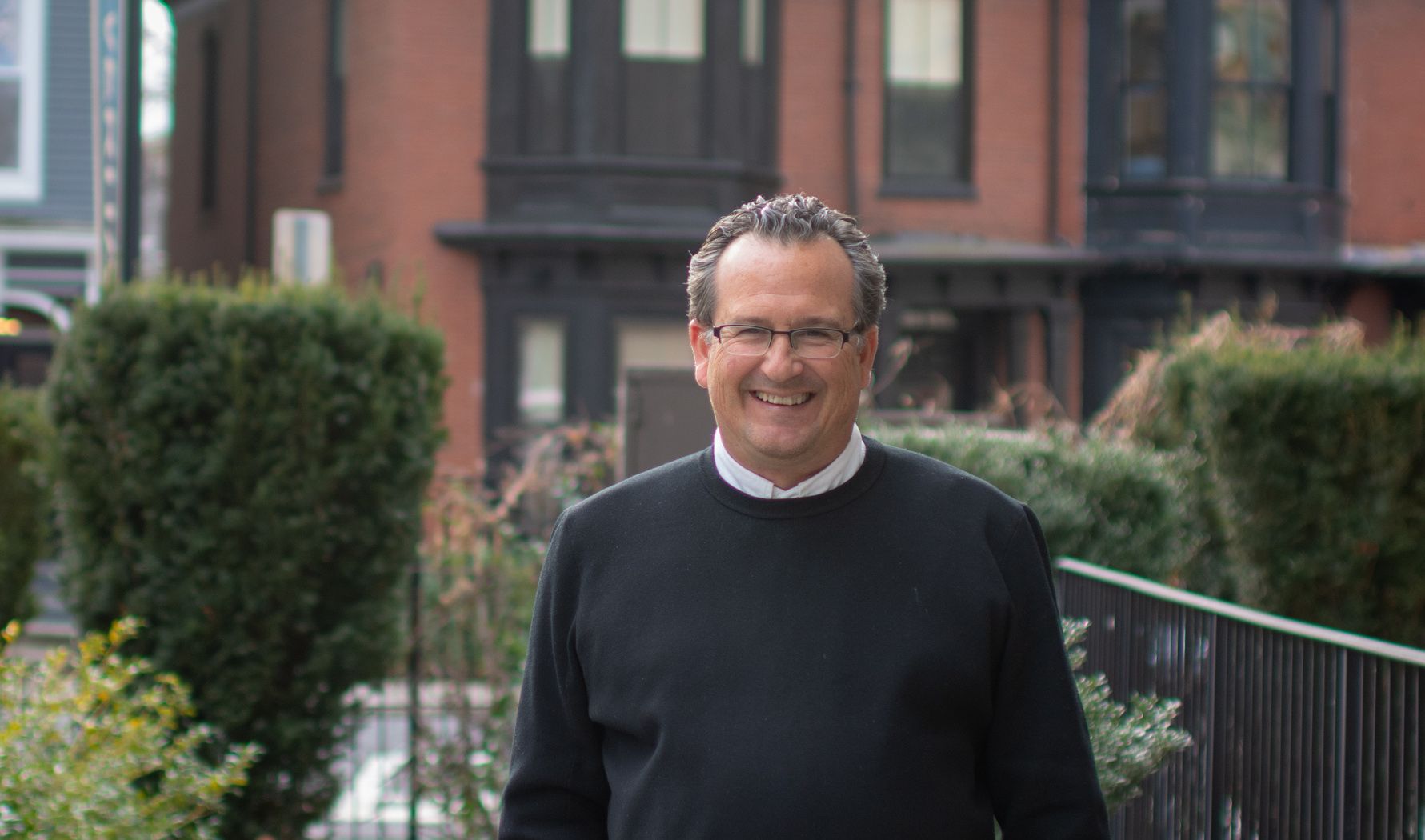 Seller success stories shared by top Realtor Charles Cherney and members of the Charles Cherney Team at Compass.