Seller Success Story: Make It Happen
After moving to a new home in the suburbs, Helen and James hired another real estate agent to list for sale their now empty Somerville condo.
Ninety days later, their Somerville condo was still for sale.
Now in search of a new listing agent, Helen and James met with me (and several other agents) at the empty property.
"What do you advise, Charles?" asked Helen.
"Let's stage the home, reduce the price, and adopt a Make It Happen mindset," I said.
"OKAY!" exclaimed James.
So, we staged the property.
And we reduced the list price.
And adopted a Make It Happen mindset!
I began hosting showings by appointment. One after the other.
A few weeks later, a showing led to a second showing, and that second showing led to an offer.
"The offer is not the amount we are looking for," said Helen.
"Well, let's make it happen!" I said.
After some negotiation, we did just that. Offer accepted!
After the home inspection and several unexpected findings, we needed to make use of the Make It Happen mindset once more. Solution arrived at! Deal on.
And on the day of the closing, when we could not close on time due to a last minute legal issue that needed to be resolved, we put the Make It Happen mindset to good use once again. The following week, the property closed and SOLD.
"Charles, I cannot thank you enough," said James. "From first meeting to final close in fewer than 45 days!"
"We made it happen!" I said.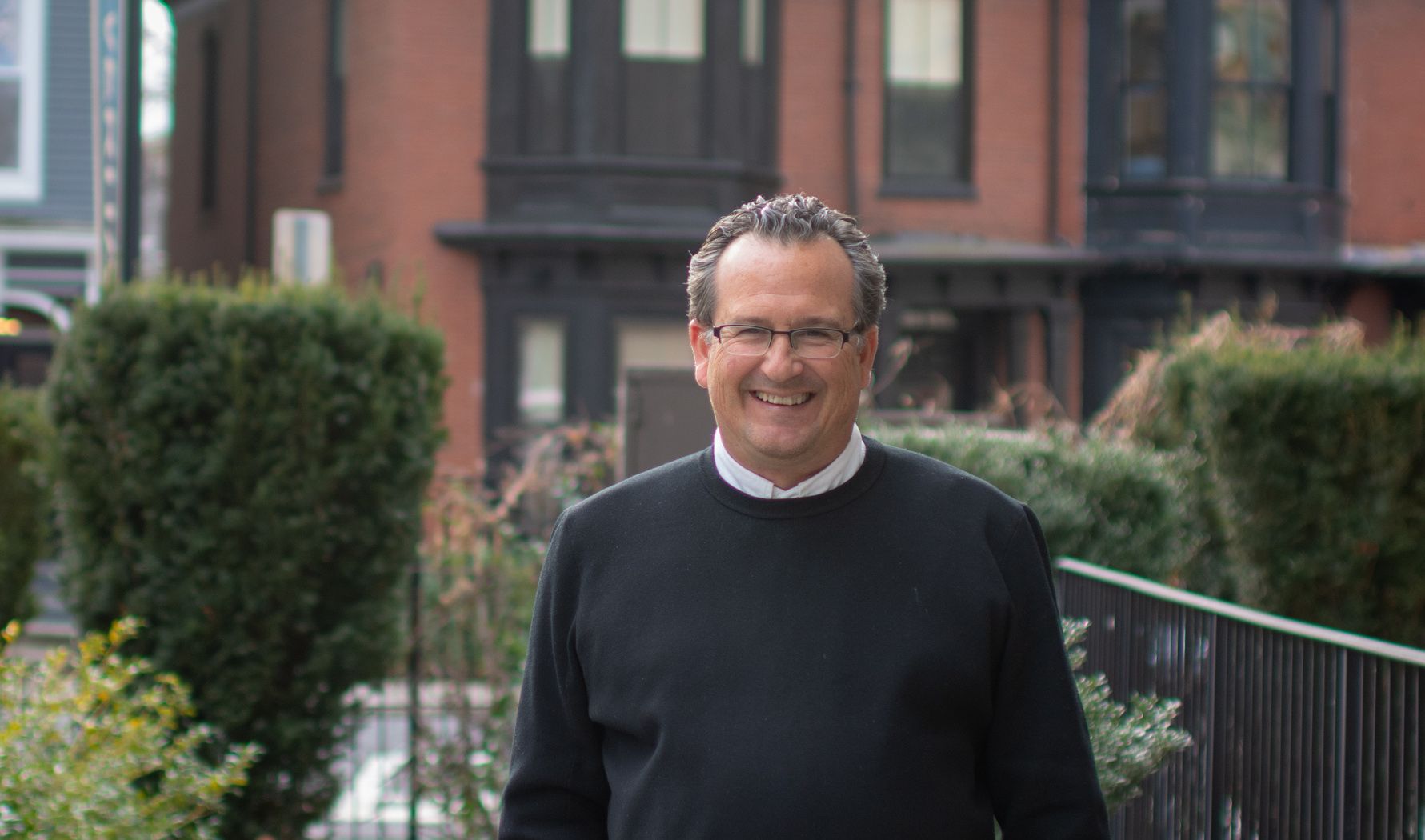 Seller success stories shared by top Realtor Charles Cherney and members of the Charles Cherney Team at Compass.