Seller Success Story: Margarita Time
Barry and John had their sights set on retiring to Florida. That meant selling their home of more than 25 years in Cambridge. And doing some sprucing up before we came on the market: new kitchen appliances; new hardwood flooring; interior painting. Magic! Bring on the buyers.
And sure enough the buyers came. Lots of them. We hosted four open houses on successive days at the height of the spring market. All were well attended.
At the call for offers, there were multiple offers for over the asking price. Way over the asking price. More than $200,000 over the asking price!
Barry and John were ecstatic. Who wouldn't be? Top offer signed and accepted.
What lay ahead was the mortgage appraisal. The lender needed to approve the loan amount for the sale to go through, and that approval hinged on the house appraising for the sale price or close to it. It turns out that the first appraiser refused the assignment. "No comps," he said. Barry and John started to get a bit nervous. "What are we going to do if it does not appraise for the purchase price?" they asked.
I told my clients we would take it one step at a time. I coordinated a visit to the home with the second appraiser. And I prepared a detailed report for the appraiser highlighting all the relevant sales, as well as the unique aspects of the subject property. I really engaged the appraiser on his visit and walked through every aspect of my report, answering all his questions with confidence and authority.
A week later we learned that the house appraised for the full purchase price.
A few weeks after that, the house sold, and Barry and John were on the beach in Florida. Margarita time!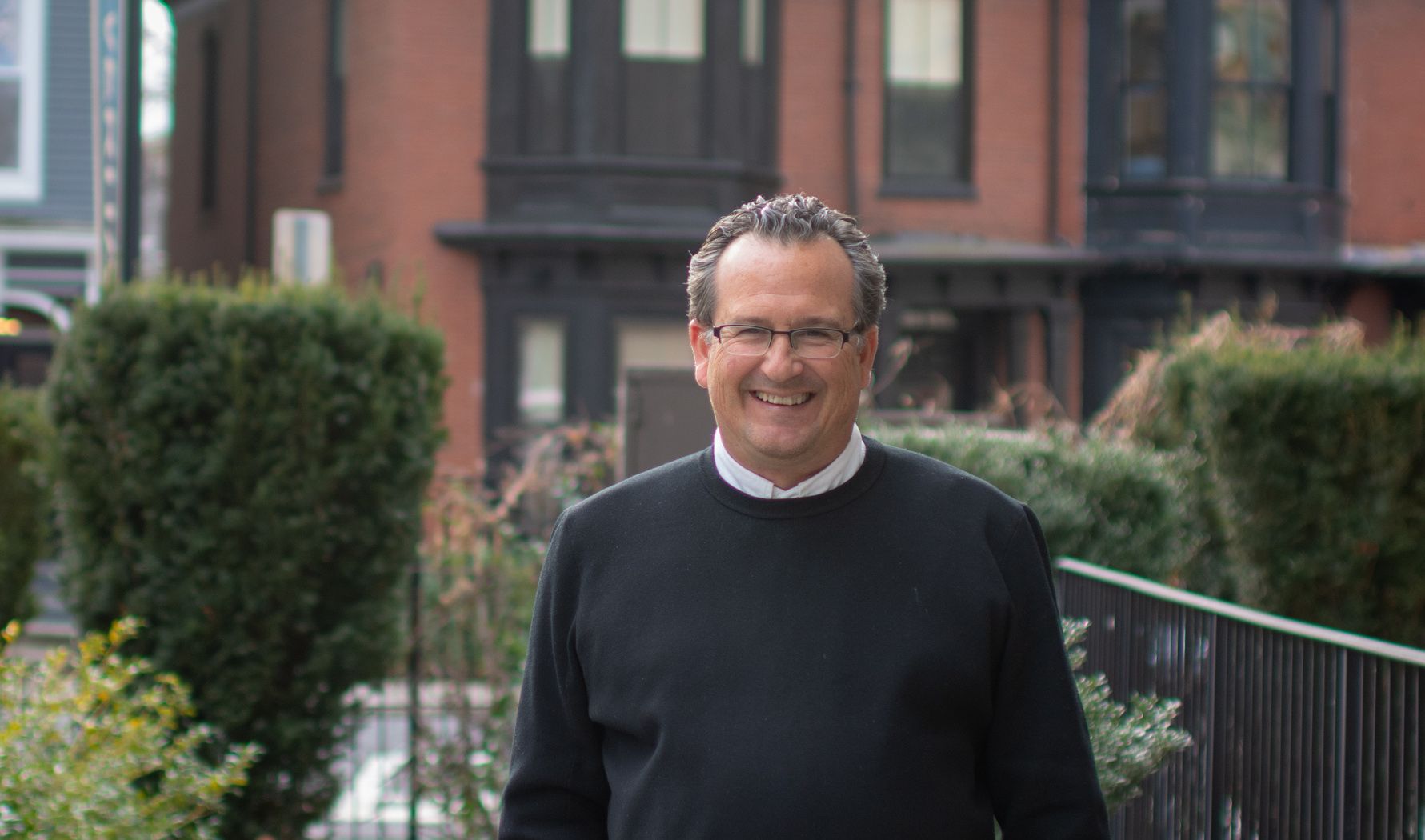 Seller success stories shared by top Realtor Charles Cherney and members of the Charles Cherney Team at Compass.