Seller Success Story: New Result
Ruth and William purchase their first home – a spacious 2-bed condo – in East Cambridge.
Soon thereafter, their first child is born.
And then just like that they are a family of four!
It's not that long before their two growing boys clamor for more space - and their own bedrooms.
"Okay," Ruth says. "We get it. We will move to a bigger house."
And they do just that, moving to a single family outside the city.
Another real estate agent then lists their Cambridge condo for sale.
List price? Sky high.
Staging? Meh.
The sound of silence? Deafening.
The listing expires in December without offers. Without selling.
==========
New year. New listing agent – me:)!
Ruth and William hire me after interviewing a number of agents.
Time for a NEW approach.
• NEW list price. Much more appealing!
• NEW staging. Wow! Looks nice!
• NEW result. SOLD!
At this address I am early for all showings. Host open houses on a consistent basis. Present the residence online with great professional photos and a 3-D Tour. Gather and share all relevant information with interested parties. Follow up with answers to questions asked. Engage with potential buyers and their agents. Help the seller negotiate offer presented. Facilitate details leading up to closing. I do my job! Excellence matters.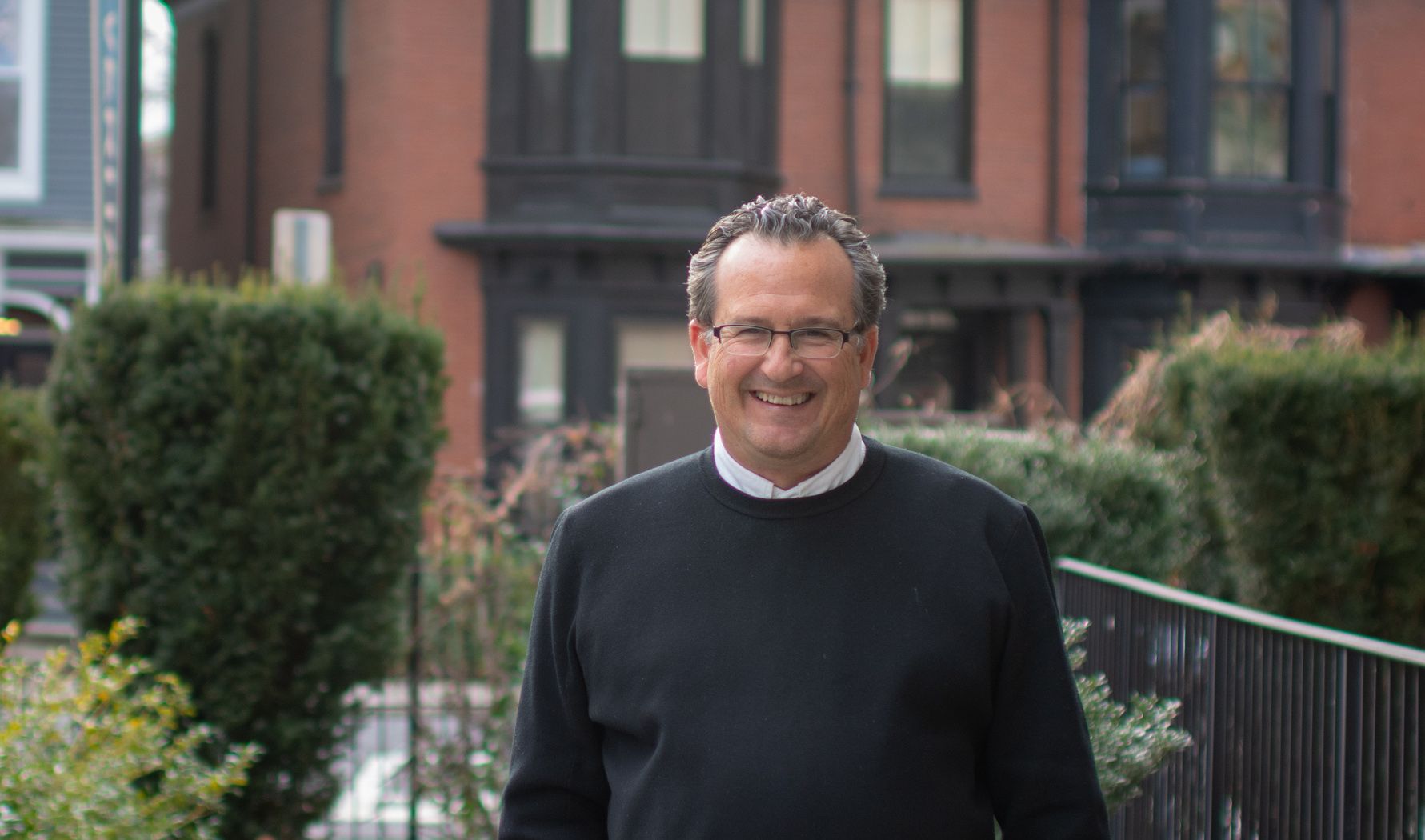 Seller success stories shared by top Realtor Charles Cherney and members of the Charles Cherney Team at Compass.