Seller Success Story: Okay, Let's do that
John and Michelle owner-occupy a condo in West Cambridge with their toddler. Looking to move to Louisville, Kentucky.
In September, an offer they make on a single family outside Louisville is accepted.
"Charles," says John, "Michelle and I would like you to list our Cambridge condo for sale before we move out. What do you suggest?"
I tell them to lighten the load to allow the residence to show to best advantage
"Okay, let's do that."
And we do. Property looks good. Professional photos. 3-D tour. Open houses. Showings by appointment. But no offers.
Now it's mid October. Market beginning to slow down for the off-season winter months ahead. I tell them to take the property off the market and re-list in the new year.
"Okay, let's do that."
I check in on their now vacant Cambridge condo each week over the winter. When the heating system shuts down, I help with getting a plumber in for repairs. Fixed.
Early in the new year, I suggest we list the property at a slightly higher price as a Coming Soon listing and begin to show by appointment.
"Okay, let's do that."
A few showings by appointment. One offer. Not high enough. Onwards.
After a few weeks back on the market in MLS and still searching for our buyer, I suggest to John and Michelle that we stage the residence.
"Okay, let's do that."
48 hours after staging the home, two offers come in, including one for over asking. I suggest we accept it.
"Okay, let's do that."
Doing and doing and doing and doing. Whatever it takes to get it done.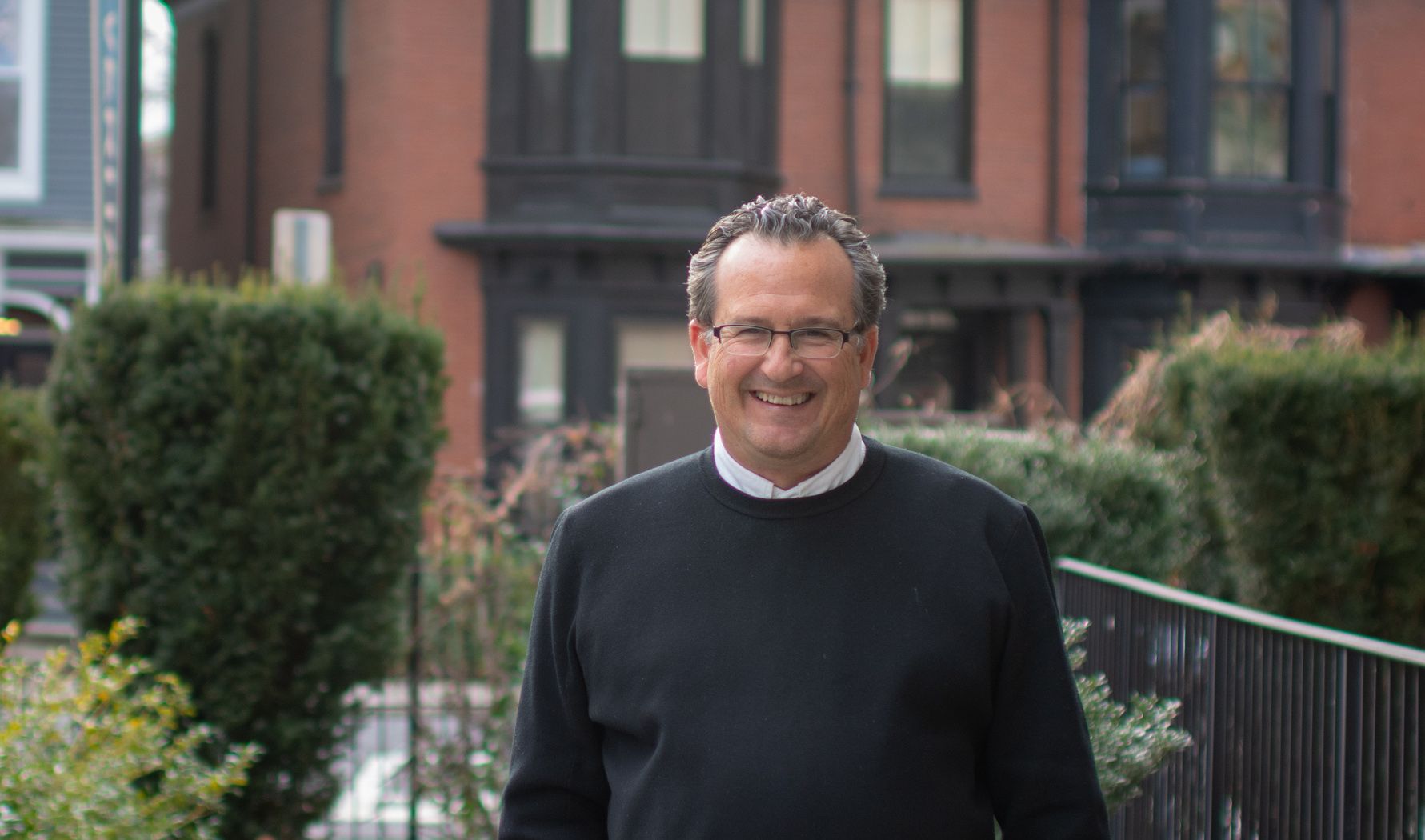 Seller success stories shared by top Realtor Charles Cherney and members of the Charles Cherney Team at Compass.