Buyer Success Story: Our Premium
Buyer clients Susan and Ron called me in breathless excitement on a Saturday afternoon after attending an open house. "Charles, we've seen a house we like! We would love to know your thoughts."
And so I got to work, reviewing and understanding the home and completing my valuation analysis. I sent Susan and Ron a series of emails about the home, detailing the market history and relevant comparable sales. I then scheduled a second showing with them to see the property again on Sunday.
"Well?" Susan asked me after visiting the home together. "What do you think?" added Ron.
"It's a great house," I said. "No doubt about that. And at the list price of $1,600,000, it's priced at a premium. The current owner overpaid for the home in a bidding war two years ago when they purchased the home for $1,600,000. It is more meaningful in this instance to look at the $1,375,000 list price when it last sold and factor in market appreciation since then based on this number. And also to carefully review the sale prices for the relevant sales in the neighborhood in the last six to twelve months that I sent to you."
"So," Susan asked, "What is the home worth?"
"On paper," I said, "based on my analysis, it's worth in the range of $1,450,000. A sale price north of $1,450,000 at this address is a premium sale price. The current owner paid a premium price of $1,600,000 for the home. What's the premium price you are willing to pay for the home?" I asked.
"We think $50,000 north of $1.450M or $1,500,000," said Ron. "Let's make a bid."
And so I prepared and presented their offer – for $1,450,000. After negotiations, the seller agreed to accept an offer from Susan and Ron for $1,480,000.
"It's a premium price," Susan said to me at the closing. "Ron and I get that. But it's our premium, not the sellers'. We are good with the number – and grateful for your helpful analysis!"
"My pleasure!" I said. "You both owned this decision. And now you own your next home!"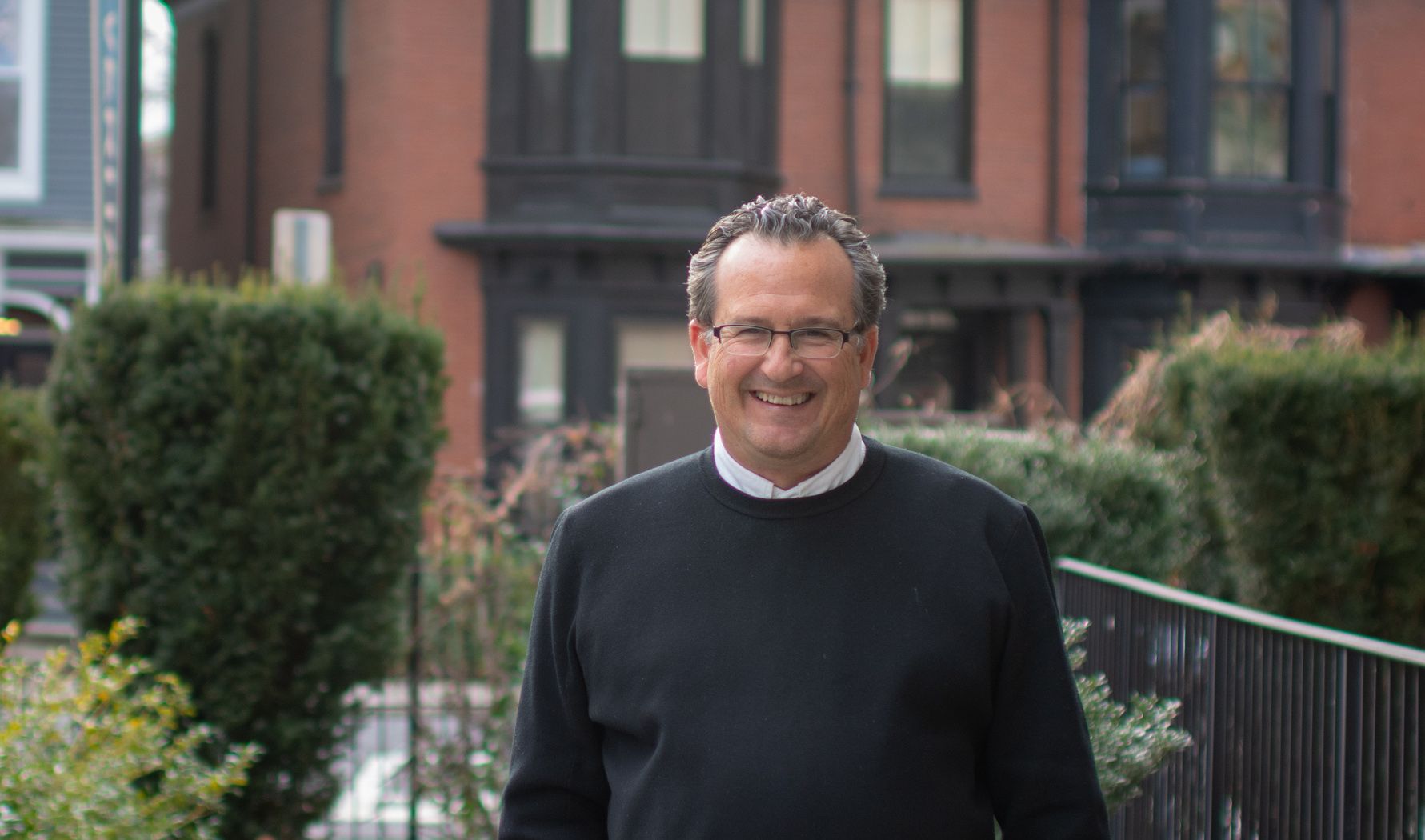 Buyer success stories shared by top Realtor Charles Cherney and members of the Charles Cherney Team at Compass.