Seller Success Story: Patience Pays
Bill and Suzanne purchased their Cambridge home without the assistance of a buyer's agent. A month after the closing, they reached out to me for my opinion on its value. I shared the relevant comparable sales with them, which suggested their home was worth $200,000 LESS than they paid for it. "Not sure why we didn't reach out to you while we were searching," Bill said. Suzanne wiped away a tear.
Two years later, Bill and Suzanne called me to say they were ready to sell now, and they wished to hire me as the listing agent. The passage of time in an appreciating Cambridge real estate market meant they stood a decent chance of breaking even.
"It's still going to be seen as a premium list price," I said. "Because it is. You are aiming to pack your purchase price into the sale."
Sure enough, no one made an offer at the call for offers. Bill and Suzanne asked me what we ought to do. "Be patient," I said. "When you purchased the home, it had been on the market for nearly 90 days."
Patience in a hot seller's market is not easy for a seller client to practice.
Week 2. Open houses. Showings. No offers.
Week 3. Open houses. Showings. No offers.
Week 4. Open houses. Showings. No offers.
As week 5 opened up, Bill and Suzanne were starting to get concerned. "Hang in there," I said. "Your home has been well received."
Sure enough, two offers came in on the property in week 5. Patience paid off. Without a single price reduction, the property went under accepted offer – and ultimately sold for just a bit more than Bill and Suzanne paid for it.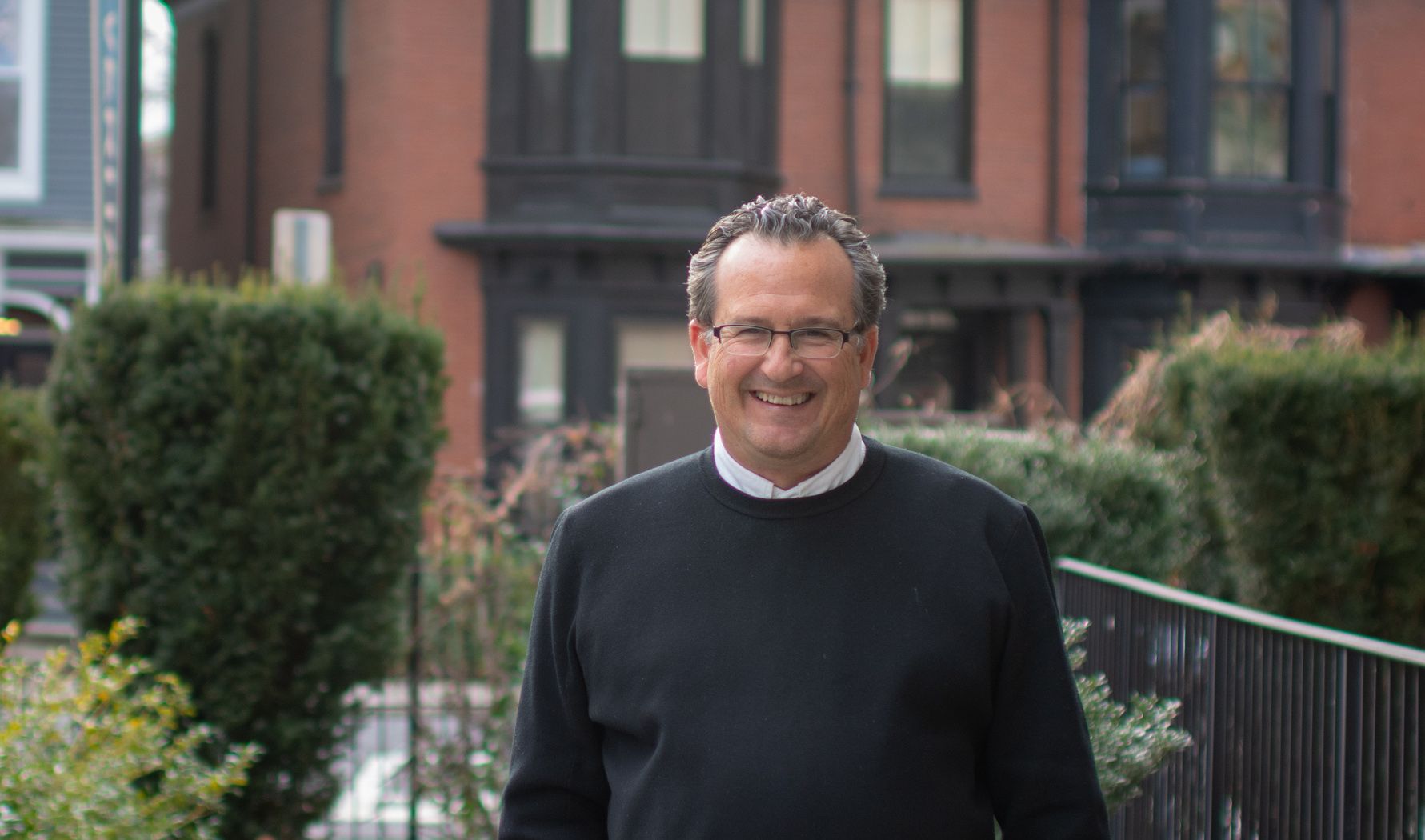 Seller success stories shared by top Realtor Charles Cherney and members of the Charles Cherney Team at Compass.