Buyer Success Story: Patient
Stella reaches out to me from New York City.
"Charles, I'm moving back to Cambridge, and I am looking for a single family home."
Nothing for sale meets Stella's requirements. She ends up renting a home in West Cambridge.
Six months later, Stella's house hunt is back on. This time, she is looking for a condo.
We look at various places together. One place in particular gets Stella's full attention. We visit three times.
Stella asks me what I think.
"For sure, the view and the location are both lovely. However, in many ways the property does not meet your specific needs."
I tell Stella to be patient and continue searching.
The search continues.
Soon thereafter a fantastic residence comes up for sale that checks all the boxes.
Stella makes an offer. And after a second round of bidding, her improved offer is accepted!
"Being patient for the right home has paid off!" exclaims Stella. "Thank you, Charles, for your wise counsel."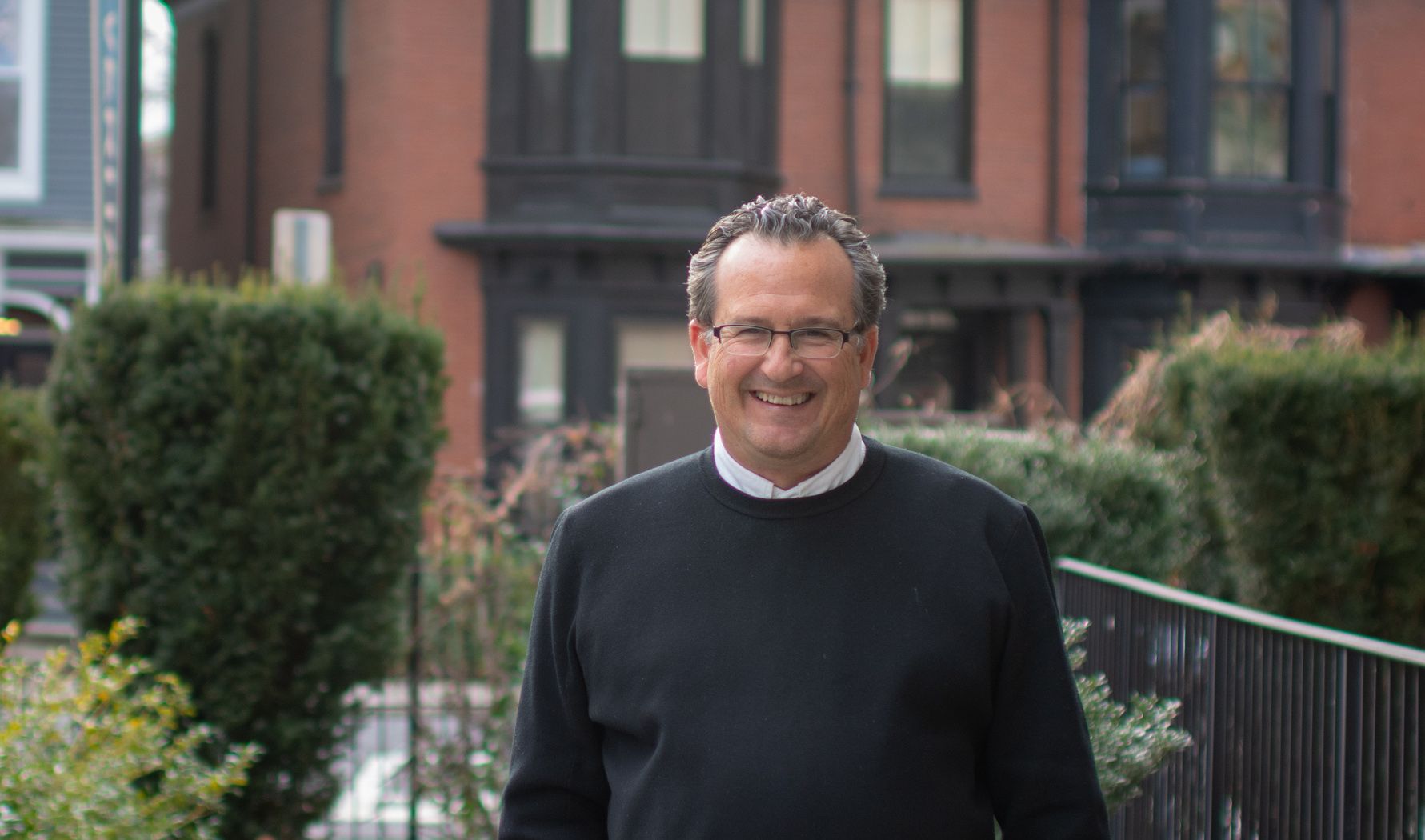 Buyer success stories shared by top Realtor Charles Cherney and members of the Charles Cherney Team at Compass.