Seller Success Story: Premium
Jonathan lists his Cambridge condo for sale in 2019 with a discount broker at a premium list price.
Nothing happens.
After a few weeks go by, the list price is reduced by $50,000.
Nothing happens.
A few more weeks go by and Jonathan decides to rent the place. No sale.
When the new tenant moves out a year later in 2020, Jonathan decides to list for sale again.
Jonathan is looking for a new listing agent this time around. In the pandemic.
I am one of the agents he interviews.
I give Jonathan an honest range of value – below the last asking price when it didn't sell with the first listing agent.
The two of us have a very good conversation about the residence and the market and my marketing plan.
Jonathan hires me and I list the property for sale at market value – rather than at an extreme premium.
And just like that, after a couple of days, multiple offers are in hand and the home is under accepted offer for over the asking price.
"Charles," says Jonathan, "my getting a premium sale price sure beats my sitting on a premium list price."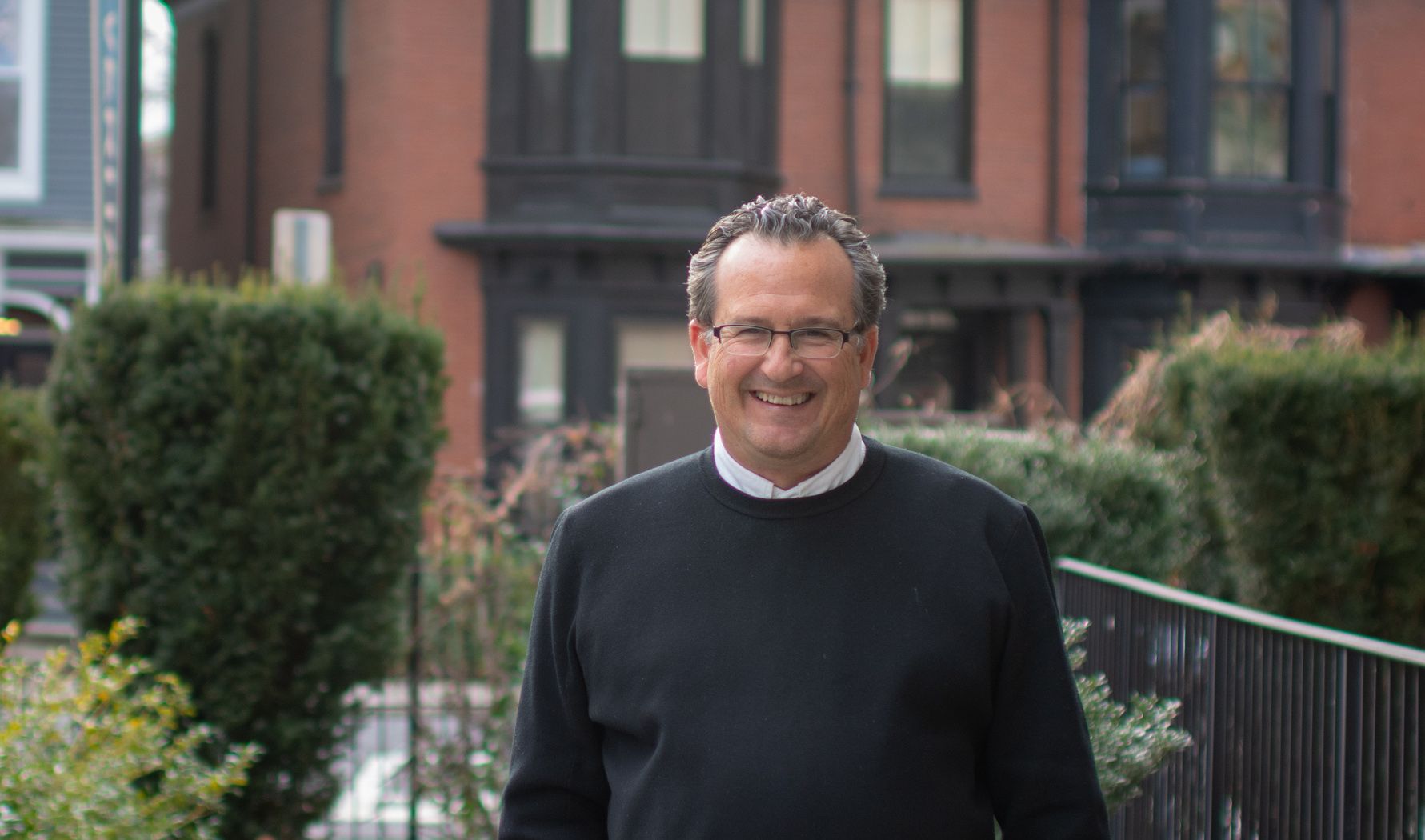 Seller success stories shared by top Realtor Charles Cherney and members of the Charles Cherney Team at Compass.