Seller Success Story: Priceless
Don and Sandy call me from Los Angeles.
"It's time to sell our two-family in Somerville," Don says.
I get back to them with my valuation analysis and marketing plan. All systems go.
But then the pandemic begins.
As you might imagine, we need to rethink things. And we do. Beginning with a timeout.
"When we do come on the market, we don't want the tenants dealing with lots of in person showings," says Sandy.
"We prefer no showings," adds Don.
I suggest that I get a 3-D tour done, including the unfinished basement. And floor plans. And that I take more photos than is typical. All these actions to make the house as viewable as it can be without seeing it in person.
For the first time in my career, I list a place for sale that cannot be seen in person – at least until the buyer has an accepted offer.
And it works! Soon after coming on the market, a buyer's offer is accepted on the property, sight unseen. Or rather, seen online.
After carefully coordinating access with the tenants, the buyer visits the property in person with a home inspector.
This visit leads to the buyer proposing a sale price adjustment based on certain findings.
Don and Sandy are somewhat disappointed about this. "Don't be," I say. "The buyer only visited the property for the first time after offer acceptance. We can negotiate a number that is a win-win."
And with my guidance, that's what we do. And the tenants in the property do not have to be disturbed with any showings.
"With all that is happening," says Don, "that's priceless."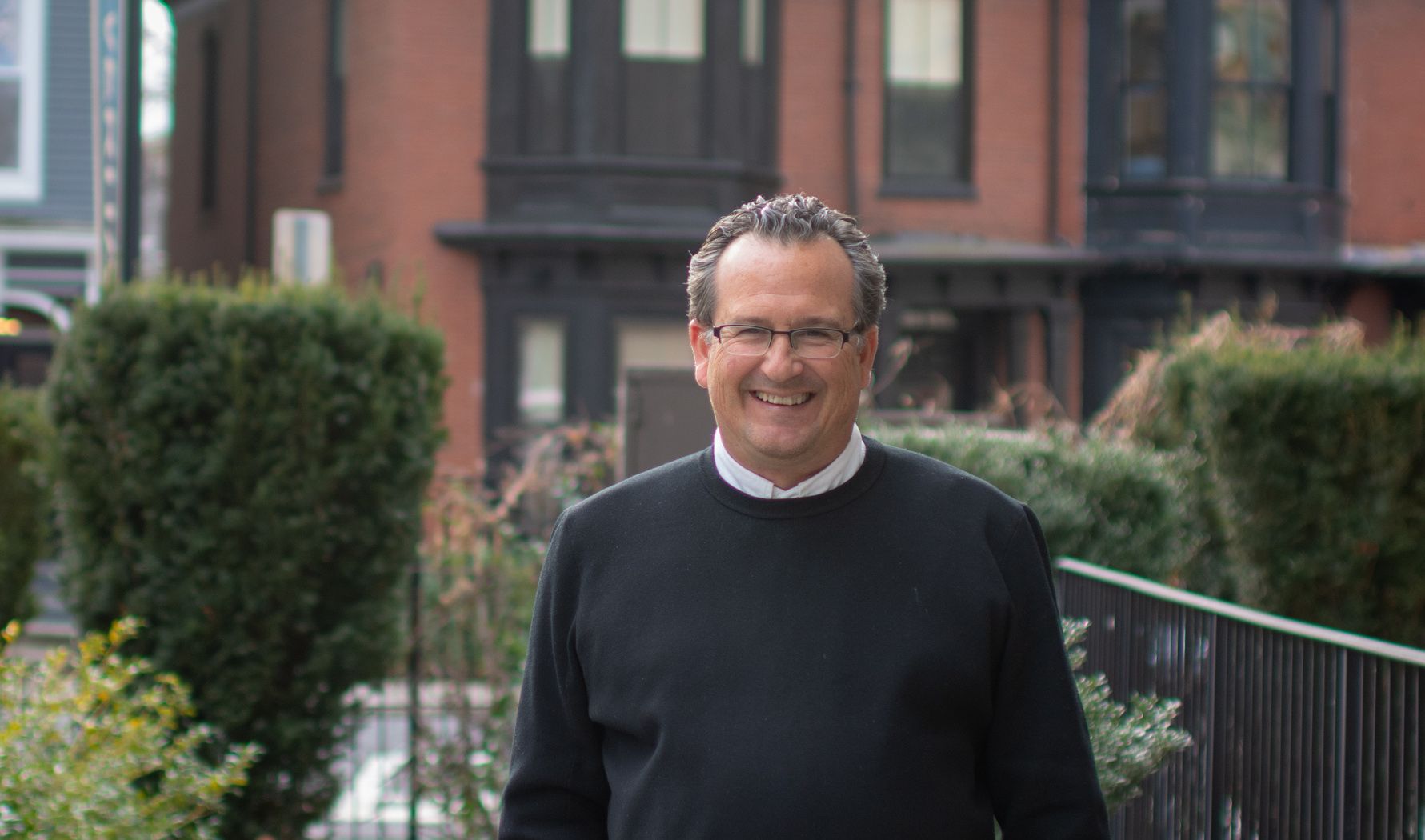 Seller success stories shared by top Realtor Charles Cherney and members of the Charles Cherney Team at Compass.