Seller Success Story: Ready, Set, SOLD!
John had me over on short notice to visit with him at his single family home in Cambridge, MA.
"Can we just put it on the market?" John asked. "We can," I said. "But you'll do better if we get ready first."
Getting ready included taking the following actions:
• Repairing several sections of fencing that had fallen down.
• Spring cleanup of yard and trimming of trees in spacious back yard.
• Servicing HVAC system and getting a clear receipt for work done.
• Interior painting of several rooms.
• Deep cleaning by housecleaner.
• Professional window cleaning.
• Connecting smoke detectors.
• Decluttering basement.
I helped John with orchestrating all of the above. Ten days later, it was showtime.
Four days after listing for sale, four offers came in at the bid deadline, and the house ultimately sold for well over the asking price.
"Ready, set, SOLD!" exclaimed John.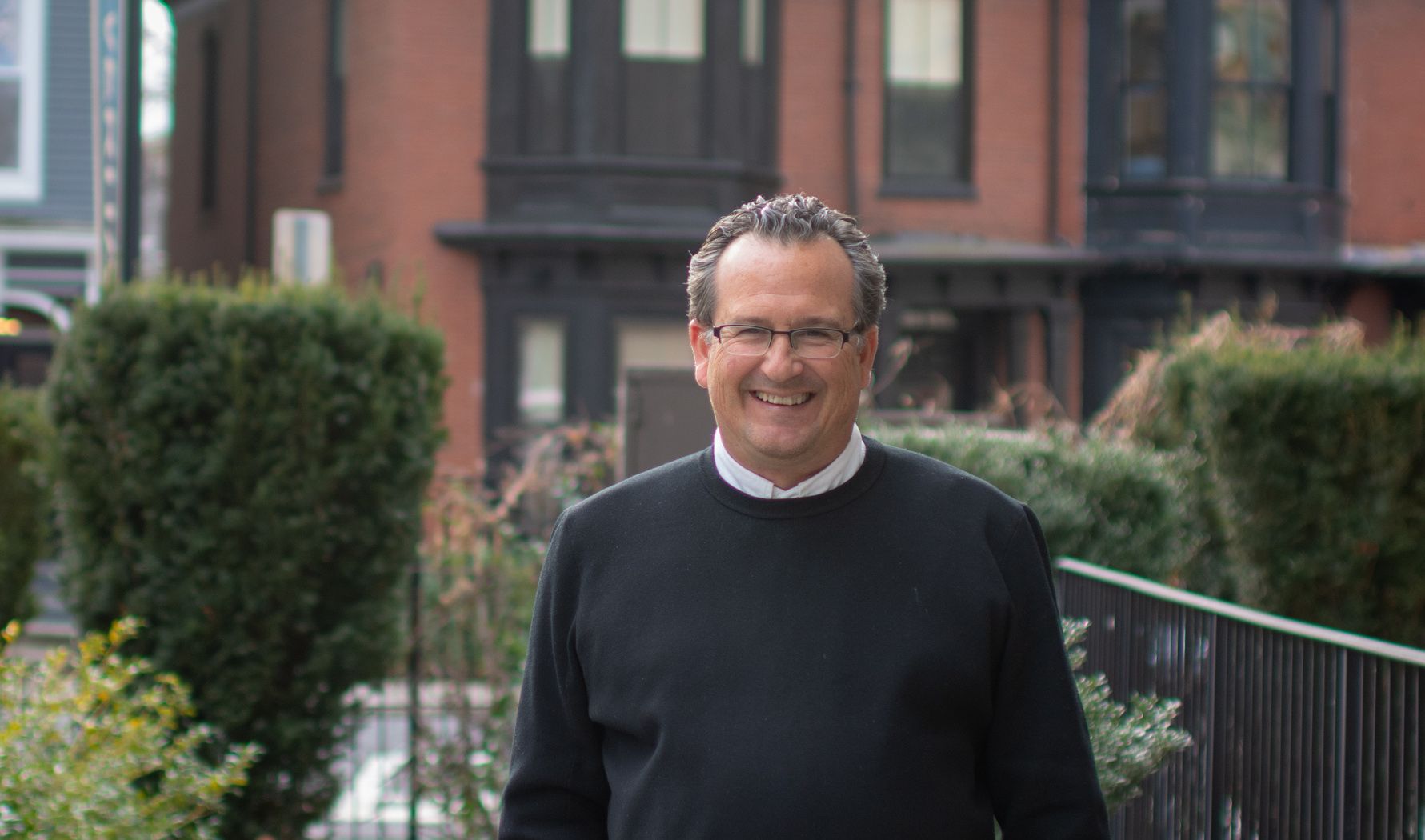 Seller success stories shared by top Realtor Charles Cherney and members of the Charles Cherney Team at Compass.