Seller Success Story: Right Now
Dan and Jenna purchased a sweet single family in Davis Square before the pandemic.
Home sweet home for the two of them and their dog.
And then a baby comes along.
And then shortly thereafter a second baby shows up:)
Dan calls me up.
"Charles," he says, "we have purchased a larger home in the suburbs for our growing family."
The next day I visit with Dan and Jenna and their two kids at home in Somerville.
Exercise bike in the living room. Baby swing in the back hall. Toys everywhere
"Time to move," I say.
"YES!" say Dan and Jenna. The dog barks in agreement and looks at me, waggling his tail. He's ready.
Dan and Jenna close on their new home in the suburbs in six weeks.
"Are you thinking of moving into the new place first and then staging your home here thereafter?"
"Actually," says Dan, "we are not."
"We want to list for sale in two weeks, " says Jenna.
LONG PAUSE.
"Okay," I say. "Let's get started. Right now."
The sprint is on!
• An action plan timeline is formulated together and we get to work right away.
• A professional floor plan is completed to get an accurate understanding of house size for pricing purposes.
• Painter booked in for touch-up painting
• Yard cleaned up
• The load is lightened inside the house for it to show to best advantage (no small feat with a newborn and a 2-year old!)
• House cleaning and window cleaning. Magic!
• Photo shoot and 3-D tour booked. Looking good!
And just like that, two weeks later (and right on time), we are on the market!

Dan and Jenna and the kids and family dog take off for a long weekend.

Open houses and showings and pre-offer inspections over three days. Intense!

Multiple offer presented at the bid deadline.
All good.
A winner chosen and an ideal closing date agreed to.

The closing date comes and the move to the new place is complete.
"It's all right now," says Jenna.
"We did it!" I exclaim.
"Nap time," says Dan, with a sleepy smile on his face and a baby in his arms and a toddler by his side.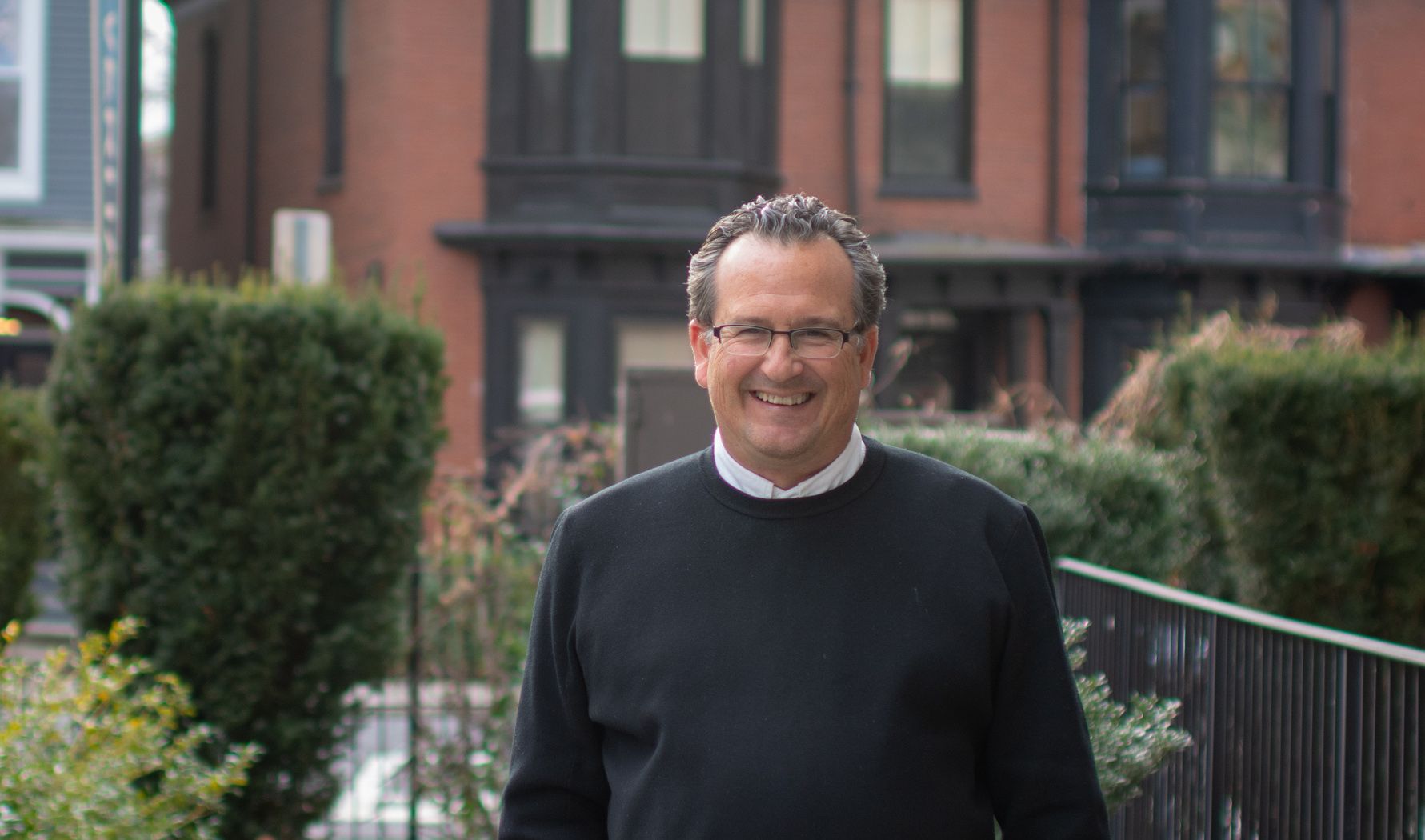 Seller success stories shared by top Realtor Charles Cherney and members of the Charles Cherney Team at Compass.