Seller Success Story: Take Two
Seller clients Susan and Tom spiff up their lovely 3-bedroom Cambridge condo, putting it in picture-perfect condition.
I list it for sale. We are on the market!
They then hand me their keys and head to their second home on Cape Cod.
"Show it," says Susan.
"Sell it," says Tom, with a twinkle in his eye.
A steady stream of visitors come through over the next several days.
At the bid deadline, two offers come in.
Susan and Tom accept one of the offers, and they are thrilled!
Champagne chilled for sunset on the shore.
The next morning I get a call from the buyer's agent.
His buyer has had a change of heart.
Withdrawing.
I call Susan and Tom with the news.
They are crestfallen.
"Remember," I say. "There is the other party that bid. The second place offer."
I suggest to Susan and Tom that I contact the buyer's agent for the second place offer.
And that we give this party the chance to improve their offer to secure the residence.
Susan and Tom wonder if asking the second place offer to improve will alienate them.
"Trust me," I say. "I know what to say and how to approach this."
And trust me they do.
And the second place offer does improve their offer.
And Susan and Tom accept it.
Champagne chilled once more for sunset on the shore.
This one sticks.
SOLD!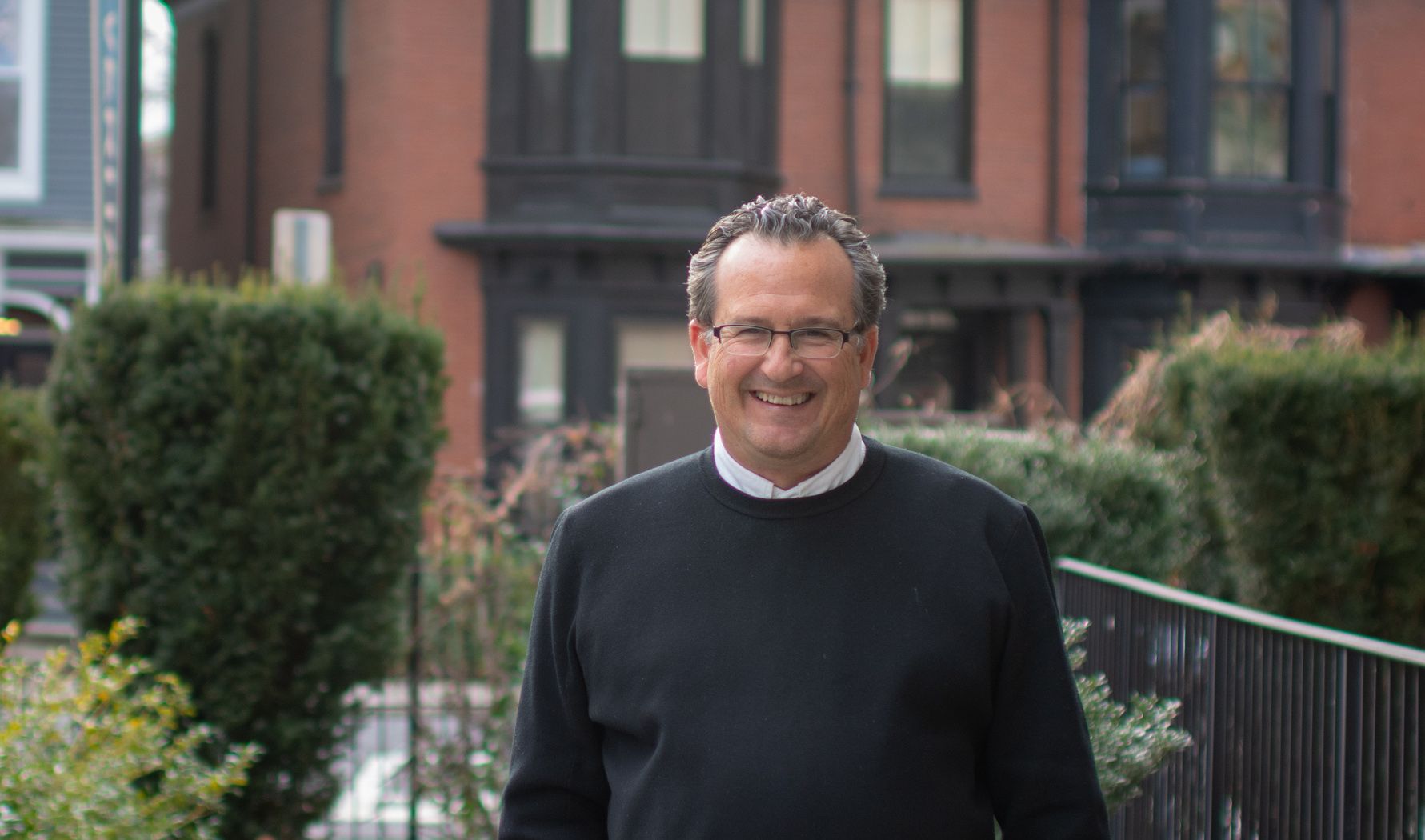 Seller success stories shared by top Realtor Charles Cherney and members of the Charles Cherney Team at Compass.