Seller Success Story: The Best Gift
Alice and Alexa signed the purchase and sale on their new home the day after Thanksgiving, with the closing date scheduled for just before Christmas.
Next up – selling their current home in Cambridge as soon as possible.
Alice and Alexa did not have the luxury of waiting until after the holidays to list their home for sale. Every dollar mattered. The fewer days they owned two homes, the better.
Getting your home ready to list for sale on short notice in early December – with two young children in the mix – is no mean feat.
"Charles, do we need to declutter and put things away?" - YES.
"Have the housecleaner come out for a deep clean?" - YES.
"Plan to have our pets out of the house for showings and open houses?" - YES.
"Keep the place in great showing condition?" - YES.
With seller preparations completed and professional photographs taken, I listed the home for sale in early December.
In mid-December, a solid offer came in. After some negotiation, the offer was accepted. Hooray!
After the home inspection, the buyer wished to reduce the price based on concerns regarding the cost of potential future work.
"What does the cost of potential future work have to do with selling this place now?" asked my seller client Alice.
"Nothing," I said. "Here's the real question: Do you wish to sell your home to this buyer with a closing in four weeks for X, or do you wish to put it back on the market just before or after Christmas and sell it to someone else later in time for a price TBD."
The real question focussed Alice and Alexa's attention on their strong desire to complete the sale now. After some negotiation, a revised sale price of X was agreed to with the buyer and the purchase and sale was signed.
Alice and Alexa and their children moved into their new home right before Christmas.
"The best gift this year," Alice said to me, "is knowing our old home is scheduled to close very soon!"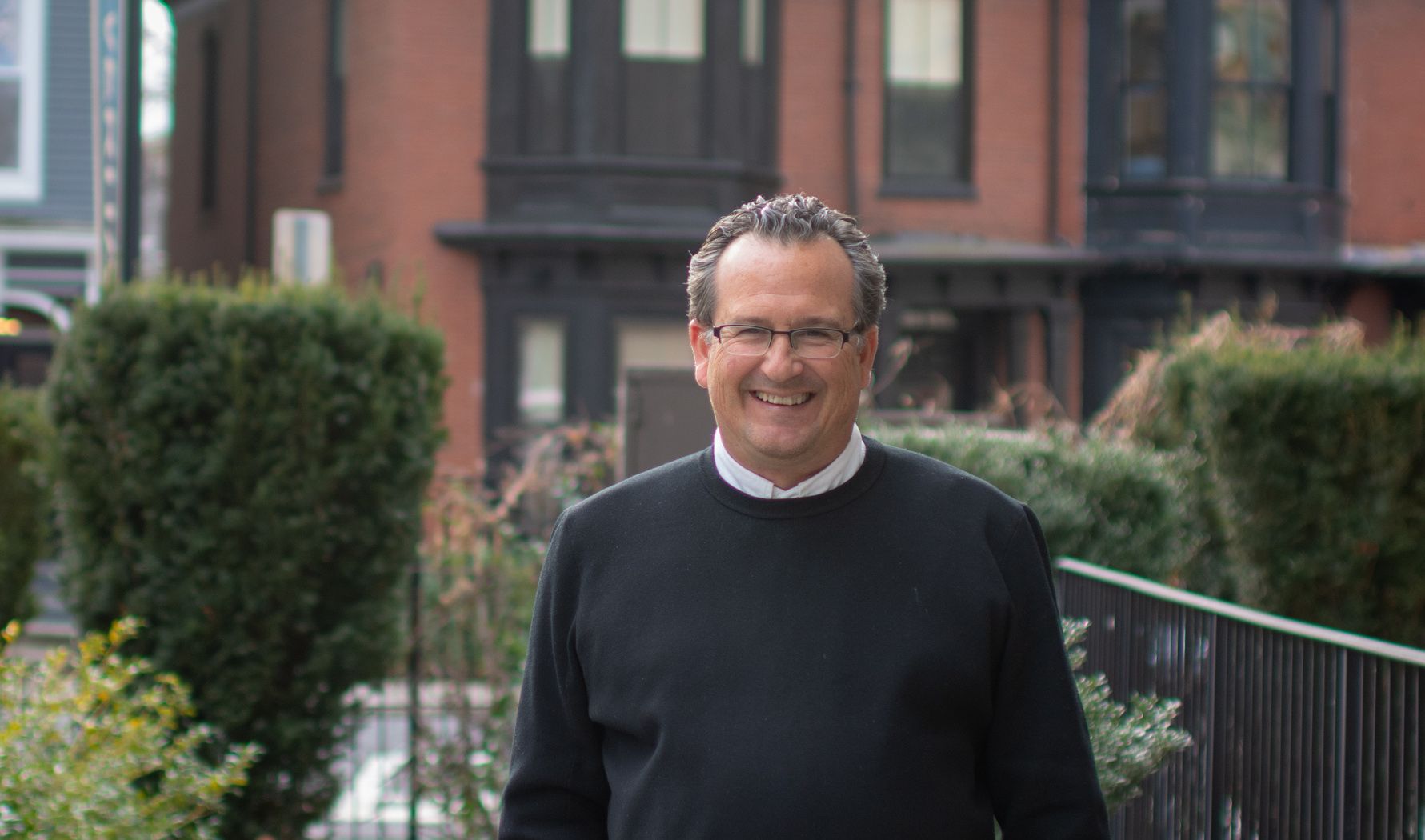 Seller success stories shared by top Realtor Charles Cherney and members of the Charles Cherney Team at Compass.