Seller Success Story: More
Once upon a time, Lou lived in his Cambridge condo in Harvard Square. Now he lives out of state.

Over the last so many years, Lou has rented out his condo.

But this year, he decides not to renew the lease. Time to sell.
I am one of three agents Lou interviews:
1: We connect by email.
2. We connect by phone.
3. The tenant allows me to visit the condo.
4. I complete my valuation analysis and email it to Lou.
5. We connect by phone again.
A week goes by and then Lou calls me.
"Charles," says Lou, "I have decided to have you list my condo for sale. On one condition."
"Okay," I say, wondering what he is about to say.
"I want to list it for less than you suggest it is worth," says Lou.
I ask Lou why he wants to list for less. He explains that the other two agents he contacted indicated a range of value $100,000+ below mine.
"Well," I said. "I looked at your condo. And I reviewed the assessed value and the relevant condos recently sold, now pending and actively for sale. Based on my knowledge of the market and my understanding of your condo and the comps, one can build a strong case for the value of your home at $1M. Perhaps $1M+."
It's not lost on Lou and myself that the seller is thinking of listing for less and the agent is suggesting listing for more – role reversal! We laugh about that.
In the end, Lou decides to have me list his place for sale in the mid 9s.
Six offers come in and the sale price ends up north of $1M.
"Charles, you were right!" exclaims Lou. "My place was worth more!"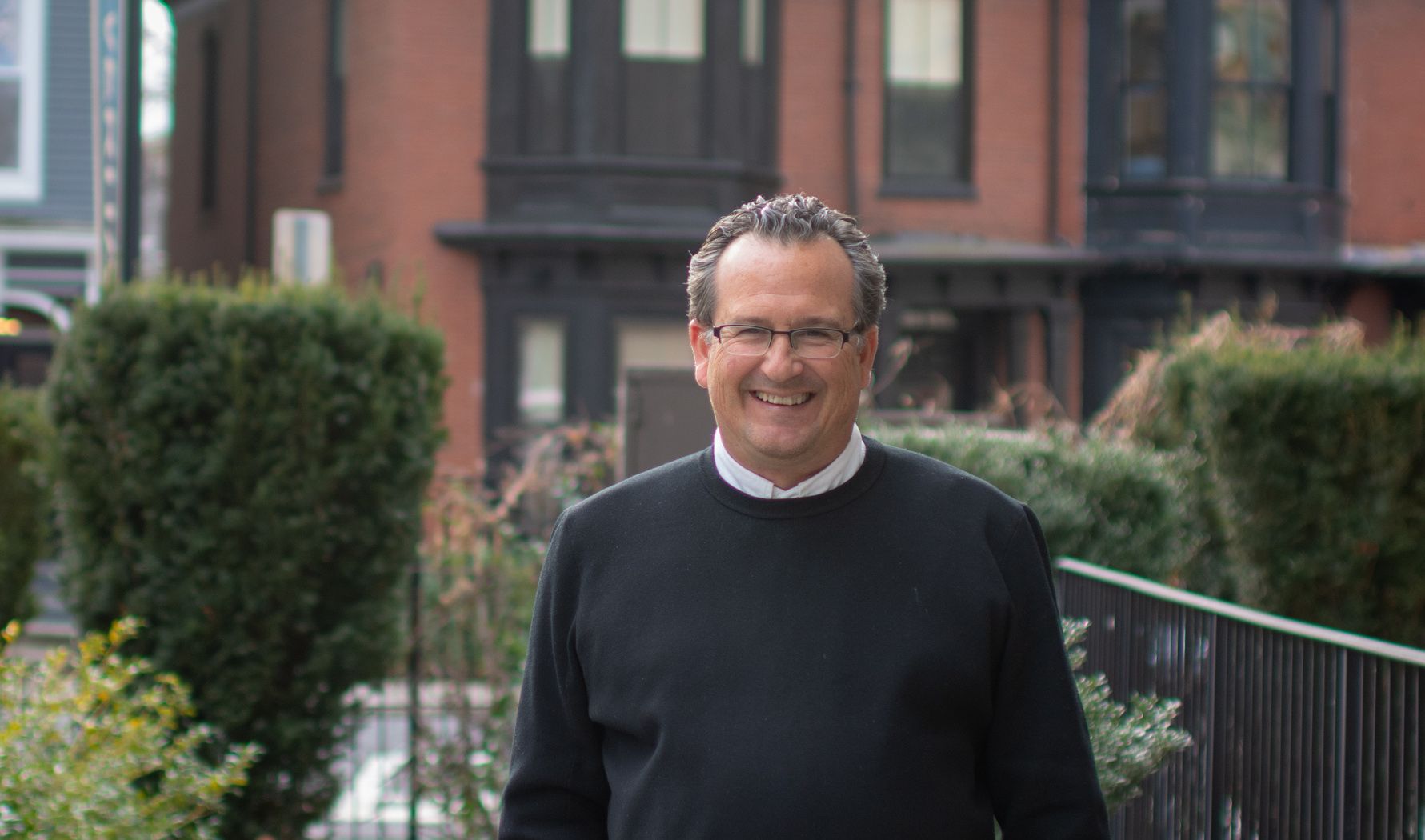 Seller success stories shared by top Realtor Charles Cherney and members of the Charles Cherney Team at Compass.