Seller Success Story: The Right Course
Sam and Sarah are getting ready to retire and move to France.
Selling their very substantial Cambridge residence is on their list of things to do.
Before the pandemic, I am one of ten real estate agents they interview.
I make the final round of three candidates and return for a second in-person meeting with both of them in their lovely home.
A few weeks later, I learn I have been selected as the listing agent.
Together, we map out a timeline and plan accordingly.
And just when we are about to begin executing on all pre-listing actions, Covid kicks off.
Timeout taken.
Three months later, with a modified course of action agreed upon, we come on the market.
Over the course of the next few months, we have a series of good showings. And one offer – which is not accepted.
Now it's nearly the fall and time for Sam and Sarah to pack up and move to France.
The pandemic rages on.
Options are weighed and considered. Reducing the price. Seeking to rent out the home. Taking it off the market and re-listing the following year.
"You are moving abroad for good," I say. "What if I reach out to the buyer's agent whose client made an offer and see if this buyer is still interested."
Sam and Sarah think about it and ultimately agree.
And sure enough, soon thereafter, a deal is done.
This special Cambridge home closes shortly after Sam and Sarah's big move abroad.
"Charles," Sam says over the phone from France, "I can't thank you enough for suggesting and making happen what Sarah and I both now know to be the right course of action.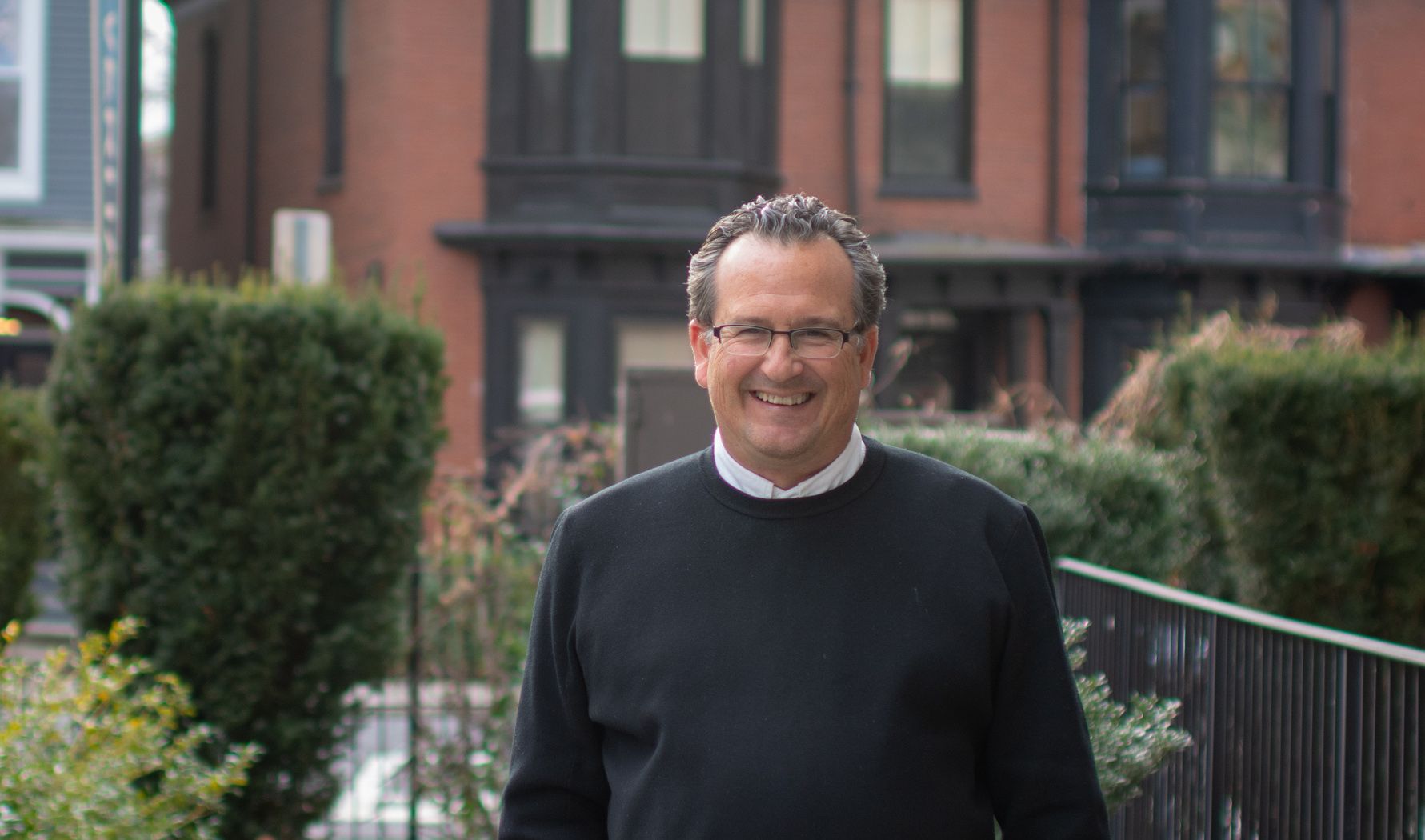 Seller success stories shared by top Realtor Charles Cherney and members of the Charles Cherney Team at Compass.