Buyer Success Story: They Passed
Seller clients David and Maria were over the moon. I had just listed and sold their home in Cambridge for $50,000 over the asking price. Money in the bank! Now they could focus on finding a smaller second home in Cambridge.
Each morning over breakfast at their retirement home on Cape Cod, they would review the listings in Cambridge in their old neighborhood. "Too big," said David about one home. "Too expensive," sighed Maria about another.
"Something will come along," I assured them. "Look at the recent sales I sent to you. The kind of property you are seeking exists."
Sooner than expected, something did emerge. Namely, a top floor condo listed for a lot less that Maria was drawn to. The catch? It was located in a neighboring town!
The three of us visited the place together, and then I completed my analysis of value for them. It turns out that the property was overpriced by $125,000!!! Maria was still tempted – at least, that is, until I pointed out some rather significant deferred maintenance issues that the association had no plans to address. And observed that this place was not in "their" neighborhood near Harvard Square. And said once again that it was overpriced!
They passed.
A few weeks later, I got wind of a new listing coming on the market that was exactly what they wanted – a two-bed condo in Harvard Square in an elevator building with off-street parking.
We saw the place as soon as possible. And my analysis made clear it was properly priced. When we learned the seller would consider an offer before the Sunday open house, we acted. Offer made. Offer accepted!
David and Maria thanked me. I thanked them. They bought the right home.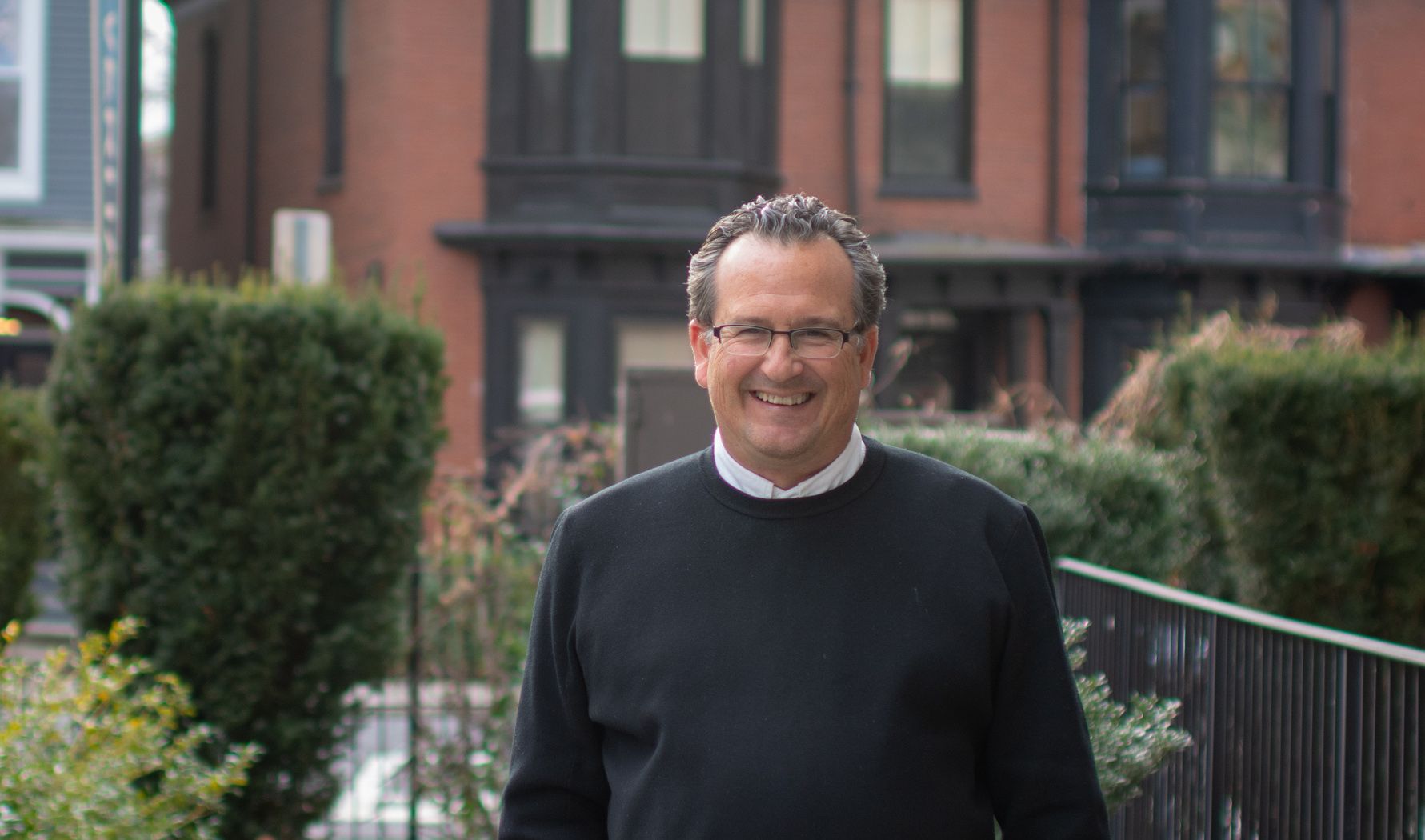 Buyer success stories shared by top Realtor Charles Cherney and members of the Charles Cherney Team at Compass.