Buyer Success Story: Third Time The Charm
Scott and Meredith are ready to trade up to a single family. I am their buyer's agent.
First Offer
Close to their current home in a neighborhood they know and love.
They have been walking by this home for years. Already feels like home!
Strong offer. Over asking. No contingencies.
Alas, outbid!
Second Offer
Search expanded to a new neighborhood near their current home.
They take the time to walk around and get a feel for what living here would be like.
Another very strong offer. Over asking. No contingencies.
Outbid again!
Third Offer
Fantastic neighborhood near Harvard University campus.
Have not looked much here because most offerings are out of their price range.
But one comes along they like and can afford to bid on.
They know the drill now: Strong offer. Over asking. No contingencies.
And yet they are outbid once more!
But then the buyer with the winning bid backs out.
The listing agent contacts me to see if Scott and Meredith wish to step up and resubmit their offer.
They do.
Offer accepted!
Positive attitude.
Determination.
Never say never.

Today, the final walk through and closing.
Home sweet home.
Third time the charm!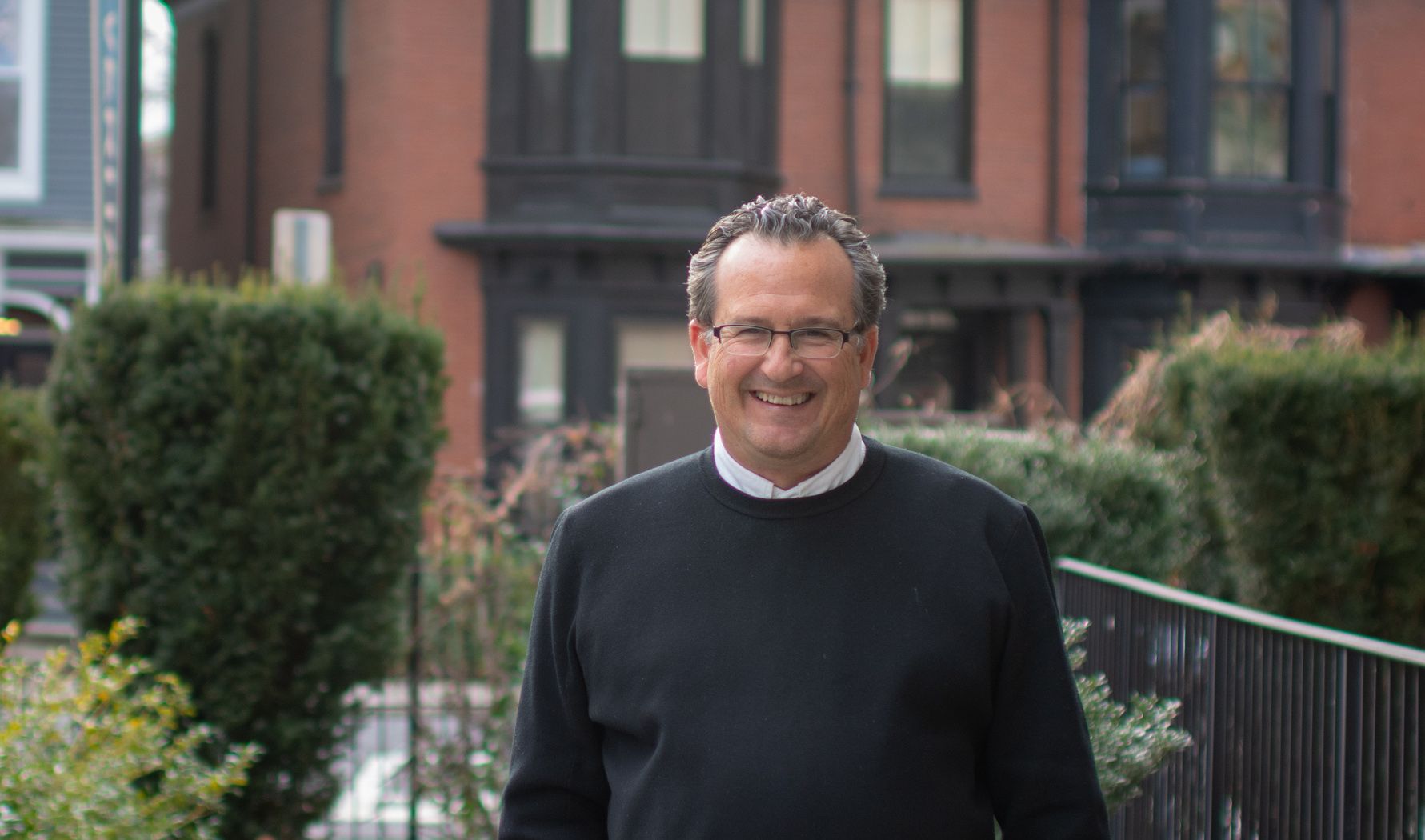 Buyer success stories shared by top Realtor Charles Cherney and members of the Charles Cherney Team at Compass.