Buyer Success Story: The Right Home
After visiting the first open house for a new listing in Cambridge, John and Ella reached out to me.
"We think this is the one," John said. "We are really excited!"
With bids due at this address in a few days, I suggested we meet at the house for a second showing. They agreed.
After touring the house together, they asked what I thought.
I noted the obvious highlights, including the outdoor space and open plan on the main living level. And then I paused.
"And?" said Ella.
I noted my primary concerns:
• "You want a bigger kitchen and this one is smaller."
• "No half-bathroom and no master bathroom and no bathroom on the top floor."
• "Older systems."
• "Not close to public transportation, making the commute to work hard."
• "And it's overpriced."
After the showing, I completed a valuation analysis, making known to them that the house was overpriced by $150,000.
"Thank you" said Ella.
"Team effort," I said. "I'm here to help you buy the right home."
"We'll find it with you!" said John.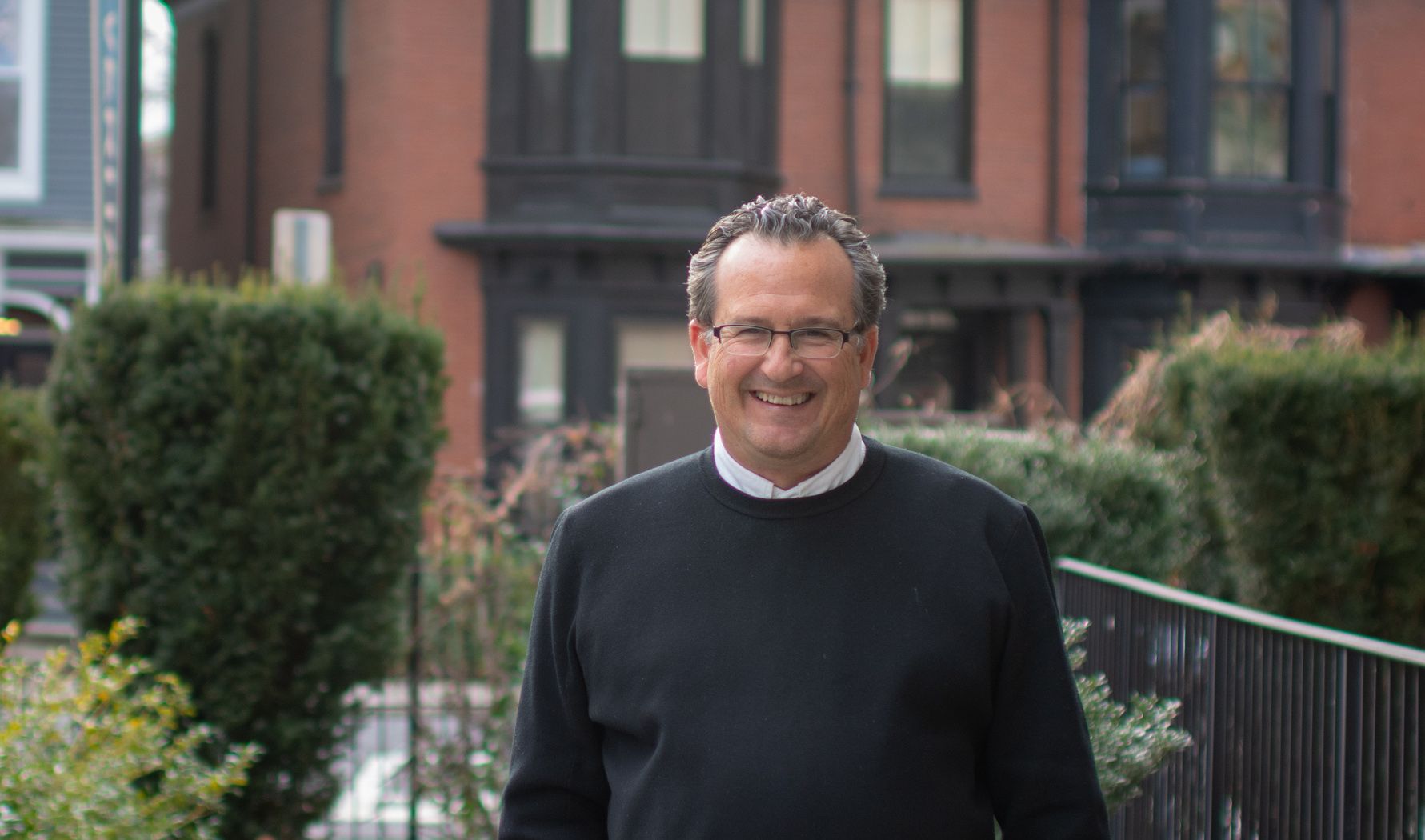 Buyer success stories shared by top Realtor Charles Cherney and members of the Charles Cherney Team at Compass.