3 Things: East Somerville + Determination + Lake Street Dive
1. Video: Meet Me in . . .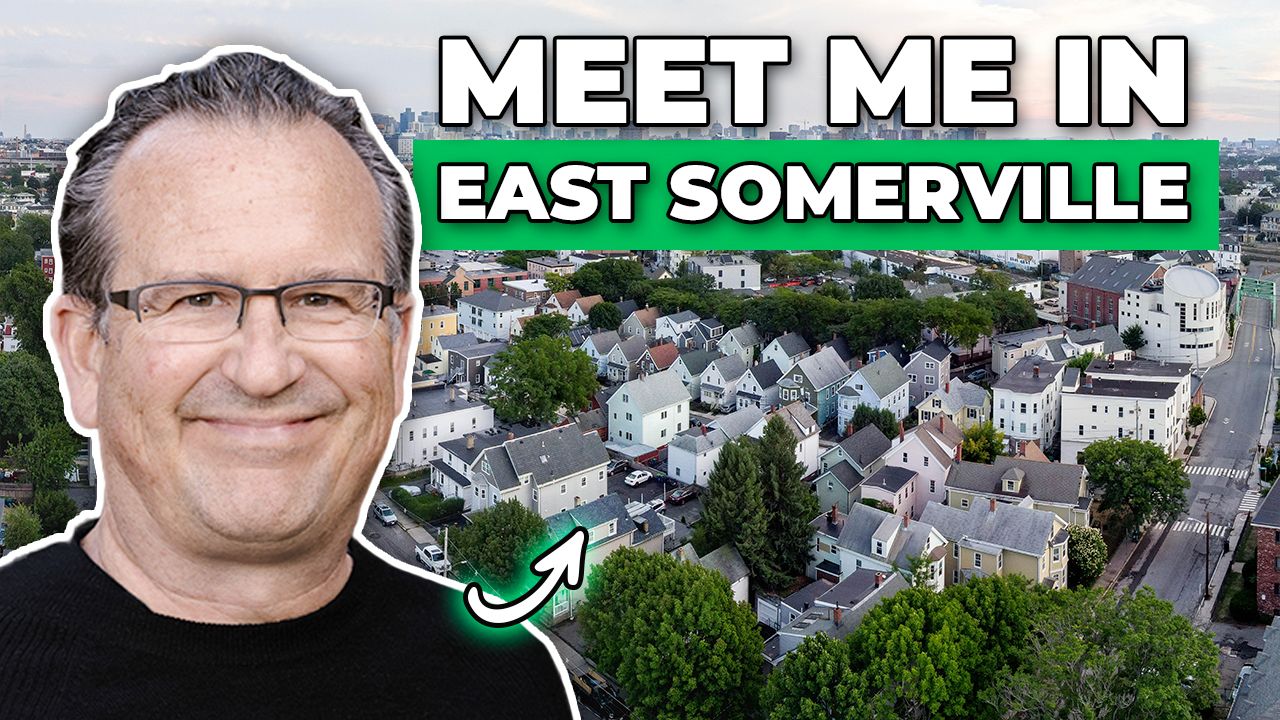 East Somerville is a neighborhood in the eastern part of the city. The community stretches east along Broadway from Route 28 to I-93 on the city line with the Boston neighborhood of Charlestown.
2. Buyer Success Story
3. CharlesCherneyBlog.com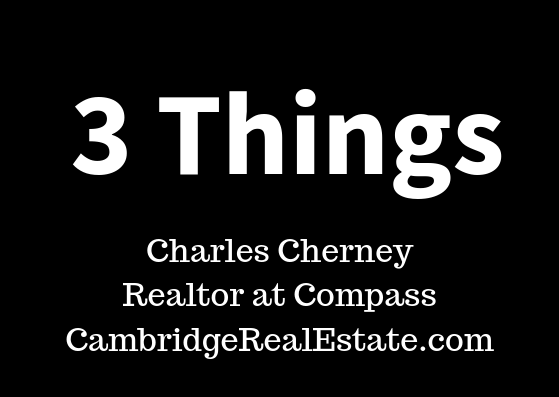 Charles Cherney shares observations on life and his experiences in this series.